Back to Knowledge base
Field Service Software
5th November 2018 Articles
Create prioritised work schedules for your field engineers to maximise their productivity.
Maintain stock levels, monitor parts and schedule parts servicing.
Identify new opportunities, spot trends, save time, reduce costs and, ultimately, sell smarter and work more efficiently.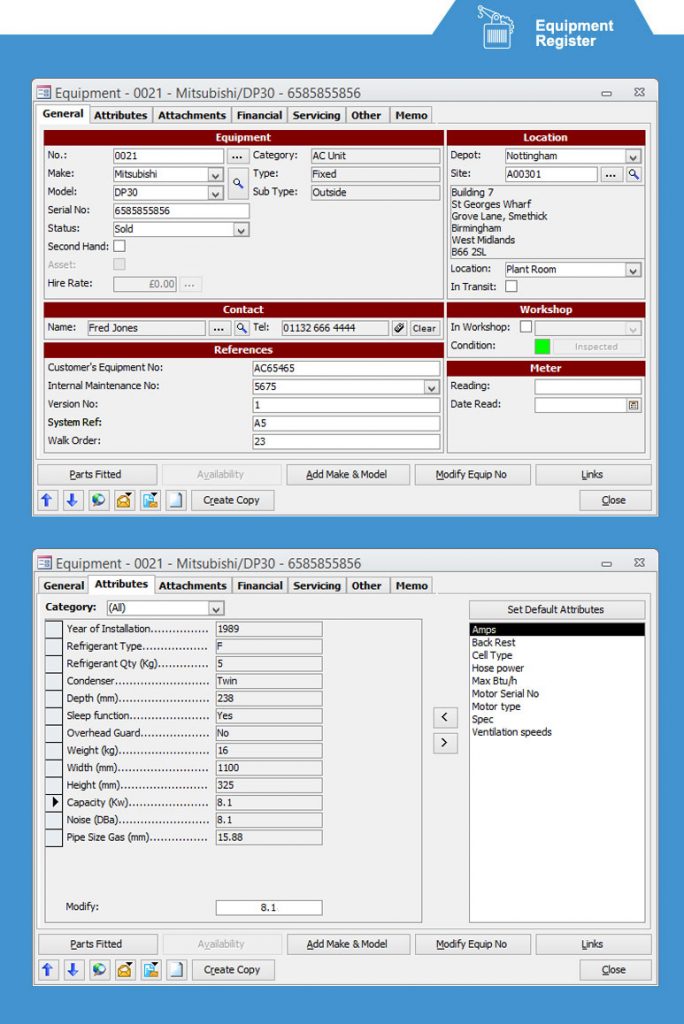 Field Service Scheduling Software Key Benefits
Protean's Field Service Software allows you to track, prioritise and schedule your engineers' day-to-day jobs to maximise efficiency. Our software also assists you in marketing and selling your products and/or services using your customer/prospect data. In addition, you can easily create and automate lead generation and nurturing campaigns.
Monitor the work of your engineers with Protean
Easily create efficient work schedules with our drag and drop planner board.
Auto-allocate jobs by sites to routes and by routes to engineers.
Track and log progress of your remote workforce in their day-to-day tasks.
Prioritise and re-allocate jobs to maximise productivity.
Search for and keep track of all equipment
Replace paperwork with the Protean Software Equipment Register; this lets you:
Search for specific pieces of equipment, their availability and their condition.
Provides you with an Equipment Diary, which allows you to view items that are reserved or already on hire.
Create and automate lead generation and nurturing campaigns
Create and automate the sending of mailshots/e-mail campaigns.
Import databases of prospective customers with ease.
Schedule automatic follow-up tasks with our software's intuitive dashboard.
Manage service agreements – reduce the cost, time and difficulty of administration.
As with Our Job Management Software, you can create your own records and contracts.
Define tasks, checklists and raise invoices all in one place.
Easily and accurately calculate all business expenditures (including labour costs, mileage, travel time, parts and equipment).
Get In Touch if you have any queries, or Book a Free Demonstration if you'd like to see Protean Software in action!