Streamline Your Tasks & Staff Management
---
Job Management Software is a powerful addition to any field service business, providing a central hub for your office-based and mobile teams. Manage all of your jobs and contracts through the entire work process, from first quote through to final invoice. Protean's job management software makes this easier than ever before.
Have all of your job management information in one location. Easily plan, track and manage jobs, teams, parts, resources and time. Access all of the essential information you need about equipment, parts, customer history, service scheduling and invoicing, anytime and anywhere it is needed. Reduce the administration involved in project costing, scheduling people and equipment and client billing with our easy to use job management app.
Use the fully integrated task management system to increase operational efficiency
Know whether jobs are allocated or not, if they are awaiting parts, site attended or awaiting details, etc
Log and track progress on maintenance tasks
Receive real-time notifications
Choose between three simple drag and drop planner boards
Job Management Software key benefits
Job Management Software enables you to improve the efficiency of your field service engineers. Empower them to do their jobs more effectively and to help management make informed decisions regarding job allocation and engineer management.
Schedule field engineers efficiently with the Job Management app
Create efficient work schedules
Auto-allocate jobs by sites to routes, and by routes to engineers
Schedule unlimited engineer visits to a job
Prioritise jobs and maximise efficiency
Improve coordination with powerful response times and hit: miss ratio analytics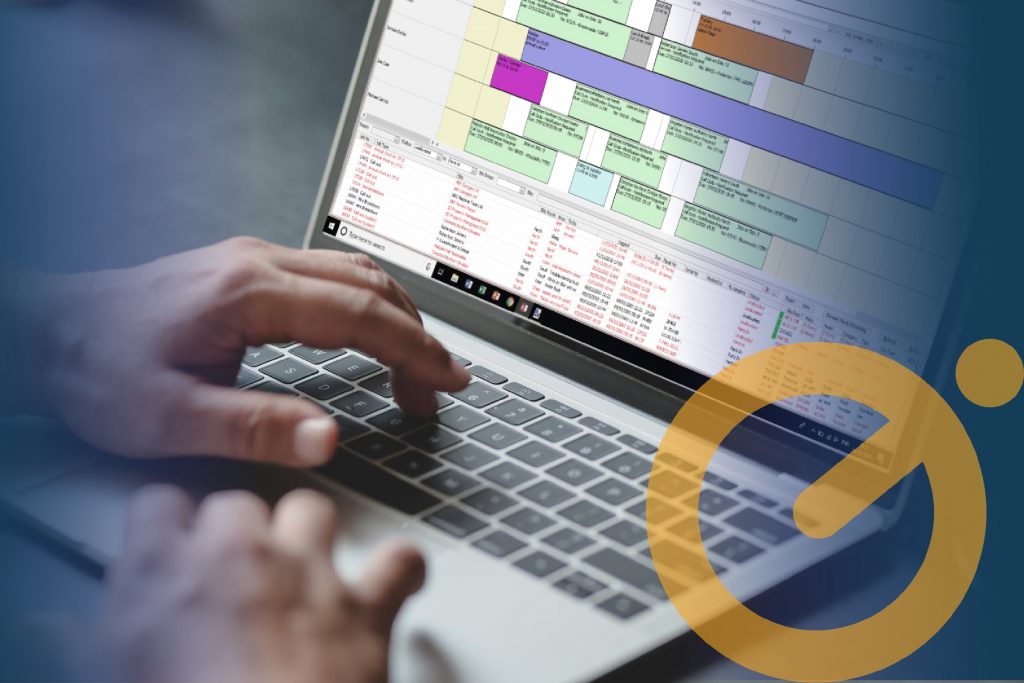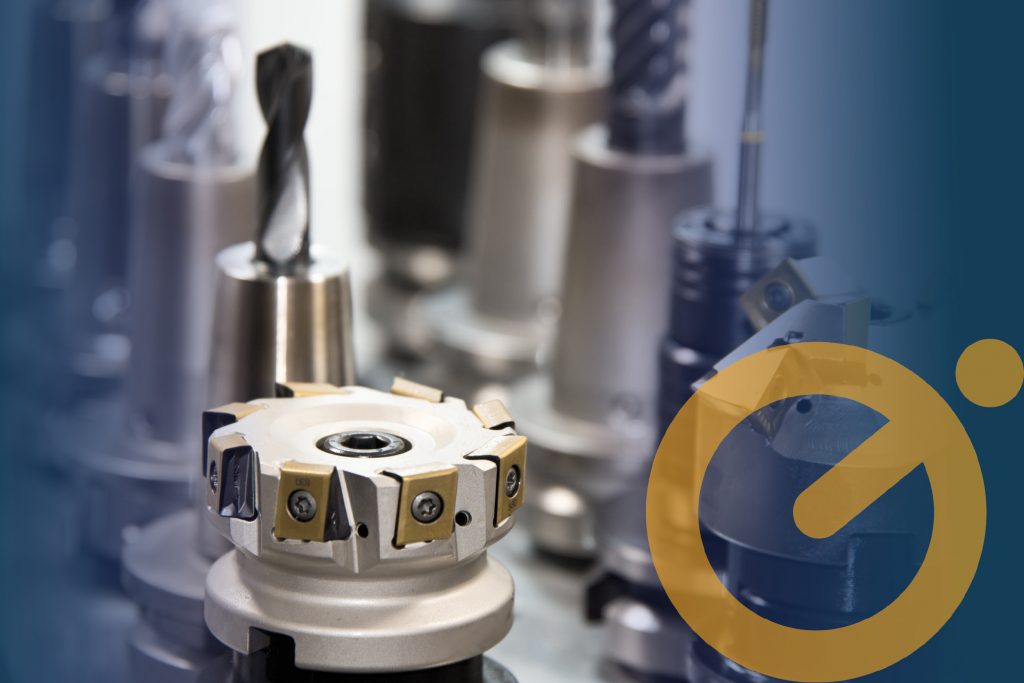 Effective, smarter, faster resource and equipment planning
Define your own inspections and checklists
Provide engineers on call-outs with full information about equipment on-site
Schedule unlimited items from the Equipment Register to be serviced per job
Reduce manual intervention
Save time by automating the processes of:

Raising orders and parts requisitions
Scheduling due services

Know when jobs await parts
Eliminate problems caused by engineers omitting to identify parts delivered directly
Be confident that jobs cannot be completed or invoiced whilst purchase orders remain outstanding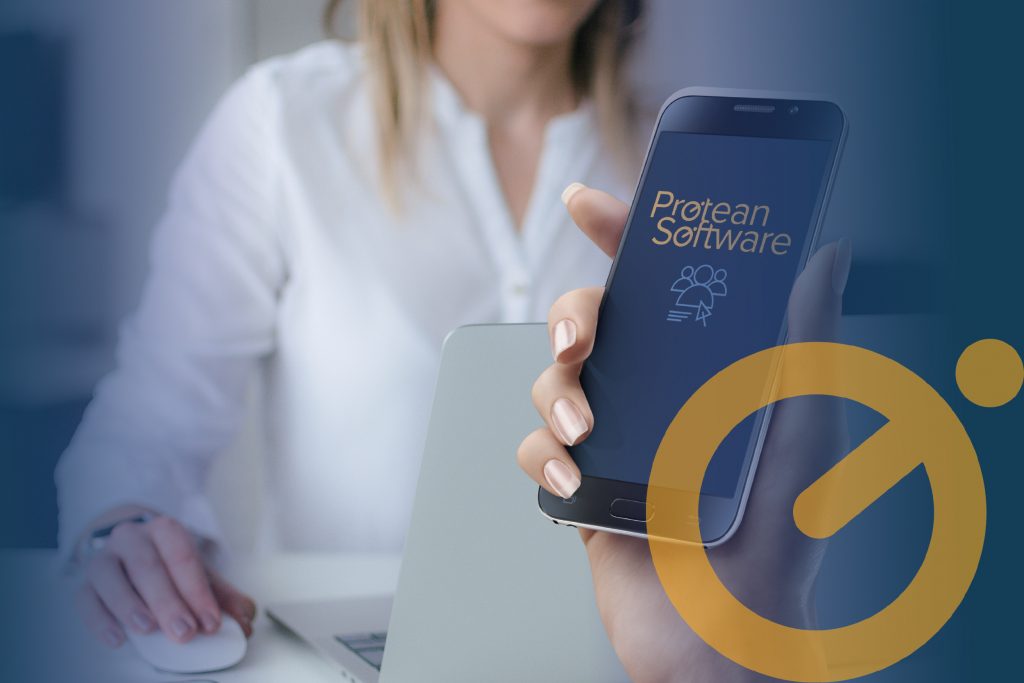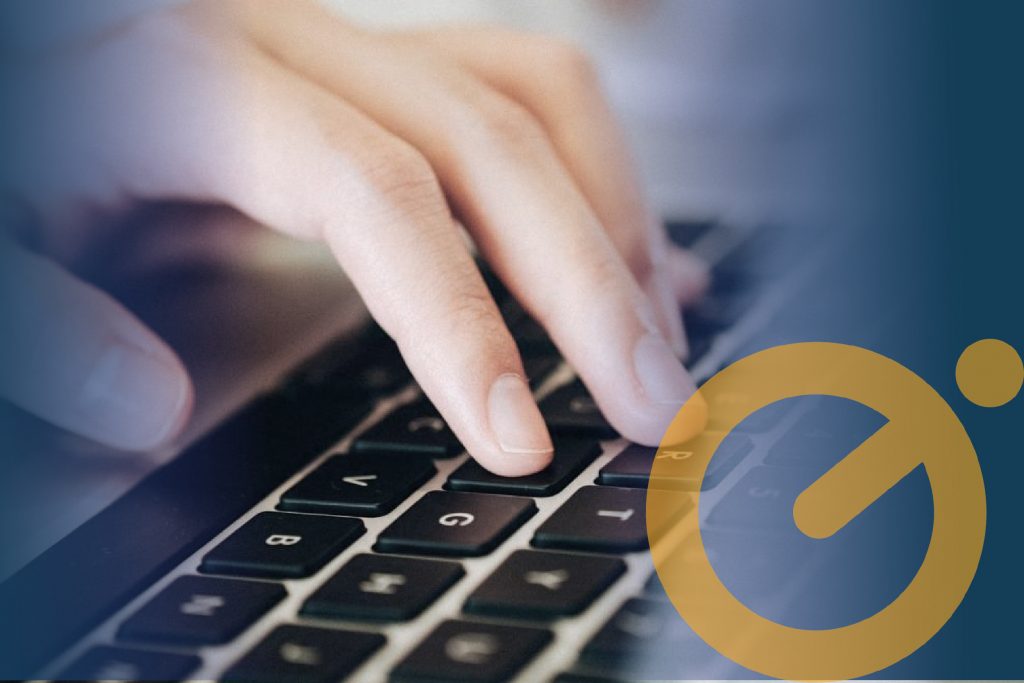 Minimise downtime with intelligent early warning systems
Keep on top of:
Customers on credit hold or over credit limits
Maintenance schedules
Equipment under warranty or with a high number of recent jobs
Customers flagged as 'order number required', preventing allocation of engineers or raising of invoices until a number is received
Keep on top of job costings
Save time by automating the calculation of job charges, based on job type and customer agreement
Set up permission-based user roles to give senior managers the authorisation they need to override costing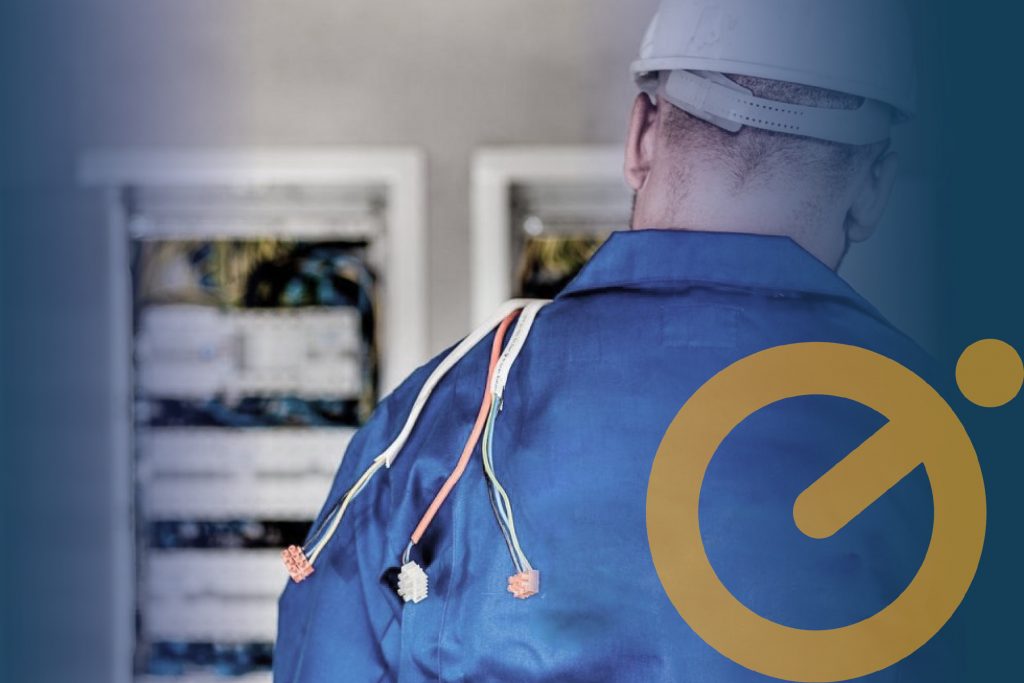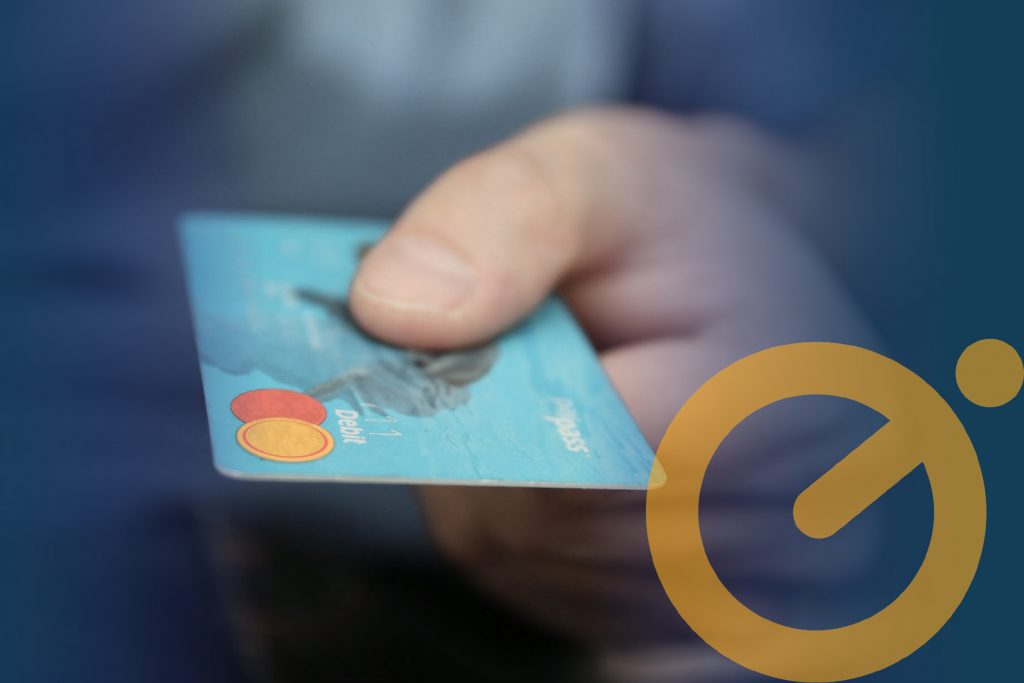 Full payment control
Verify invoices prior to sending by way of a two-step authorisation process
Manage stage payment applications, retentions and project cost reviews
Set up multiple jobs and stage payments per project
Get instant access to fully analysed job cost and profit reports