Handle Equipment For Hire With Ease
---
Make your hiring operation flexible and competitive by improving the efficiency and reducing the administration and costs involved in processing equipment for hire with Protean Software's Hire Agreements module.
Improve equipment utilisation.
Obtain fast access to customer information.
Automate time-consuming equipment hiring processes.
Hire Agreements Benefits
Quickly search and select equipment for hire
Exploit the extensive search facilities provided to specify equipment to be placed on a contract.
Get immediate access to the availability and condition of the equipment.
View the full equipment specification prior to deciding which item to place on a contract.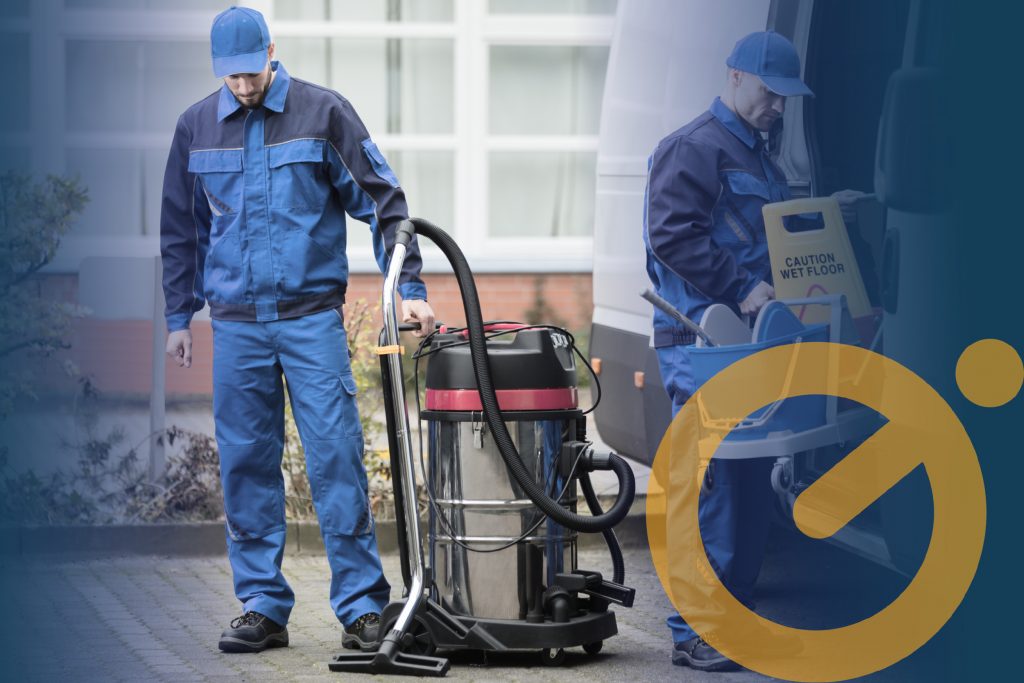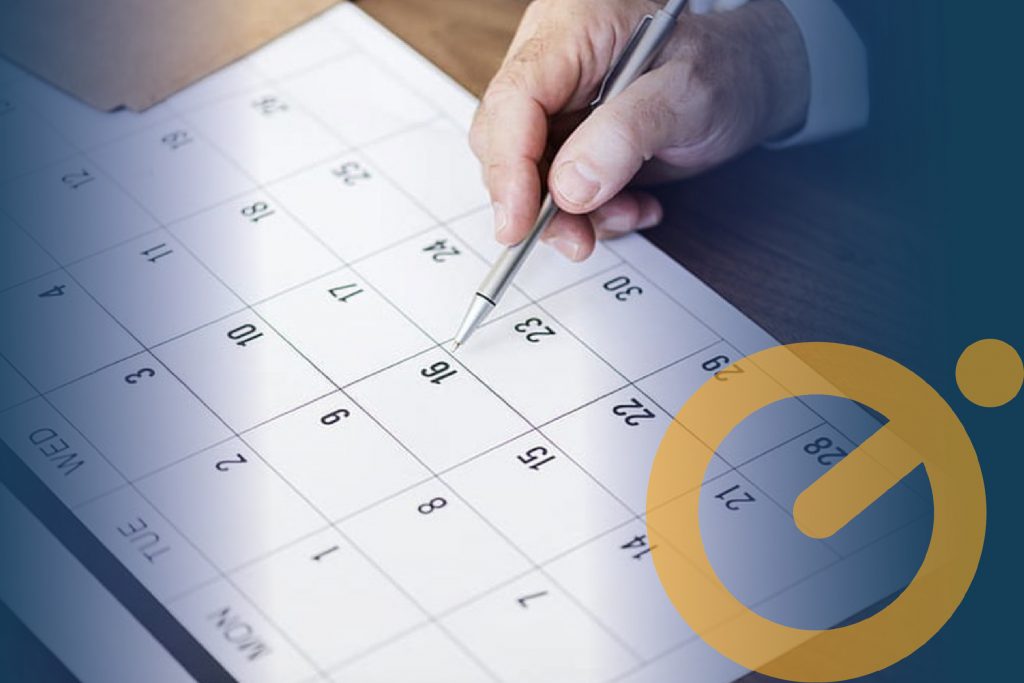 Be in control of your hire diary
Know what equipment has already been reserved or is out on hire.
Add equipment attachments.
Simplify cross hire system deals
Short of stock? Easy to use functionality to manage all aspects of the administration and costs associated with cross hire deals.
See our Stock Level Management Features for more information on simplifying supply purchases.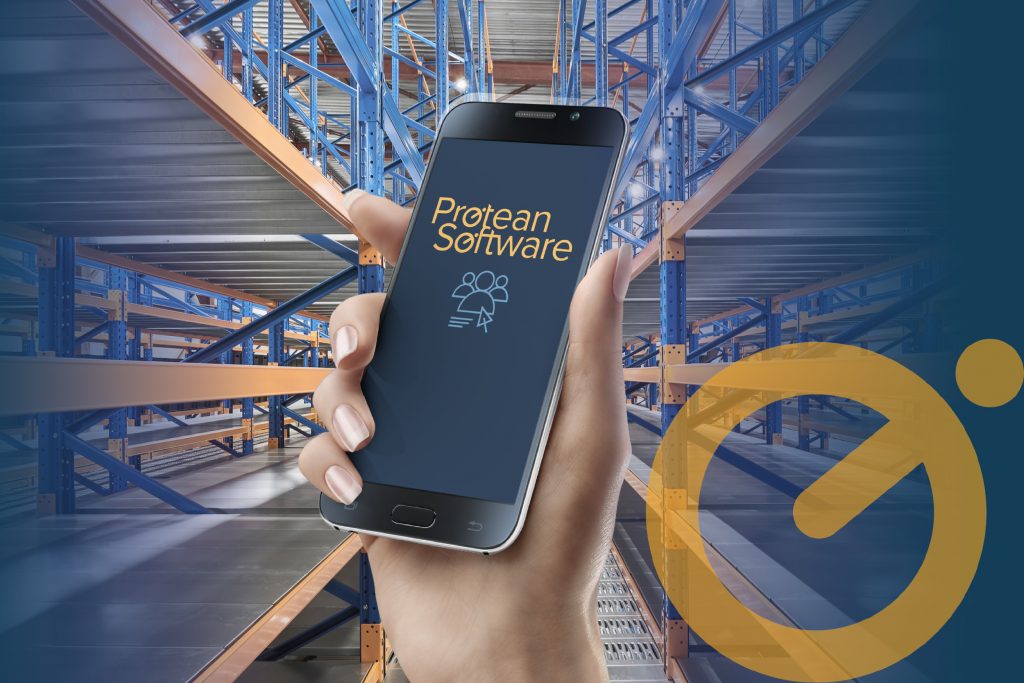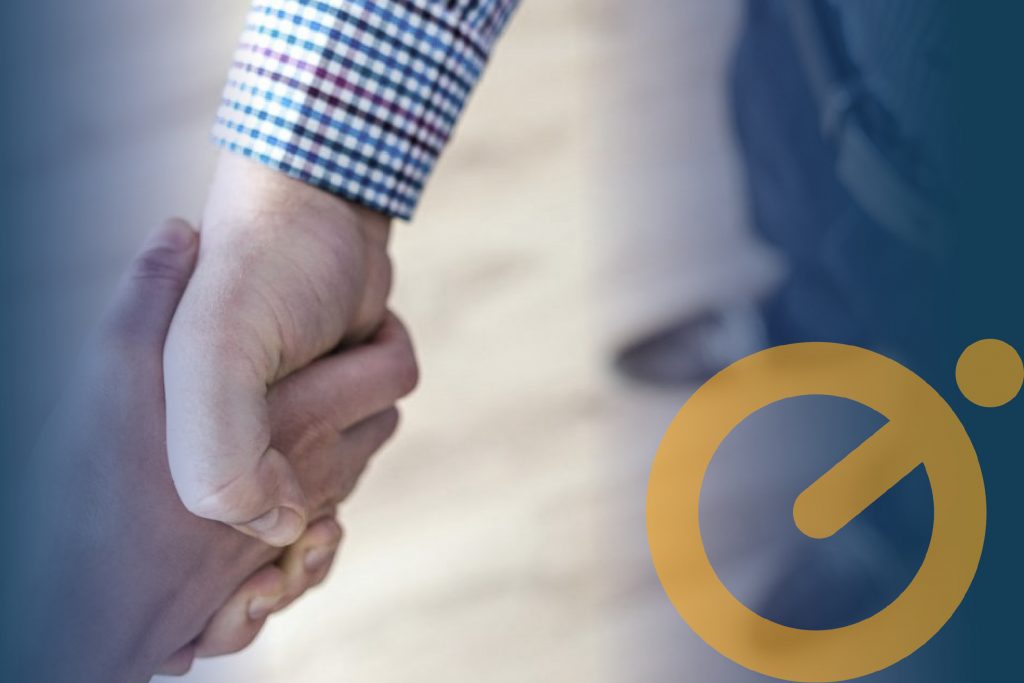 Set up fast accurate contracts … every time
Free up time and eliminate errors by automating the contract creation process. Choose between:
Quick on hire facility.
Hire contract wizard.
Print contracts, despatch and collection notes simply and quickly.
Set up flexible hire pricing
Have the ability to set up customised price structures for regular customers.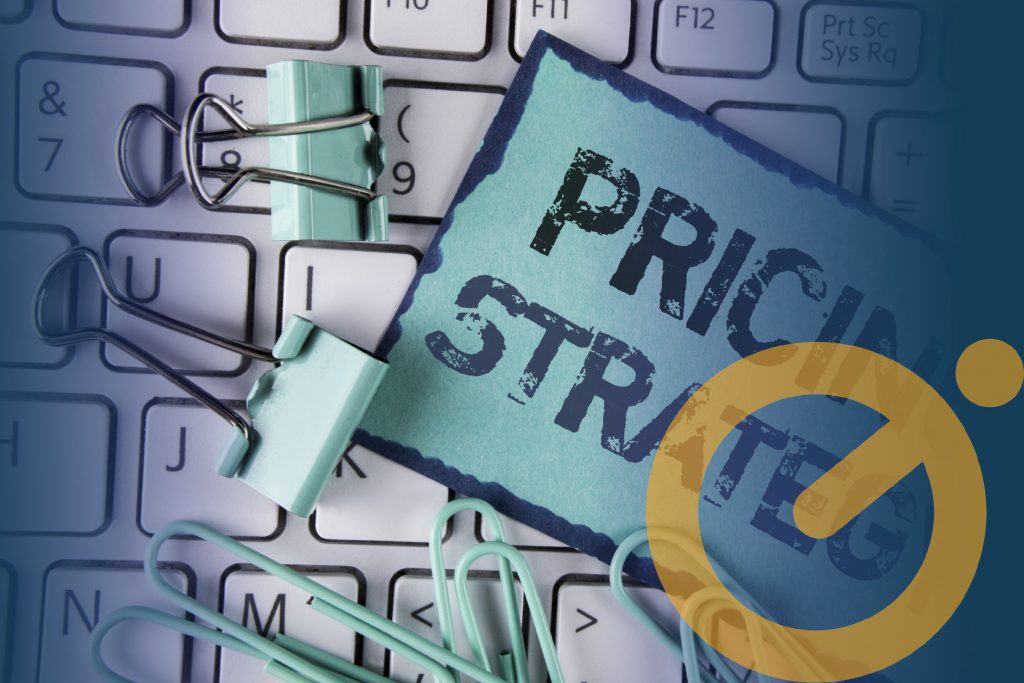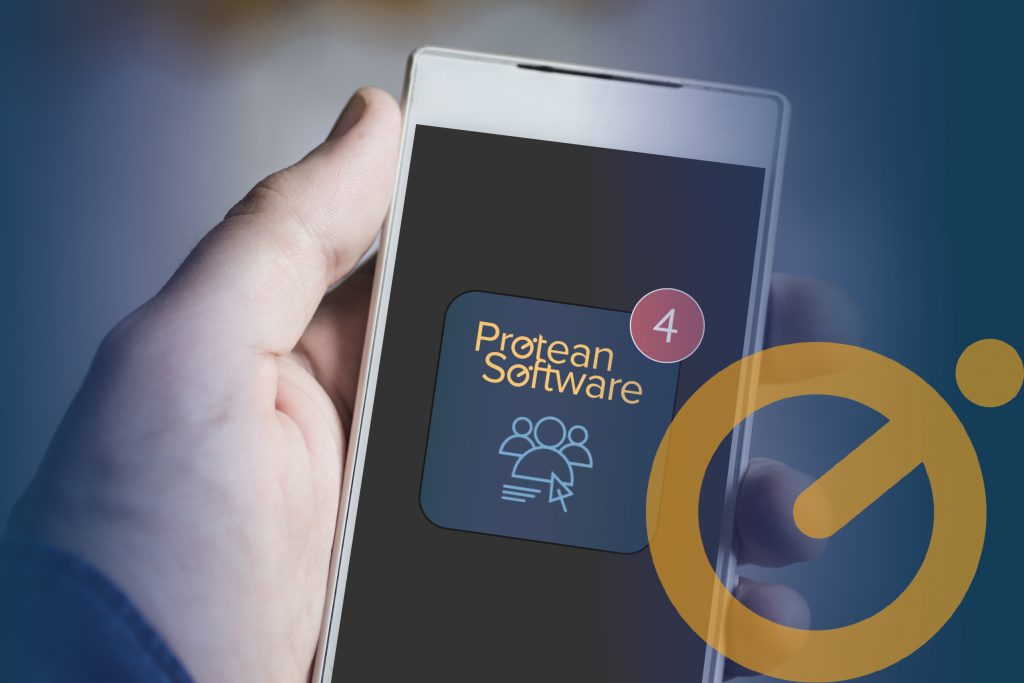 Be notified of all activities associated with hire contracts
Automatically create notifications of:
Prepare for hire' jobs prior to despatch.
'Off hire inspection' jobs upon equipment return.