Link Your Mobile Engineers Effectively
---
Connect field teams to the back office. Schedule, dispatch and track your team and their activities easily and effectively with Protean Software's Mobile Engineer Application. As a result speed up your response. Reduce drive time and fuel consumption. Get more jobs done… every day.
Plan ahead. See the availability of engineers.
Track mobile engineer locations.
Map customer locations.
Optimise mobile worker routes.
Identify details of any additional work required, as well as extra parts needed.
Easily identify parts with bar code reading.
Have access to parts availability information throughout your company.
Mobile Engineer Benefits
Dispatch jobs simply
Easily allocate resources.
Choose between three simple drag and drop planner boards.
Connect engineers to the back office with real-time allocation, updating and completion of field service jobs.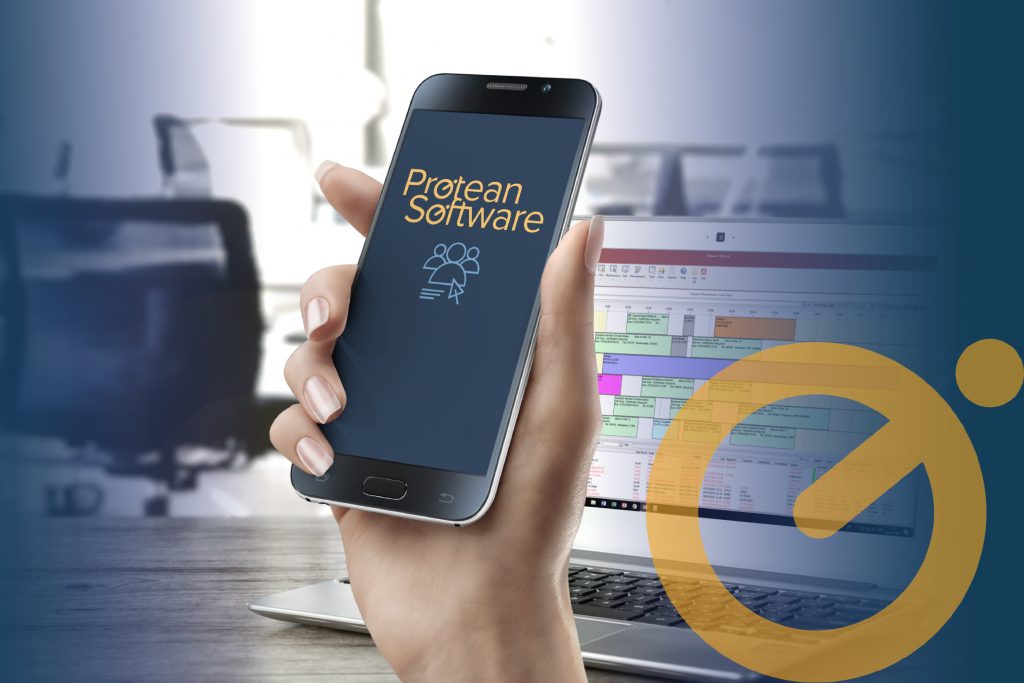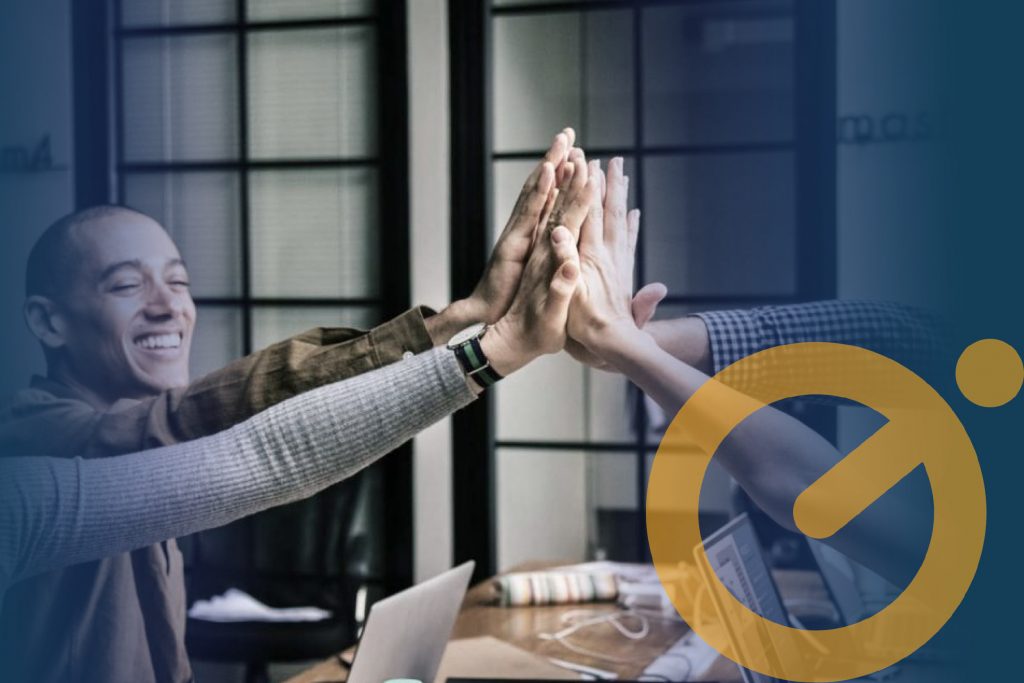 Maximise mobile engineers' efficiency
Guide mobile engineers to their locations with Google Maps.
Track mobile engineers with GPS technology. Pinpoint their locations on a map and overlay maps with jobs.
Reduce drive times. Plan the most efficient way for engineers to move around during their working day. View historic travel routes, showtimes and speeds at each data capture point.
Reduce fuel consumption.
Manage jobs efficiently
Give mobile engineers target times per job (optional).
Automatically submit engineer time sheets. Include additional activities such as making trips to suppliers, the dentist, etc. Set activities up as paid or non-paid. Then have the ability to analyse figures from your payroll.
Minimise engineers' data entry with phrasebook facility or report dictation.
You can also track full projects with our Engineering Project Management Tools.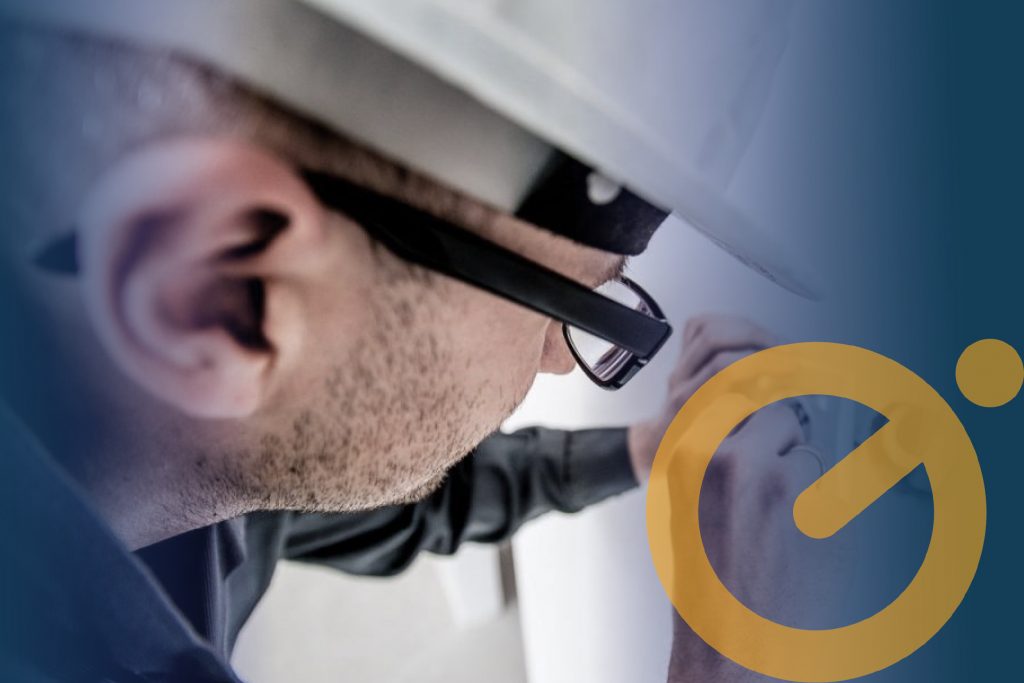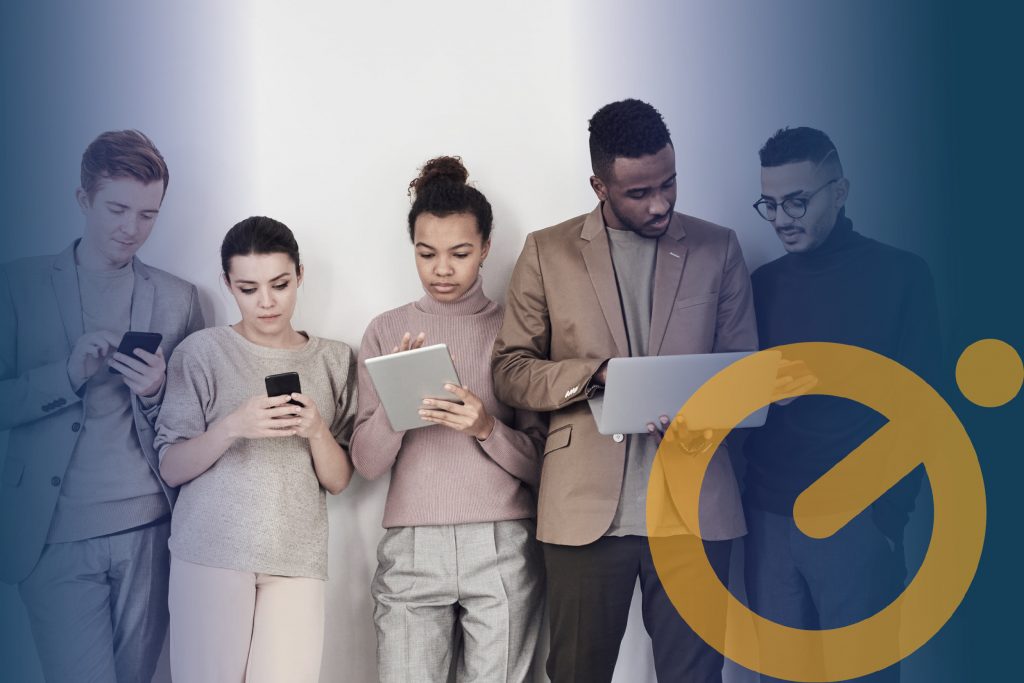 Communicate critical information and photos easily
Keep on top of:
Capture customer signatures on site.
Capture images on site.
Automatically email signed job sheets or print them on portable printers