Effectively Follow Your Order Journey
---
You can effectively manage orders from quotation through to fulfilment and streamline the sales process with our Order Processing Software.
Use the order processing functionality to manage purchase orders, sales orders and over the counter sales for parts and equipment.
Reduce disputes by reconciling purchase orders to invoices.
Empower management with improved forecasting and reporting.
Order Processing Software Benefits
Streamline the sales process
From enquiry through to quotation, order and invoice.
Easily track sales orders through multiple despatches for large orders
Sell parts, equipment and even non-stock items
Move from enquiry to invoice with just a few clicks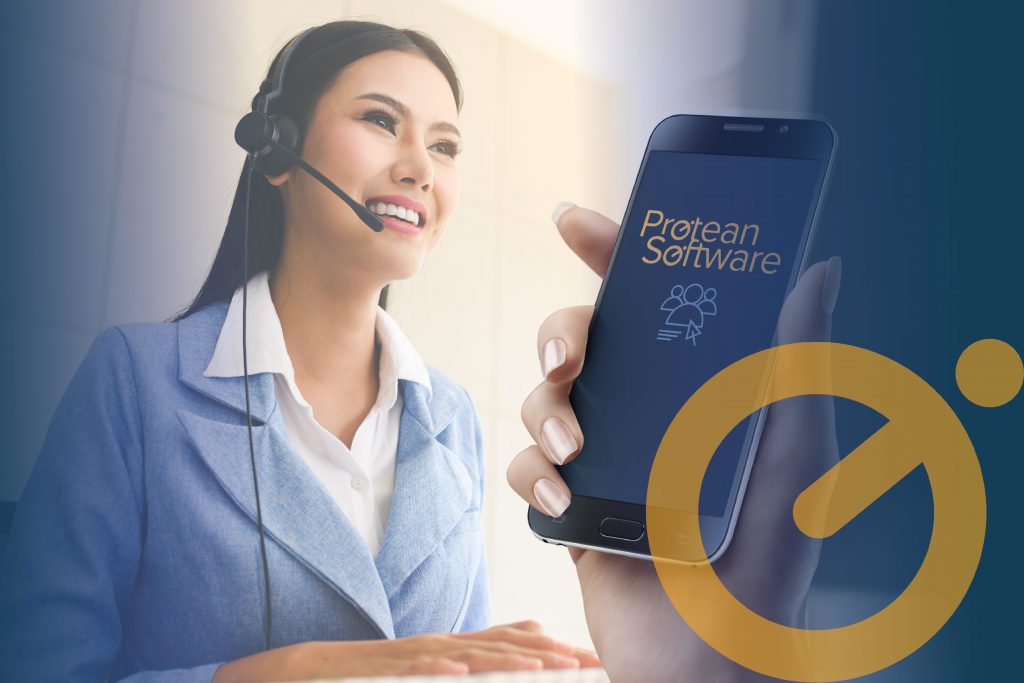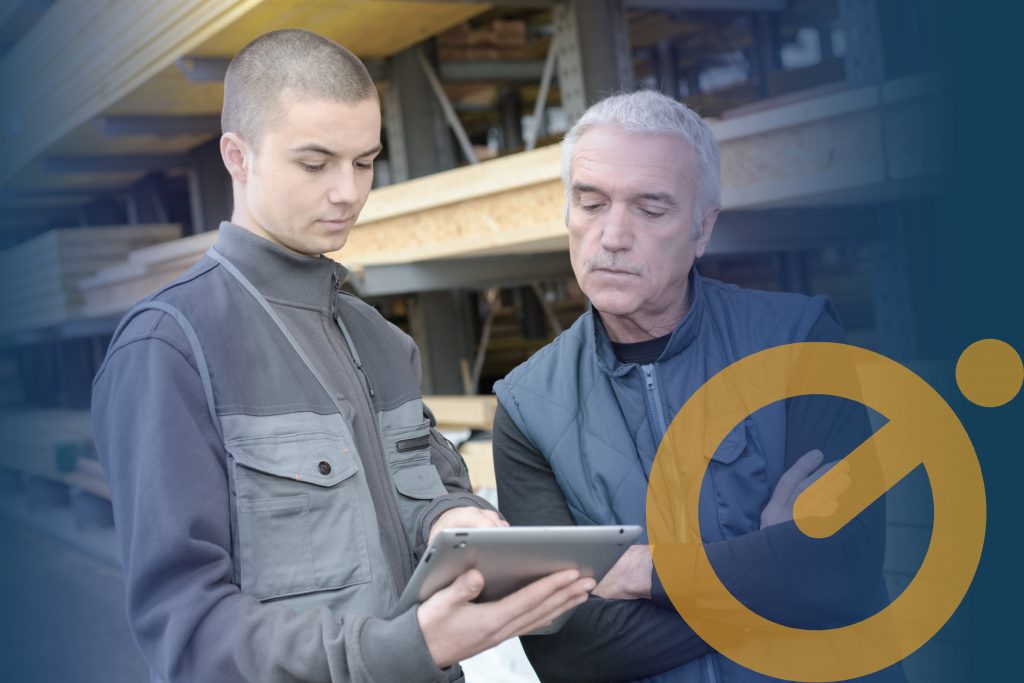 Generate fast equipment quotations
Use the advanced equipment quotation feature to pre-configure makes and models with all available options.
Build finance options into equipment quotations.
Present leasing rates and payment profiles.
Build extras packages including delivery & set up charges.
Convert equipment quotations into sales and purchase orders
Then automatically create service agreements, with warranty details transferred.
Workshop preparation or build jobs created automatically.
Any parts needed are auto-assigned.
Go from quote to invoice in just a few clicks.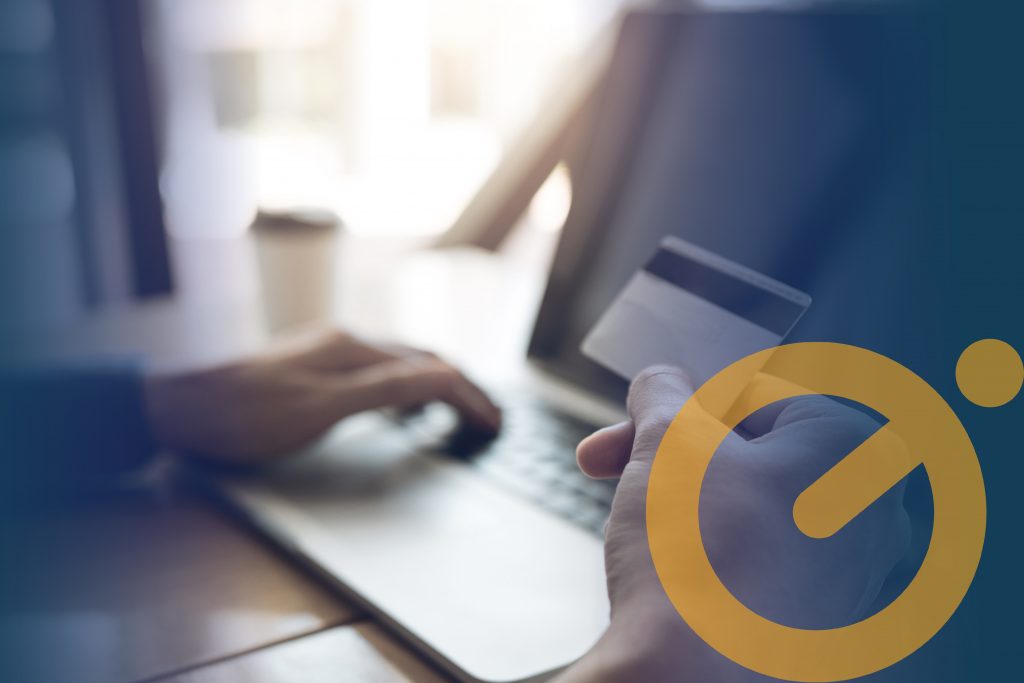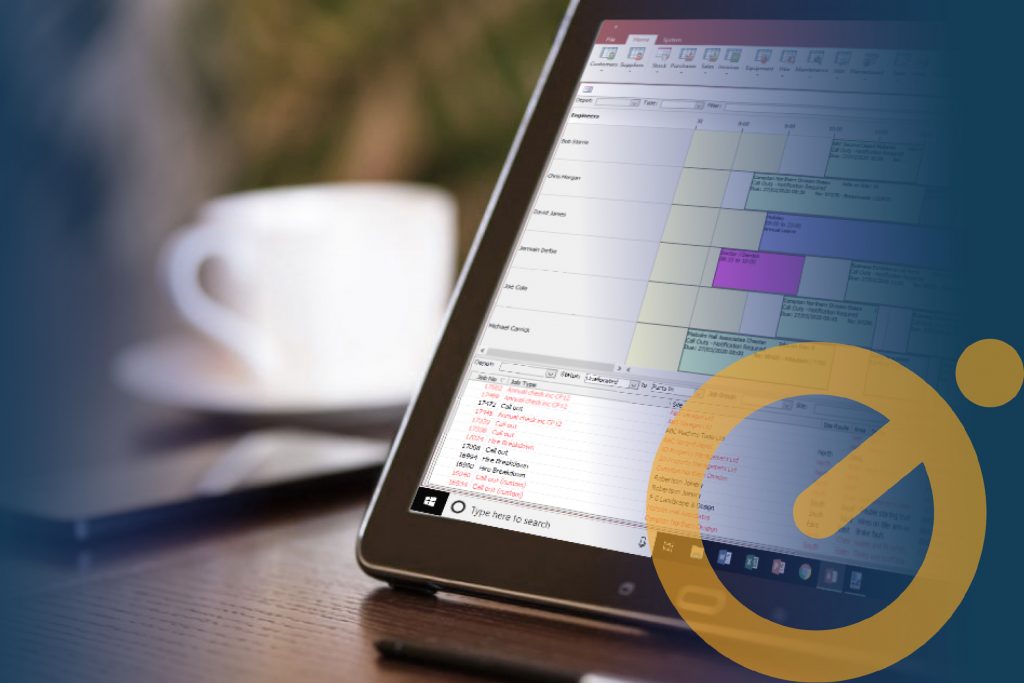 Fully automate your parts reordering system and trade-ins on equipment
Take into account the history and future service requirements of parts. With help from Protean's Equipment Register, use the information provided to:
Forecast demand.
Create suggested order schedules that can be adjusted prior to acceptance.
Also service exchanges on parts sales.
Support multi-currency purchases
Automate procedures for apportioning special costs to imported goods (e.g., shipping, duty, agent's charges).
Set up unlimited foreign currency and assign to suppliers.
Purchase orders are raised in the currency of the supplier to aid invoice matching and reconciliation later.
Exchange rate differences are easily captured and accounted for.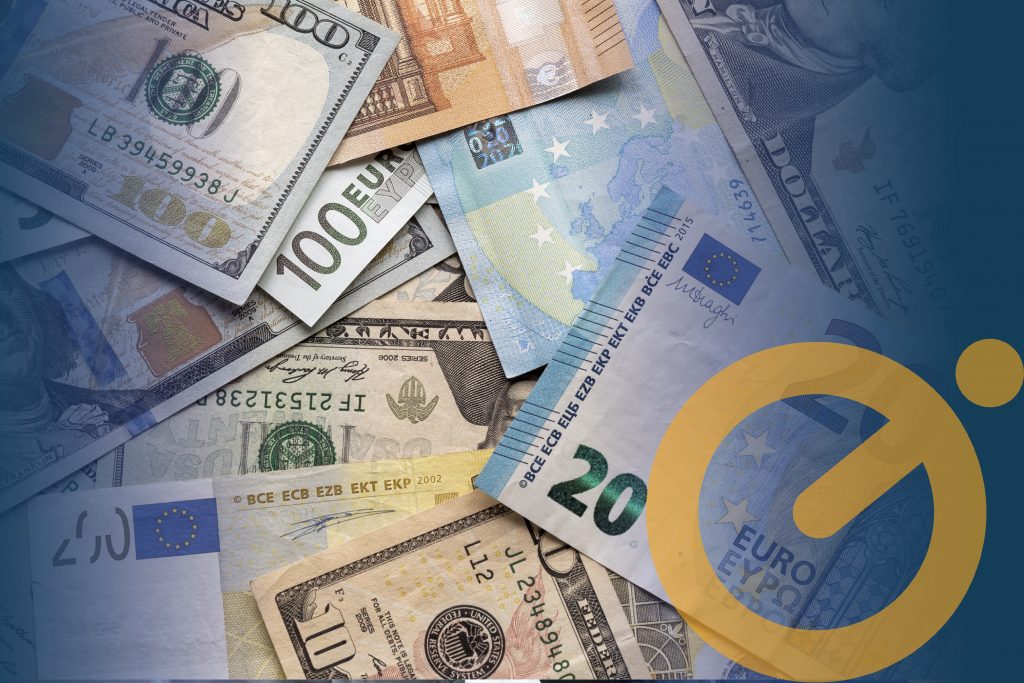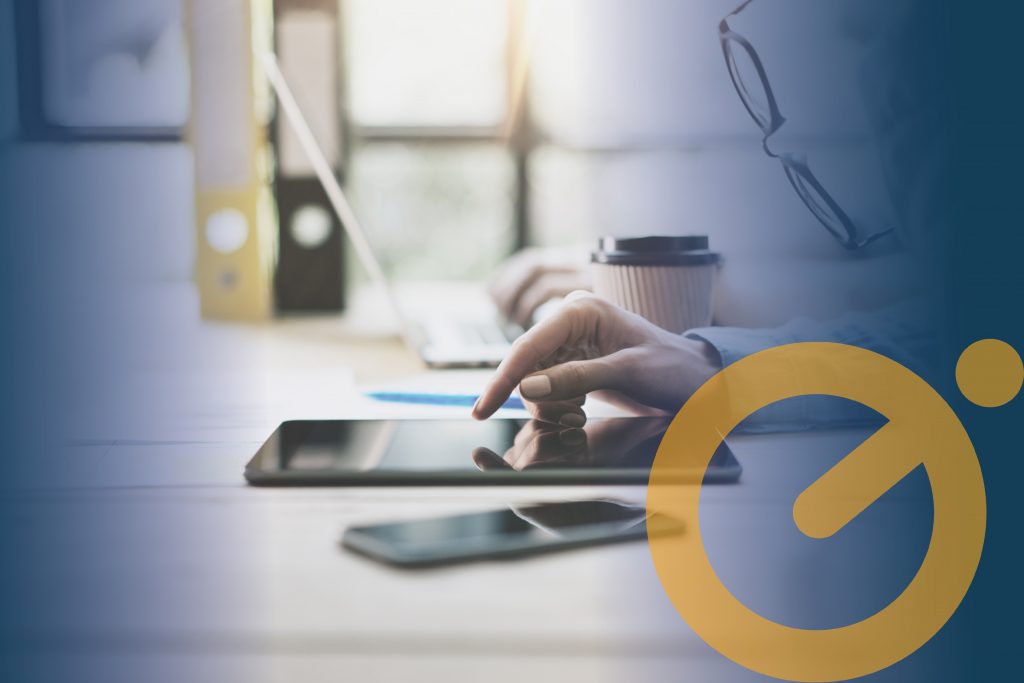 Gain 360° visibility of your entire purchase order system
Save time and increase accuracy with electronic on-screen invoice checking.
Effortlessly track orders from enquiries to invoice enabling simple reconciliation.
Powerful Purchase Invoice Matching facility replaces complicated purchase reconciliation processes.
Access easy-to-read reports and management information dashboards.