Service Arrangements To Suit You
---
Reduce the time, costs, risk and compliance issues associated with the creation and administration of customer service agreements.
Raise invoices for all regular billing contracts at a click of a button
Get 360° visibility of all jobs allocated
Service Management Software Benefits
Customise service agreement contracts to suit your own working practices
Labour profiles are unlimited and cover unlimited engineer types.

Include factors such as overtime and weekend rates.

Customise rates for individual contracts.
Set up different charging structures for different job types, such as labour, mileage, travel time and parts.

For example, set up service jobs as fixed charge, or fixed charge plus consumables. Then charge parts separately on call-outs.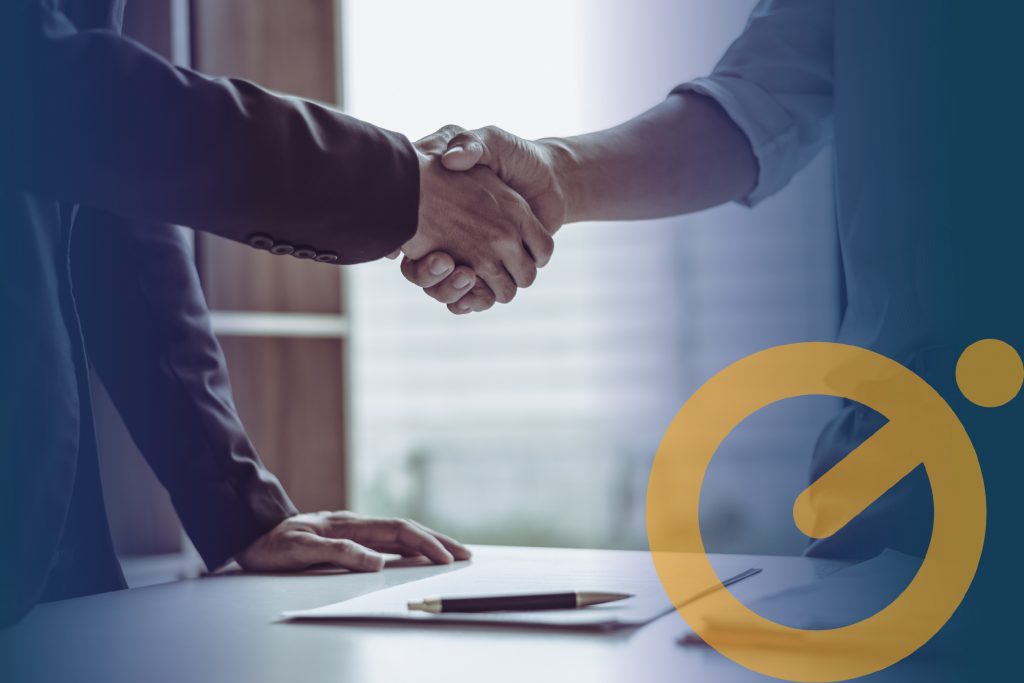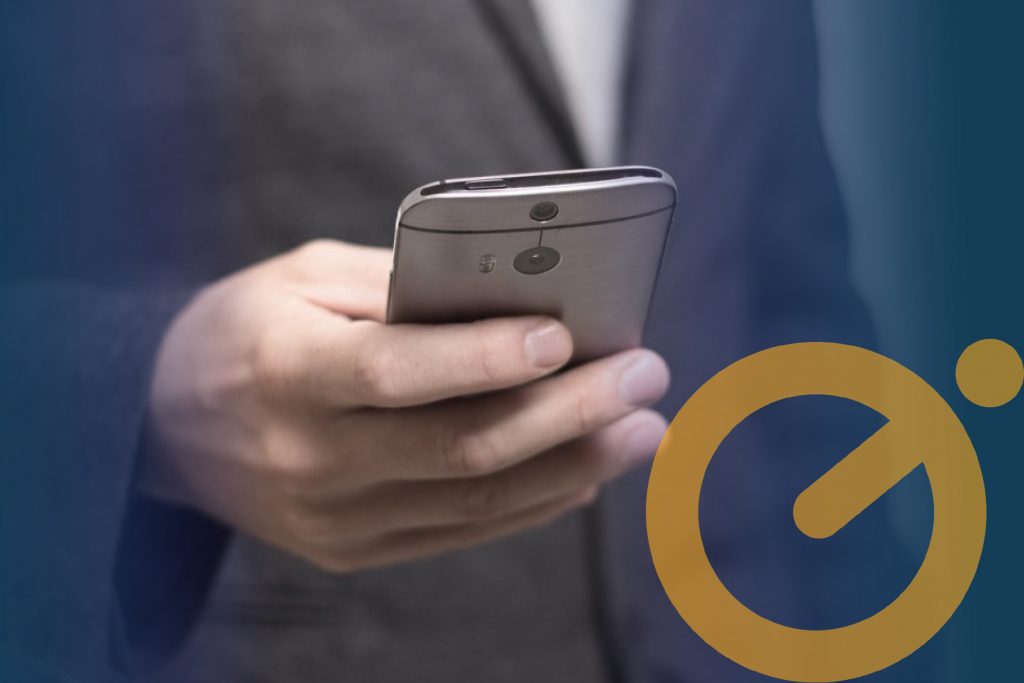 The Service Management Software Allows you to choose from options including:
Service scheduling is based on time or meter reading.

Set up anticipated meter usage reports and identify which customers are over-utilising the contract.
Have the flexibility to manage services easily:
Schedule servicing at equipment level or service group/site level. Know that:

Many items of equipment can be scheduled on one service job.
Service scheduling and pricing can be applied to individual items of equipment.