Discover Protean Field Service Management
The importance of effectively managing your service operations cannot be overstated. Protean FSM is a proven tool that is being used to improve operations and the bottom line for companies, like yours, that are involved in supplying, installing maintaining or hiring equipment.


Save Time
Our field service software helps streamline workforce management through our time tracker and therefore frees up valuable time resources, which can then be spent on more productive and profitable activities enabling you to get more jobs done every day.


Save Money
With Protean FSM you can maximise your potential, giving you control over your parts and engineering teams. You can easily track your team, maximising travel & labour costs, as well as monitoring the overall job process. Don't waste any more money on old-fashioned paperwork.

Save Time
---
Everything in one place
Don't waste your time searching old systems and multiple spreadsheets for the information you need, when you can have it all in one system.
Prospects, quotes, customers, assets, parts stock, sales & purchase invoices, payments and most importantly detailed job information are included in Protean's field service management systems.
Easy to use
Our award-winning UI makes it easy to navigate through the different areas of the system enabling you to find the information you need.
Integration
Eliminate manual entries and save time by synchronizing your accounting software with Protean. Our system is Seamlessly Integrated with: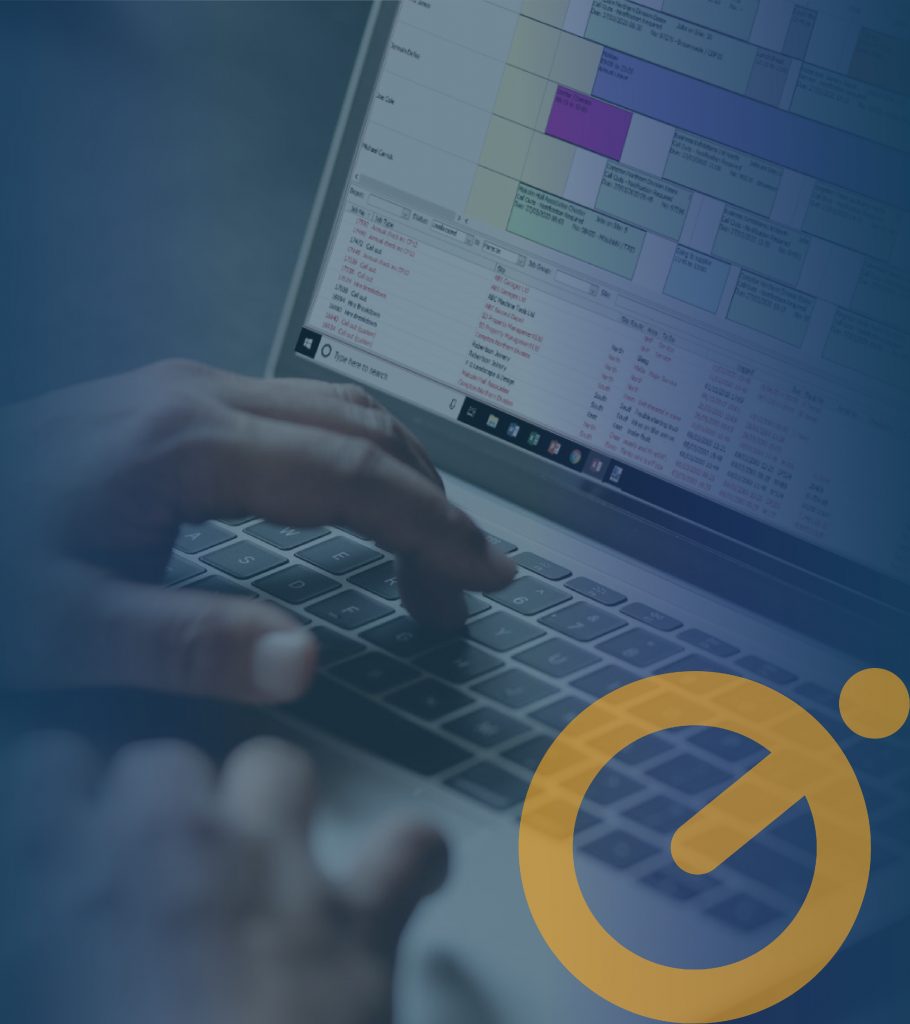 Save Money
---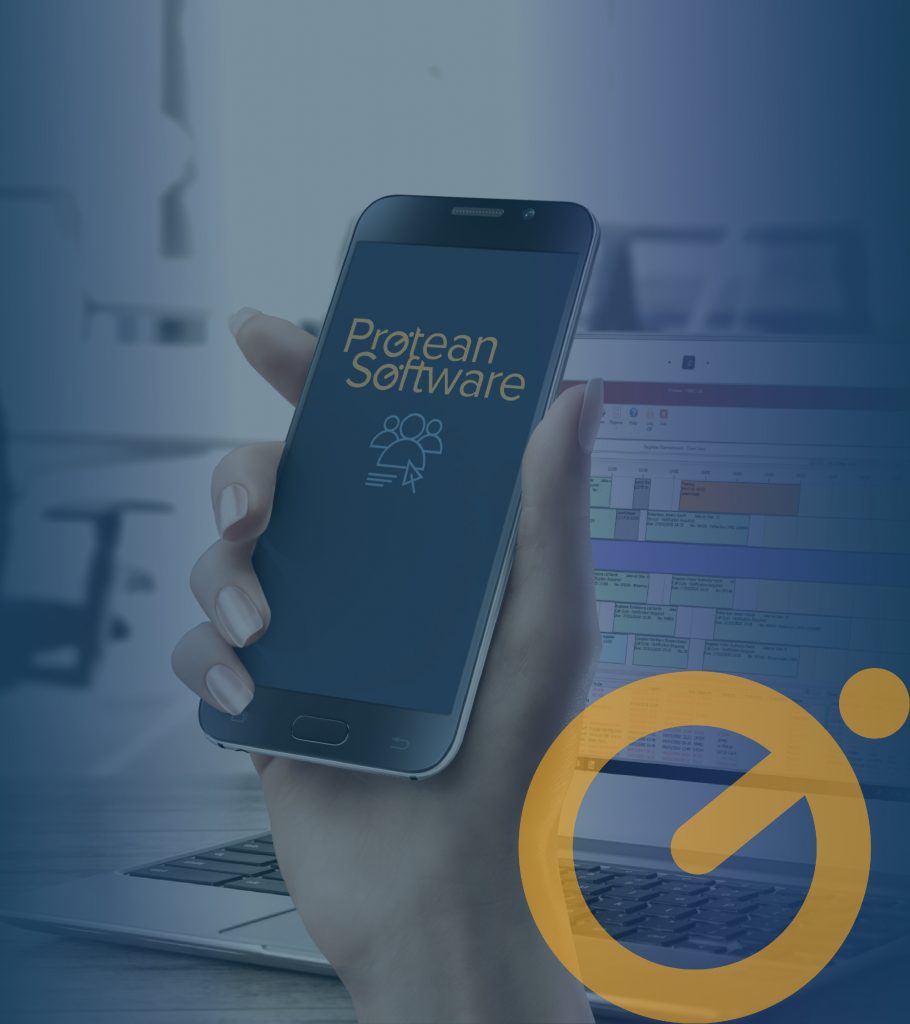 Maximise your potential
Manage your assets and workforce in real-time, avoid unnecessary trips or service fees, while doing more jobs and increasing your productivity.
Track your teams
Save on fuel and track time by following your engineers' GPS coordinates enabling you to choose the best & correctly-skilled worker for a job based on your current location.
Detailed job information
With our dedicated mobile app your engineers always have all of the information needed to get the job done in one place, including job history, parts needed, inspections required and even the best route to get to the site.
Reporting
Make sure you make the right business decisions by accessing Protean's Reporting module, including powerful Business Intelligence dashboards.
Grow your business
---
Build valuable client relationship
With Protean's dedicated CRM module, you can take care of and delight your customers easily whilst creating strong business relationships.
Improve your sales process
Supercharge your sales process and make it transparent from beginning to end. Furthermore, with the Protean Sales App, you can access all of your CRM data & functionality in the palm of your hand, anywhere at any time.
Designed for every sector
Protean FSM is a perfect choice for your business no matter what kind of service business you run, having helped businesses in over 60 service-related industries over the last 25 years.
If you want to make sure Protean can help your specific sector, then Visit Our Sectors Page. Or choose from the list below for examples in your industry: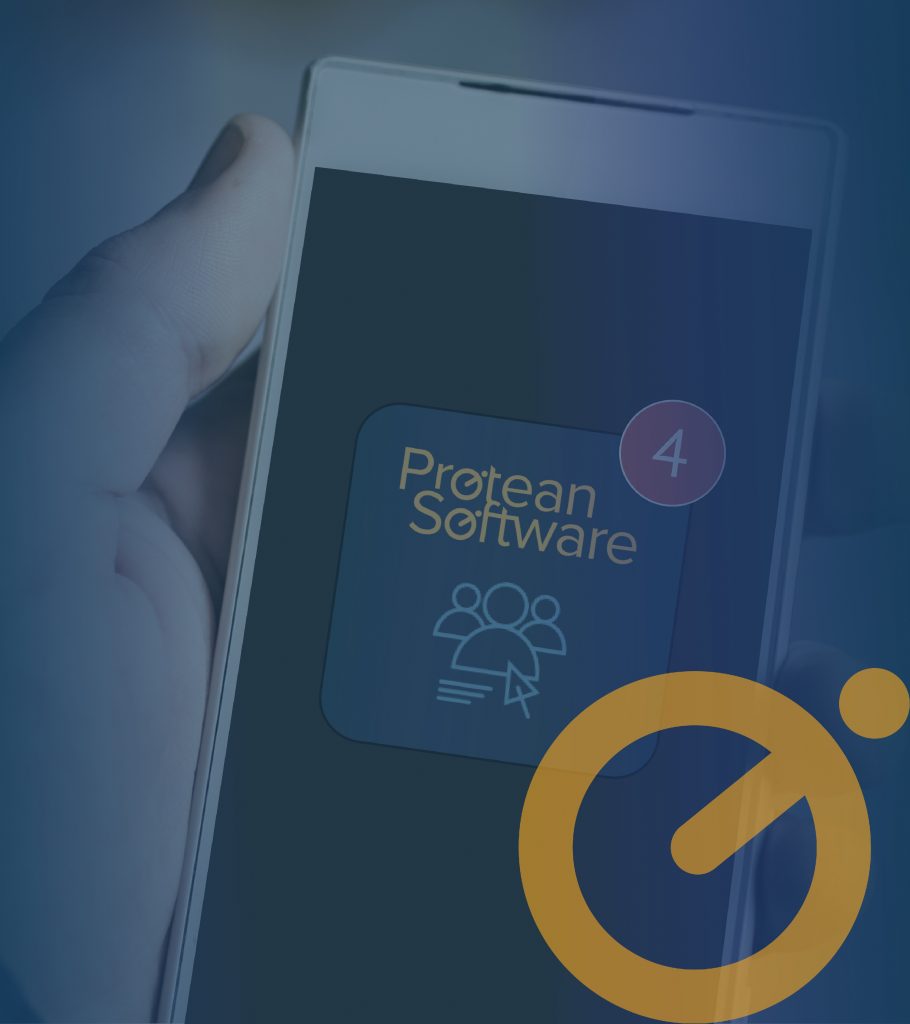 Introduction to Protean
Leveraging our vast experience we help companies in a wide variety of industries to maximise their potential. By unshackling management and administrative staff from the high levels of paperwork associated with the activities of selling, servicing and hiring equipment, and managing engineers.
The Protean field service management solution will typically save a business hundreds of hours per engineer per year of wasted labour alone.
Protean FSM can help solve these common problems:
Overly complex or manual job management with limited visibility
Field workforce trapped doing lengthy paperwork
Loss of equipment and assets on customer's sites
Overly complex or manual management of service agreements
No proper parts control leading to wastage and long repair times
Losing customers due to not understanding the value of client relationships
No visibility of your sales process from enquiry through quotation, order and invoice
Lack of operational intelligence hampering your ability to effectively manage your business
Pricing
From £60
per user per month