Make Stronger Businesses Intelligence Reports
---
Improve the quality and quantity of management information and make informed decisions enhancing the quality of internal and external communications with Protean Software's BusinessIntelligence & Reporting module.
Have the information you need to plan and control operations and reduce costs.
Enhance the quality of internal and external communications.
Business Intelligence & Reporting Benefits
Job Management Software is a resource that enables you to improve the efficiency of your field service engineers. It empowers them to do their jobs more effectively and to help management make informed decisions regarding Job Allocation as well as Engineer Management.
Have vital business intelligence at your fingertips
Choose from 300 easily generated standard reports covering the various modules of the system, then get the information you need to make informed decisions.
Take advantage of a detailed profit analysis facility, which reports:

Revenues and costs month by month.
At all levels including equipment no., make/model, type of equipment, hire contract, service contract, customer, site, etc.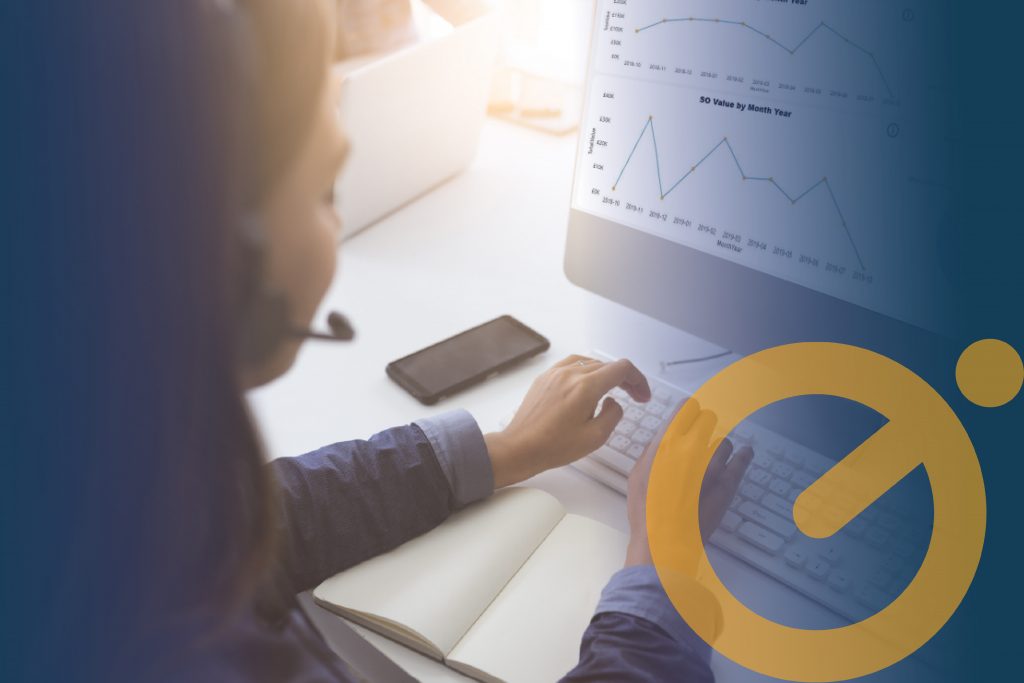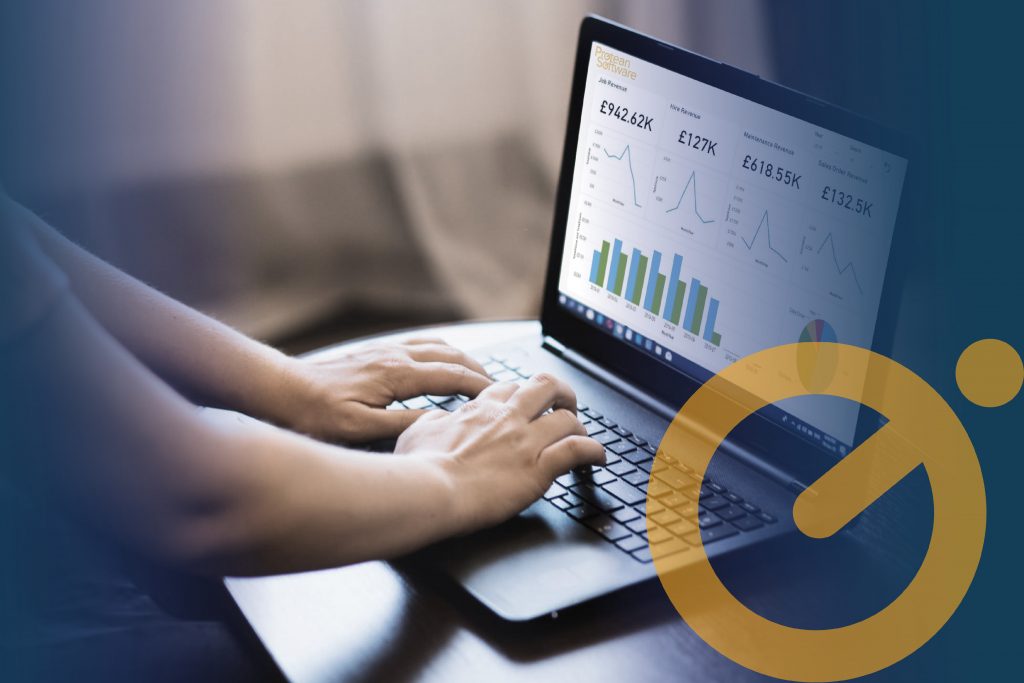 Engaging visual data provided by Protean Intelligence
Customise dashboards based on departmental needs.
Choose from over 30 pre-defined charts and graphs in which to display data.
Choose from nearly visual representation options from Pie Charts to Maps.
Easily edit any pre-defined chart to add your own charts or even whole dashboards.
Improve communications with a user-friendly customer web interface
Allow selected customers to get online access to information about:

Equipment.
Maintenance agreements
Job updates in real-time as well as complete service histories.

Use the customer web interface to allow your customers to:

Log jobs.
Request quotations.
Enable your customers to view or download invoices, job sheets or inspection sheets whenever they need them.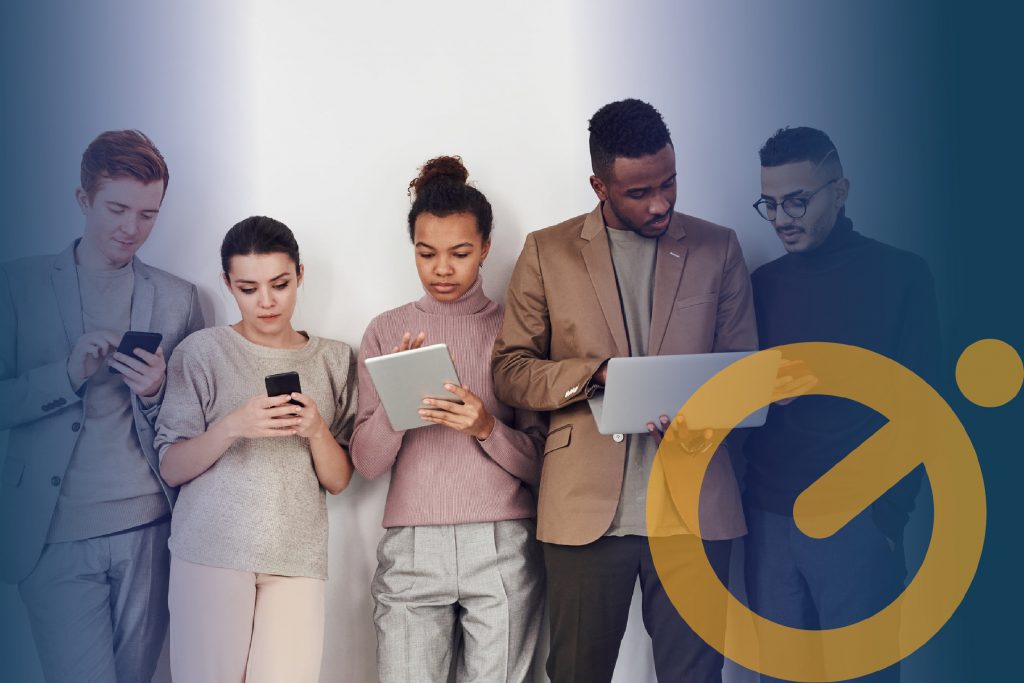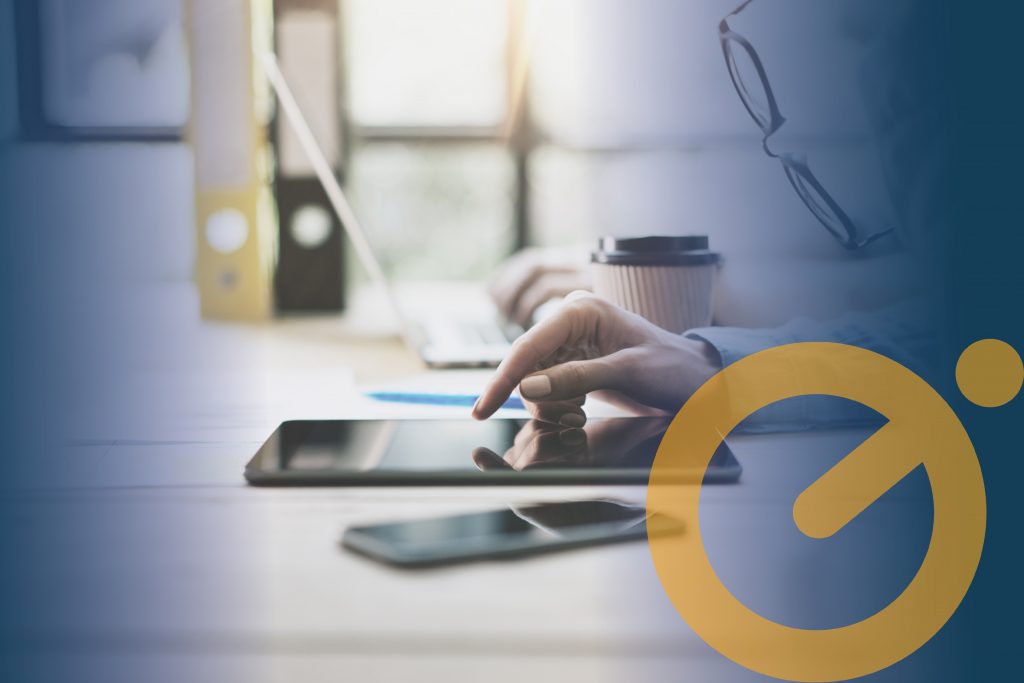 Get detailed information to improve your business
Make it easy to absorb information, measure & analyse performance.
Drill down deeper to find more answers.
Refine data and focus on specific areas.
Compare the success of one part of the business against another.
Understand your business's strengths and weaknesses.
Be able to adapt quickly to market changes and business needs.
Make informed decisions.
Get critical information to the right people at the right time
Set automatic reminders, text messages or emails to provide early warnings of:

Overdue purchase orders.
Response times being missed on a job.
And much more.

Define the events the Software checks for and how often it checks them.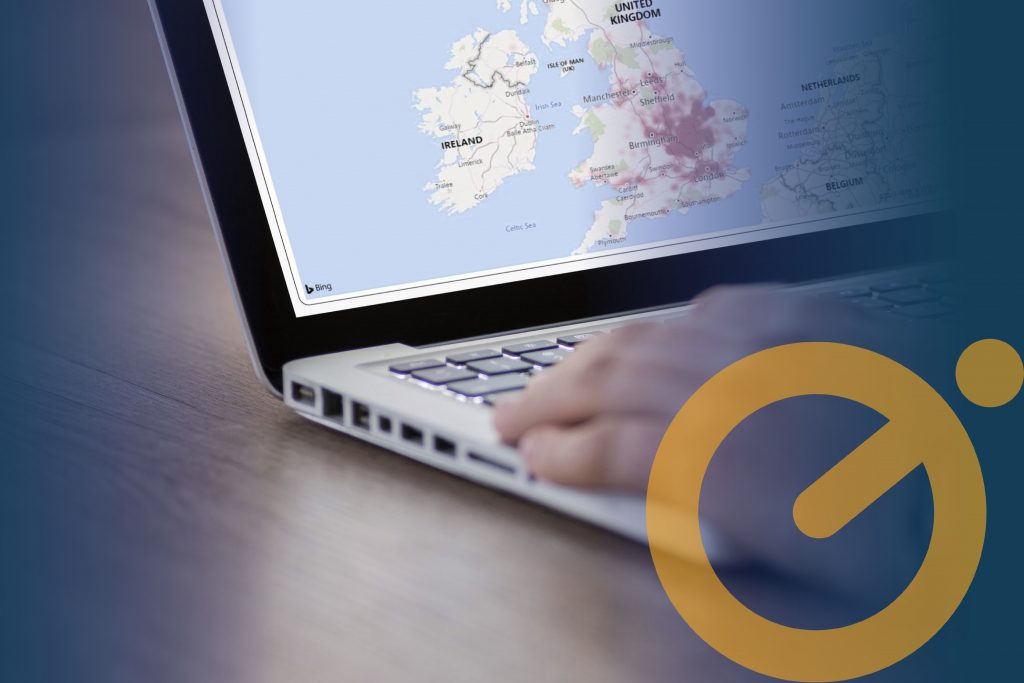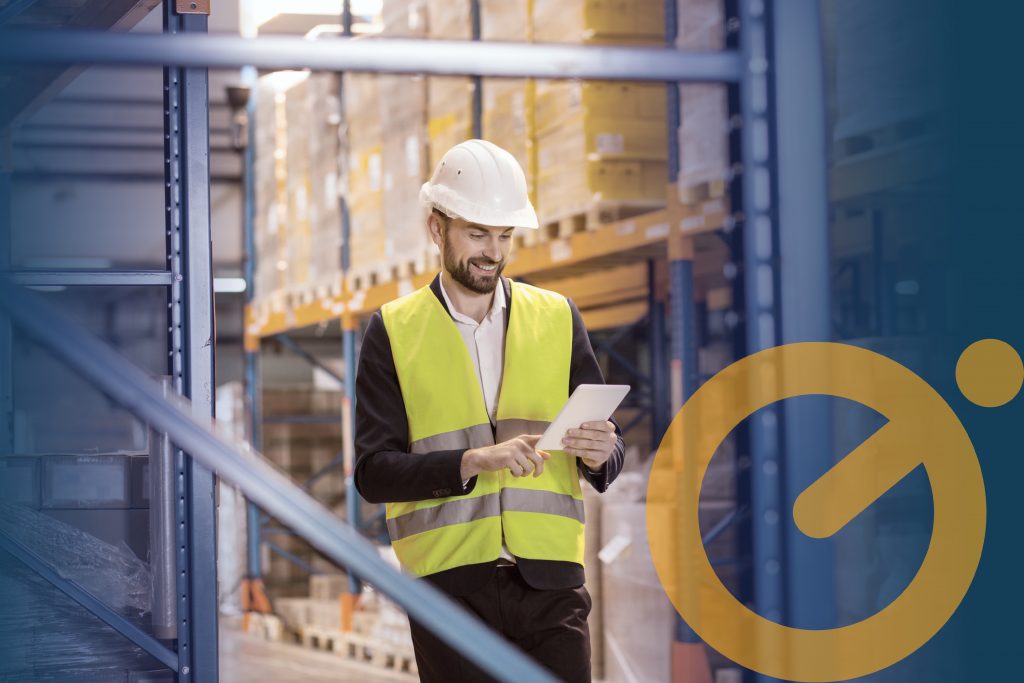 Set permission-based user roles in our Reporting system
Make use of user-definable menus to manage levels of access/authorisation.