Engage Effectively With Your Customers
---
Take advantage of Protean's full customer, prospect and enquiry CRM & Marketing Software This tool works with CMMS Software to assist you in promoting and selling your products and services by:
Make your organisation customer-focused.
Effectively utilising the CRM module to improve communication with your customers.
Helping to identify new opportunities, spot trends, save time, and reduce costs
Ultimately, our software enables your business to sell smarter, work more efficiently, and boost productivity. In turn, this can expand capacity and increase profit margins
CRM & Marketing Software Benefits
Develop a powerful database of prospective customers
Use key information stored in Our CMMS Software for follow-ups. For example, know:
What types of equipment the customer uses.
When equipment is next due for repair or replacement.
A customer's current provider.
The dates of all your contract renewals.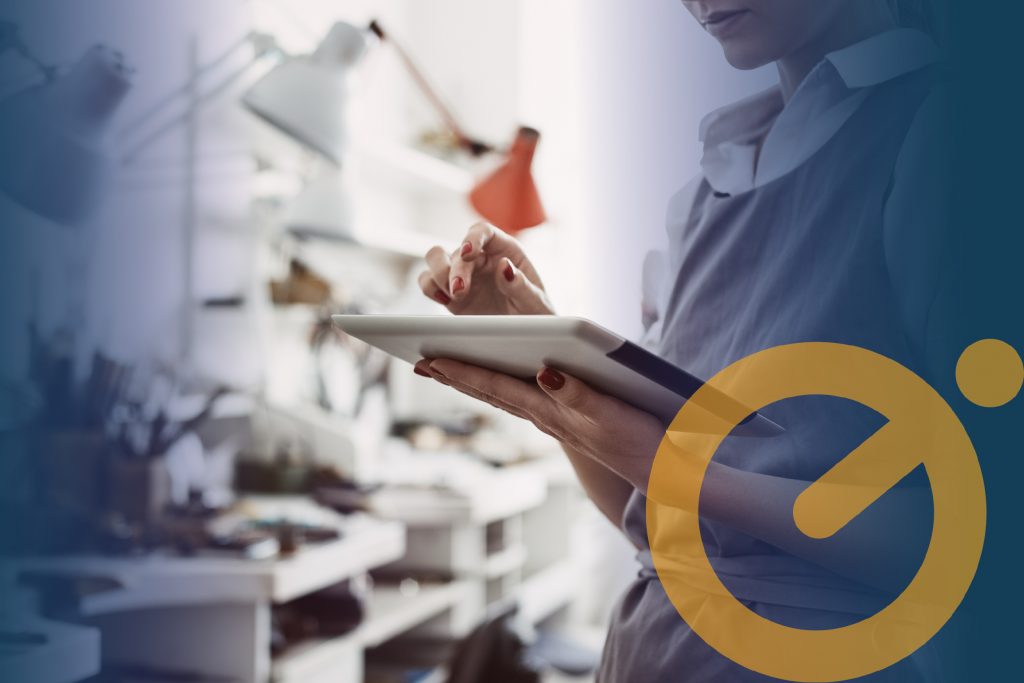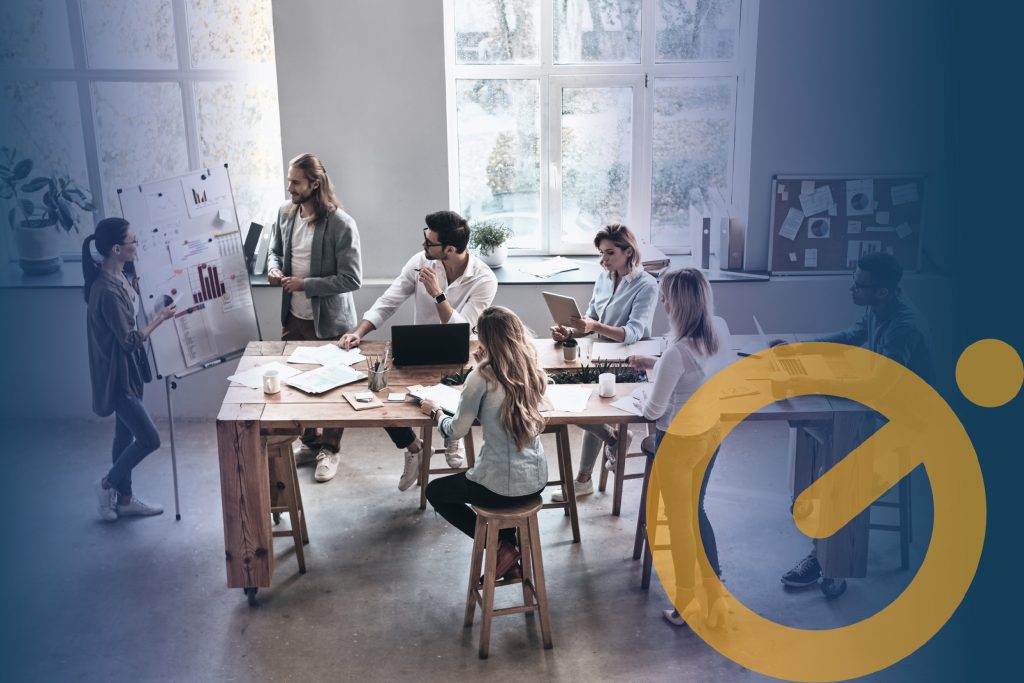 Easily create and automate lead generation, whilst nurturing sales campaigns
Create automatic mailshots/e-mail campaigns based on the tailored criteria of your choosing.
Send e-mails from your CMMS Software database through Outlook.
Import databases of prospective customers simply, with just the click of a button.
Schedule automatic follow-up tasks using the system's intuitive interface.
Set task management activities and reminders easily in our CRM & Marketing Software
Use the information for telemarketing, field sales and sales management.
Regardless of your Business Sector, use the information our software collects for telemarketing, field sales and management.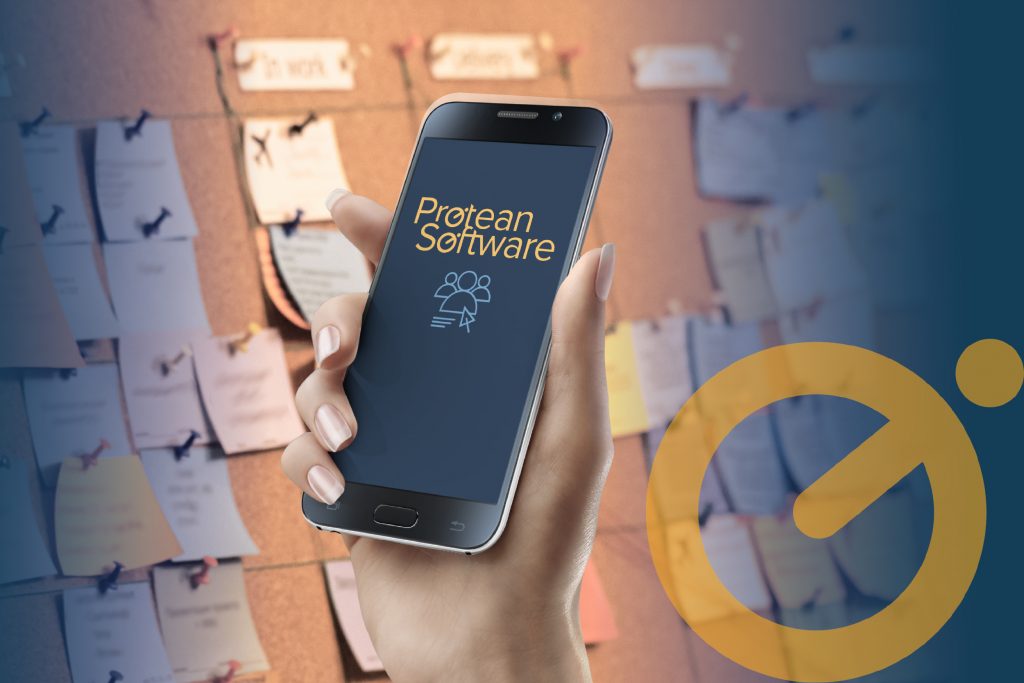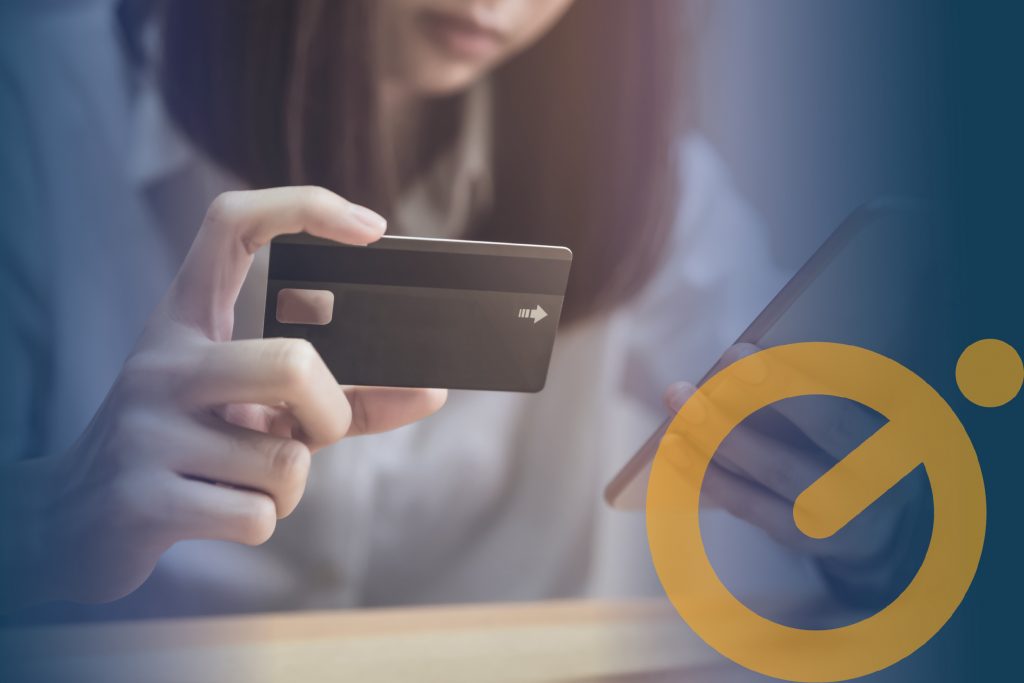 Move prospects efficiently through the buy cycle
CRM & Marketing tools are able to easily convert:
Prospects to customer accounts.
Quotes to sales orders, jobs or hire contracts.
Build and maintain customer relationships
Improve your customer satisfaction and company reputation with:
Enhance your customers' experience by making communications personal and proactive.
Gain access to instant visibility of prospect history, including direct access to historic correspondence.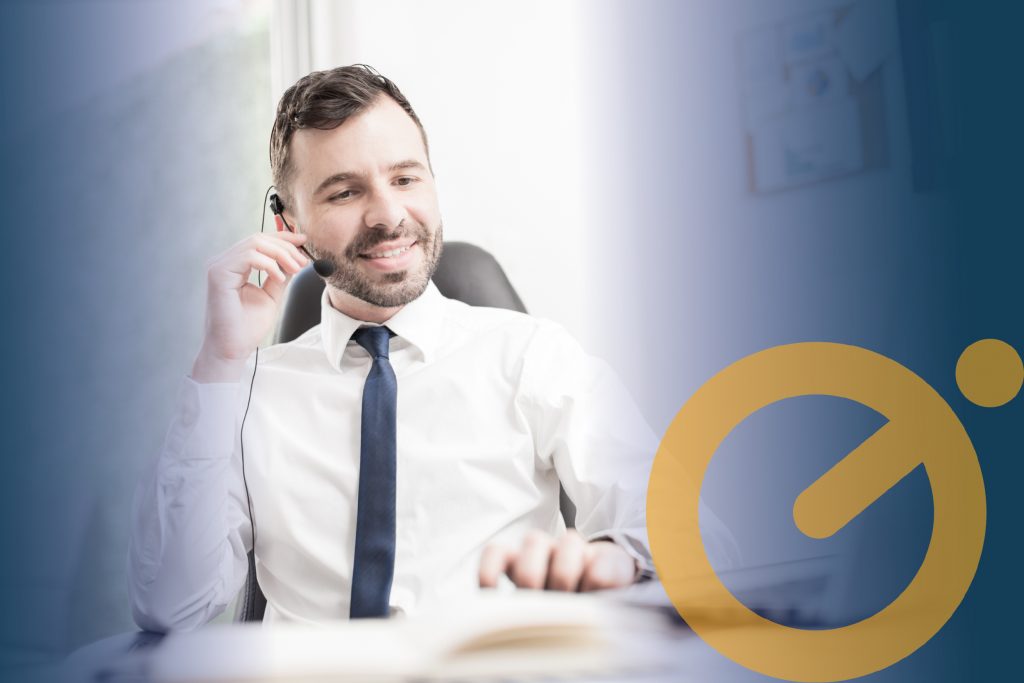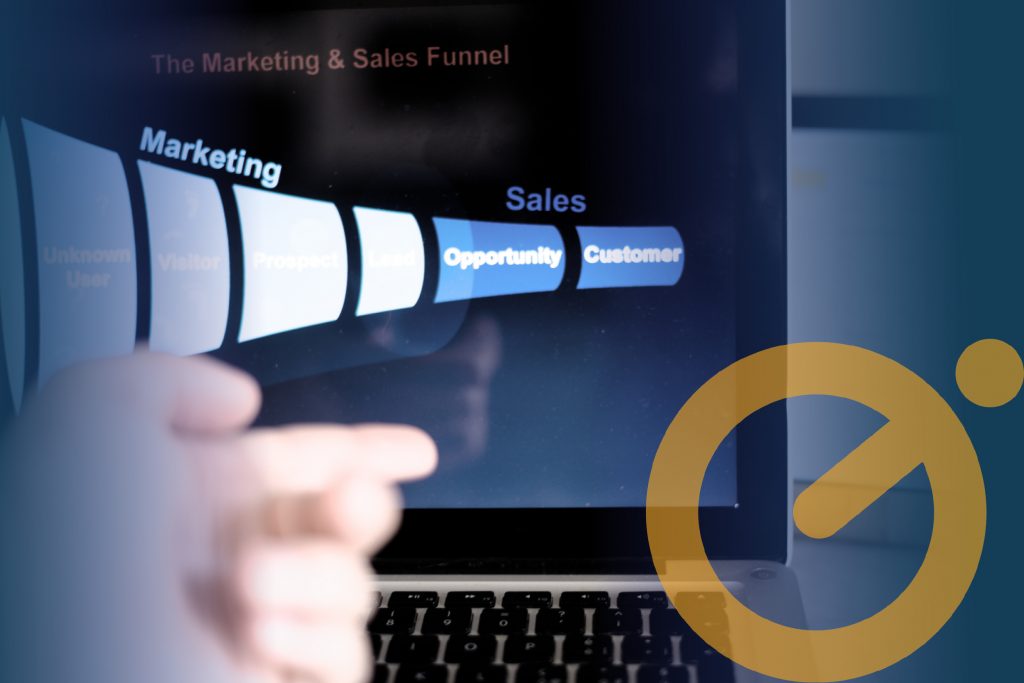 Be in full control of your sales pipeline
Get access to all the information you need to monitor, forecast and plan your sales campaigns.
Organise your contact strategy and ensure every lead is recognised and followed up.
Categorise sales opportunities using specific factors (E.g. Likely decision dates).
Collect and evaluate all essential data including values, probability percentages, and lead source figures.