Back to Knowledge base
Job Board Software by Protean
10th January 2019 Articles
Track and manage the day-to-day work tasks of your engineers with the Protean Job Board Software. Create efficient work schedules from the easy-to use planner board, enabling you to allocate jobs based on priority. Moreover, you can change jobs among engineers to make sure tasks get done as efficiently as possible.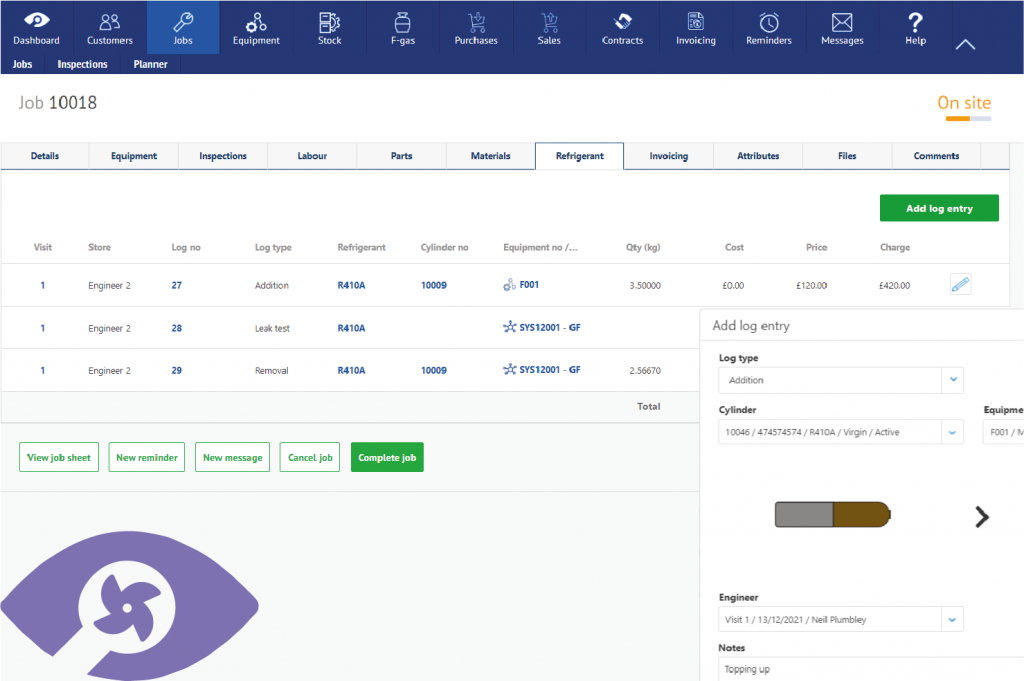 Job Board Software Key Benefits
Assign, manage & track jobs from Protean Software's easy-to-use planner board
Our Job Board System makes managing your engineers' tasks easier than ever before! Our simple but innovatively designed planner board layout makes assigning, tracking and re-allocating jobs stress-free. Its features include:
Track the progress of jobs and receive a notification when they're completed.
Schedule unlimited engineer visits which engineers will be notified about ahead of time.
Choose between 3 simple drag and drop layouts for a personalised feel.
Track and manage your inventory
Sadly, keeping track of your parts and supplies can be very time-consuming and things can easily go missing. That's why, with Protean Job Board Software, you can see an updated inventory showing what is in use and what is due for servicing. Our software aims to ease the hassle involved with inventory management by providing you with:
Control over parts and supplies related costs.
Service scheduling that is done automatically.
Automated requisition of parts needed for service jobs.
Easily calculate job costs
Based on the customer agreement and job type requested, you can automate the calculation of the job charges. These can then be turned into an invoice for the customer. Permission-based user roles can also be set up within the Job Board Software and given to senior managers. This gives them the authorisation they need to override costings, meaning cost management is no longer an issue.
For more information, you can browse through our Features & Benefits Here. If you have any questions or queries, feel free to Get In Touch. Alternatively, to see for yourself what Protean Software can do for your business, Book A Free Demonstration Here.