Discover ServiceSight Field Service Management
We know how vital small businesses are to the economy and therefore how precious a small business owner's time is. That is why we have created ServiceSight, a cloud-based service management tool that gives you access to vital functionality at a price that won't damage your bottom line.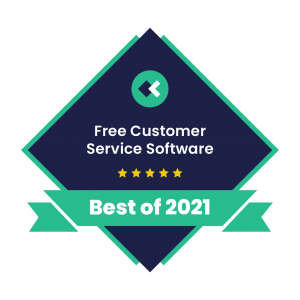 Work Smarter
Our cloud-based software provides you with the information you need to grow your business in real-time. Improve the efficiency of your teams effortlessly meaning you can plan more work each day without increasing costs – and it's FREE for up to 5 users. Get more done in less time!

Go paper-free
Simplify everyday tasks by eliminating paperwork from your employees and engineers' life. They will love our online forms, replacing the need for time-consuming paperwork – and they can access all necessary history and certifications all in one place. Going paper-free is also a great step in helping the environment.

Get paid faster
Reduce your service to cash cycle and issue invoices faster by completing & invoicing jobs directly on engineers' mobile devices – and they can even collect payments as well via our seamless Stripe integration. Even if you want to collect cash in the traditional way you can invoice as soon as the job is completed without having to wait for the paperwork.
Work Smarter
---
Get more done in less time
ServiceSight is a cloud-based service management tool, allowing you & your teams access to the information you need from anywhere at anytime.
Plan and dispatch jobs via drag and drop planner boards
Easily set up recurring job schedules
Increase the number of jobs you can do every day and improve service revenue
Use Google Maps and GPS navigation to locate engineers and customers easily
Do not pay unnecessary fees
ServiceSight is tailor-made for small businesses. We know it can be difficult to access the tools you need at a cost that makes sense for you. That is why we made it available for FREE up to 5 users.
Report the success
Make sure you make the right business decisions by accessing ServiceSight's Business Intelligence (BI) dashboard crammed with powerful charts that enable insight into the vital areas of your business, regardless of Your Sector.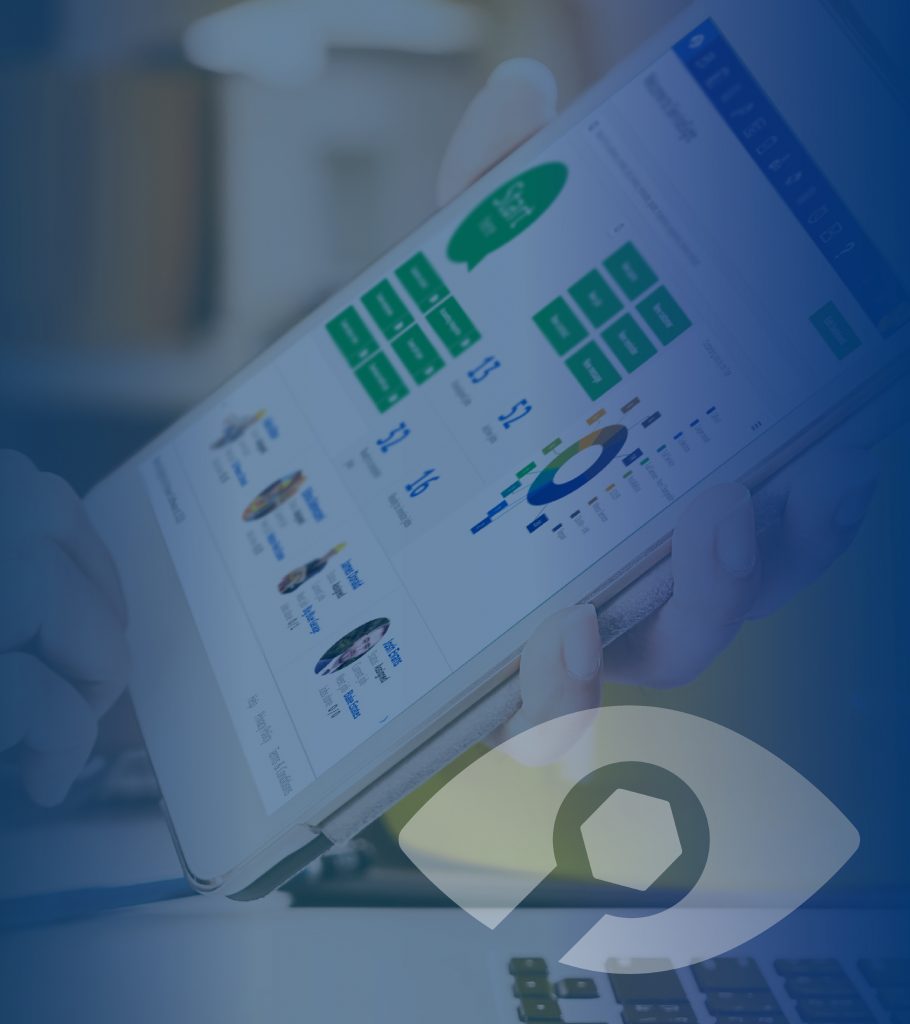 Go paper-free
---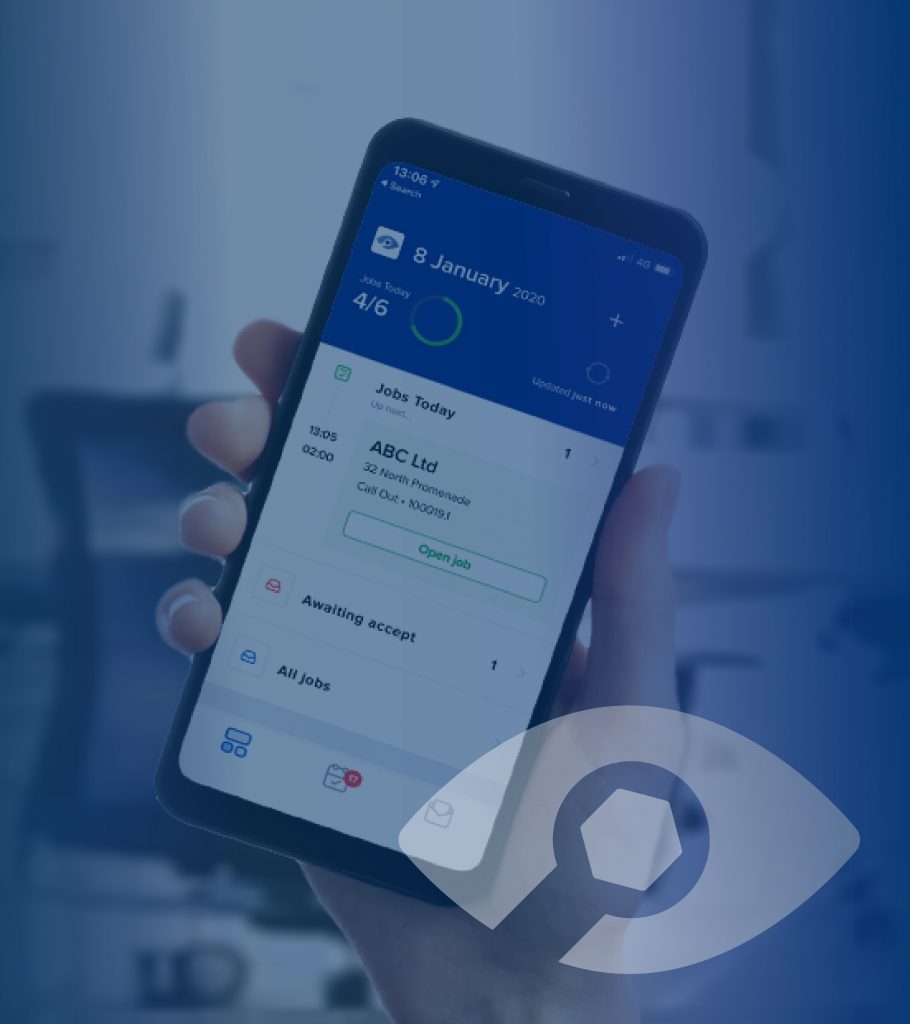 Simplify everyday tasks
Set reminders for everyday tasks – never miss a call or deadline again.
Create recurring job schedules and let the system take the strain and raise them as needed.
Despatch jobs with vital history, information and documentation directly to the engineer's mobile devices.
Save money and time
Reduce the unnecessary costs of paperwork
Forget about the time-consuming processes which take the engineer out of the field and not maximising revenue
No more lost files or handwriting you can't read
Be conscious of the environment
Our paper-free approach also helps the environment. Do not waste paper unnecessarily. Protect our planet by reducing your paperwork today
Get paid faster
---
Reduce your service to cash cycle
Reduce admin costs
Reduce drive times & fuel costs
Reduce average repair times
Improve first-time fix rates
Eliminate the time lost between the service and issuing the invoice
Issue invoices faster
Complete and invoice jobs on-site on your engineers' mobile devices – speeding up your service to cash cycle by up to 8x.
Allow your engineers to collect payments directly from customers using our seamless integration with Stripe.
Or email out invoices directly to the customers.
Simplify with Accounts Integrations
Easily sync Servicesight with accounts systems such as Xero, Quickbooks, or Sage.
Customers are imported into ServiceSight effortlessly with sales invoices passing the other way to remove the need for rekeying and wasted time.
One-click link from ServiceSight to view the invoice in Xero or Quickbooks – and even back the other way.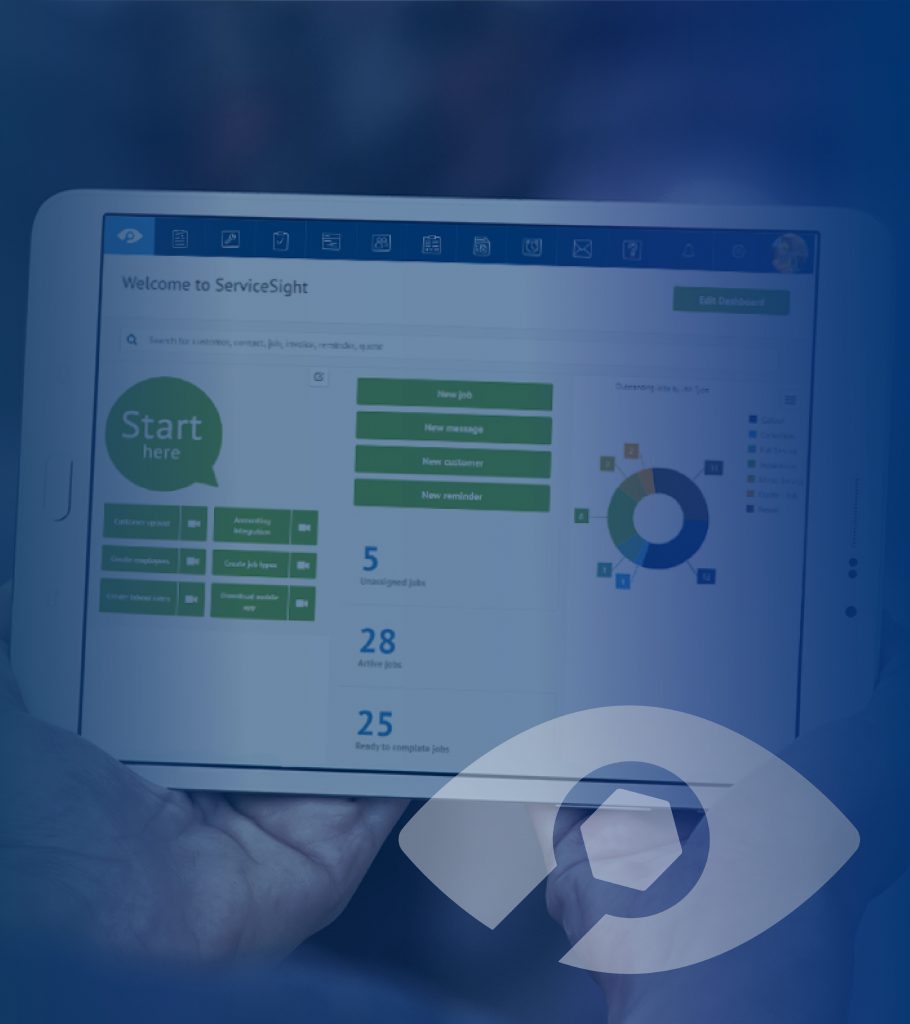 Introduction to ServiceSight
Recently awarded Best Ease of Use and Best Value badges by software comparison website, Capterra, ServiceSight helps you build a more efficient and profitable business by enabling you to go paper-free, get paid faster and work smarter all without any hardware investment or set up costs.
Above all aimed at businesses that require just the fundamental service tools ServiceSight incorporates:
Reporting Dashboard
Customer & Contact Database
Quotations
Job Management
Custom Inspection Forms
Drag and Drop Planner Board & Planner Map
Engineer Mobile App
Invoicing
Reminders and Messages
Links to QuickBooks online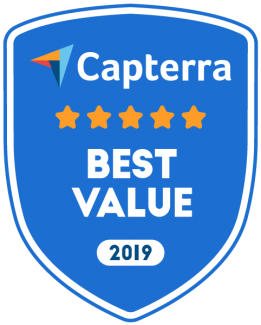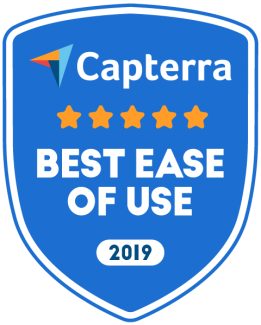 Manage your jobs, workforce, customers, time, administration and as a result, speed up your cash flow – all in one place. If you're a small service business ServiceSight makes sense.
Pricing