An integrated workplace management system (IWMS) is a software platform that helps organisations to optimise the use of workplace resources. IWMS software is designed to help leading organisations manage their workplace efficiency and organisation, as well as helping with managing customer relationships and service agreements.
How can IWMS software benefit your business?
IWMS software has the ability to guide your engineers to their locations using Google Maps within our software, which creates the fastest and most efficient route to the job, helping them to save time on travel, reduce fuel consumption and drive time.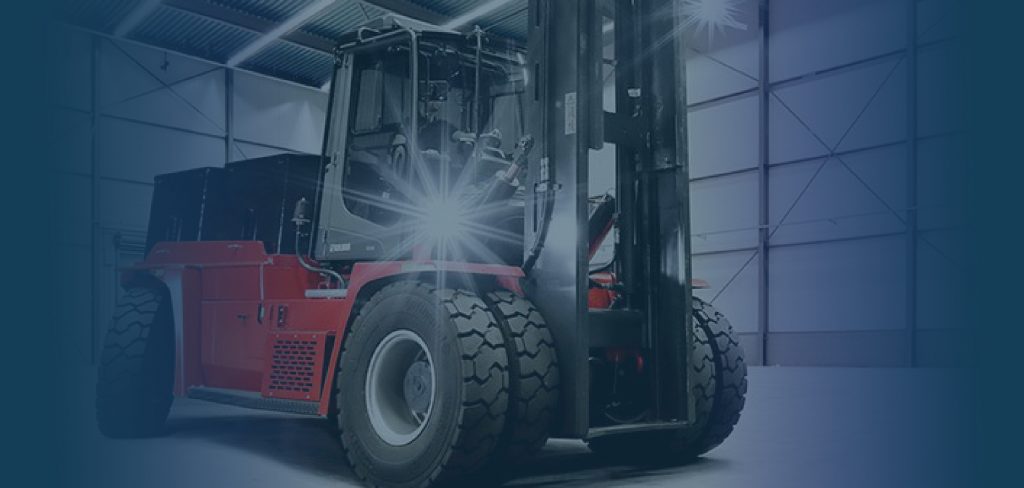 Easily create work schedules for your engineers based on priority to maximise their efficiency, raising employee satisfaction. You can also save time and paper as our software allows you to create profit reports and calculates job costs on completion of the job.
Manage service agreements with ease with the ability to create your own contracts, define tasks, and update checklists for engineers to see and calculate service agreement expenditure, meaning less administration time for your engineers and more time to complete their tasks at hand.
These are just some of the benefits that IWMS software provides. Learn more about IWMS Software benefits below.
By investing in IWMS Software, you are able to complete more jobs on a day-to-day basis without increasing the size of your team and will, in turn, be able to increase service revenue. You can also automate the scheduling of parts servicing, maintenance and requisition of parts or schedule recurring work and service agreements, as well as allocating jobs by sites to routes and routes to engineers.
The addition of IWMS software to your business enables you to become more efficient and helps you to become more customer-focused. For more information on how Protean's IWMS software can be beneficial to you, you can request a FREE Demo here or contact us.
Get all your questions answered with our amazing FAQs