How can service scheduling software improve your business?
9th May 2019 Protean General
Our service scheduling software assists you with organising your team of mobile engineers with a wide range of cutting-edge tools. Quickly and easily assign jobs and services based on priority, due date and location with a few clicks with our simple to use drag and drop planner board.
Track your teams progress each day as they go from job to job, monitor their location with integrated GPS tracked Google Maps and prioritise and reallocate tasks on the fly to boost efficiency and productivity so that your team can get more done in less time.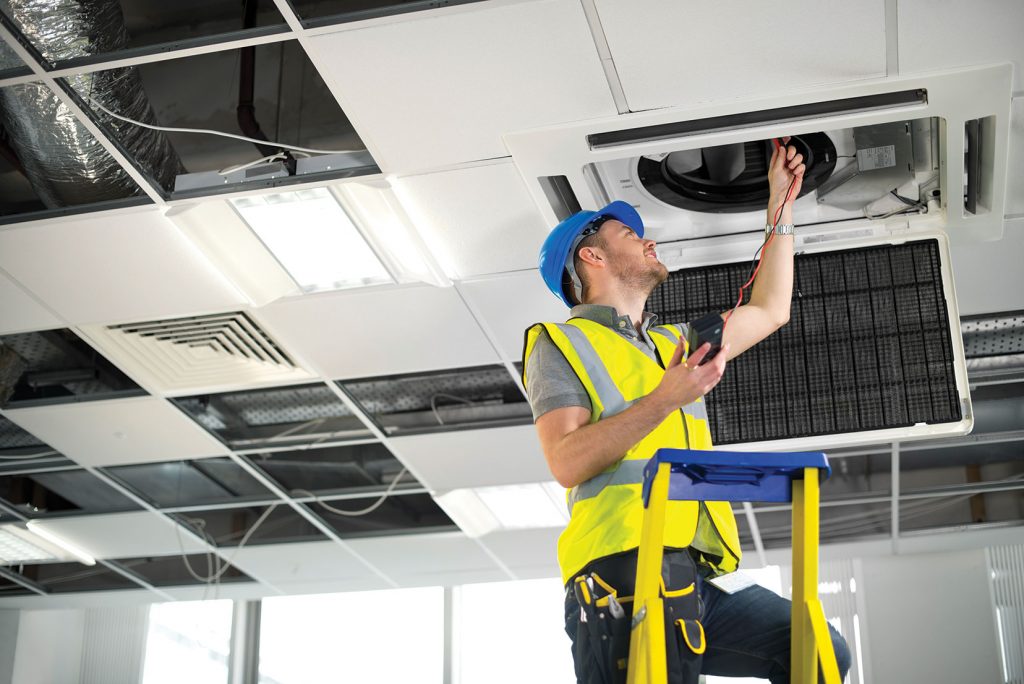 When customers issues can't be resolved remotely and an engineer is required on-site, you need an immediate response to ensure that your clients are kept happy. Assigning jobs to your field service engineers can be complicated, Protean's software boasts fully interactive scheduling to help reduce multiple visits and improve first time fixing rates.
The right job, with the right engineer, with the right parts equals the best results.
What can you do with Service Scheduling Software?
Put simply, it will reduce the cost, time and difficulty of administration, from start to completion, all in easy to understand steps.
You can quickly and easily create contracts, define tasks and checklists, raise invoices and calculate expenditure, including labour costs, mileage, travel time, parts and equipment. Save time, track your parts and schedule services easier than ever before with Protean Service Scheduling Software. Invoicing is no problem with full QuickBooks accounting integration.
Provide your engineers with information about the equipment on-site so they know what jobs are awaiting parts. Schedule part servicing automatically once parts usage is logged and automate the requisition of parts. Create your own checklists and inspections to be carried out by your engineers before, during and after job completion.
Effortless planning to improve your efficiency
Alert 'on-call' engineers and update them with information for a job available for them wherever they are with real-time schedule optimisation. Create and edit your own resources and checklists for your engineers. Reduce manual intervention by automating your processes, saving your engineers and your in-office team time, which can then be refocussed on helping to grow your business.
Book a FREE Protean Software demonstration today
If you manage a service engineer workforce, we are here to improve the productivity of your business. You can find out more about Protean FSM here, learn more about ServiceSight here or book a FREE demonstration here, make the change today.