One of the most crucial aspects of a successful business is efficiency in job management. However, many companies remain unsure not only about how to improve their task management skills but also about understanding the benefits of doing so.

Job management can typically be defined as the oversight of all business operations that are involved with the job or work cycle. And at Protean, we believe that approaches to this can be drastically improved using Job Management Software. Thus, today, we want to discuss all areas of this concept, so that you can improve their efficiency and productivity with ease!

The key elements of effective Job Management
Time Management
Time management, the process of preparing tasks and exercising control over how long you or your employees work on specific jobs, is central to business efficiency. Having an emphasis on this skill can often lead to better overall workflow, reduced stress, and increased professionalism for companies in a variety of sectors.

There are several ways that a company can go about improving its time management capabilities. These range from planning jobs and prioritising tasks at the start of each week or month, to reducing distractions and having the right number of breaks.

But the best method to help time management skills might well be to utilise a software solution. Job management software comes with several Job Tracking Tools so that staff know how long their work is taking. In addition, software usually has an intuitive dashboard that can make planning and assigning work easier, thus giving businesses more oversight on their time management.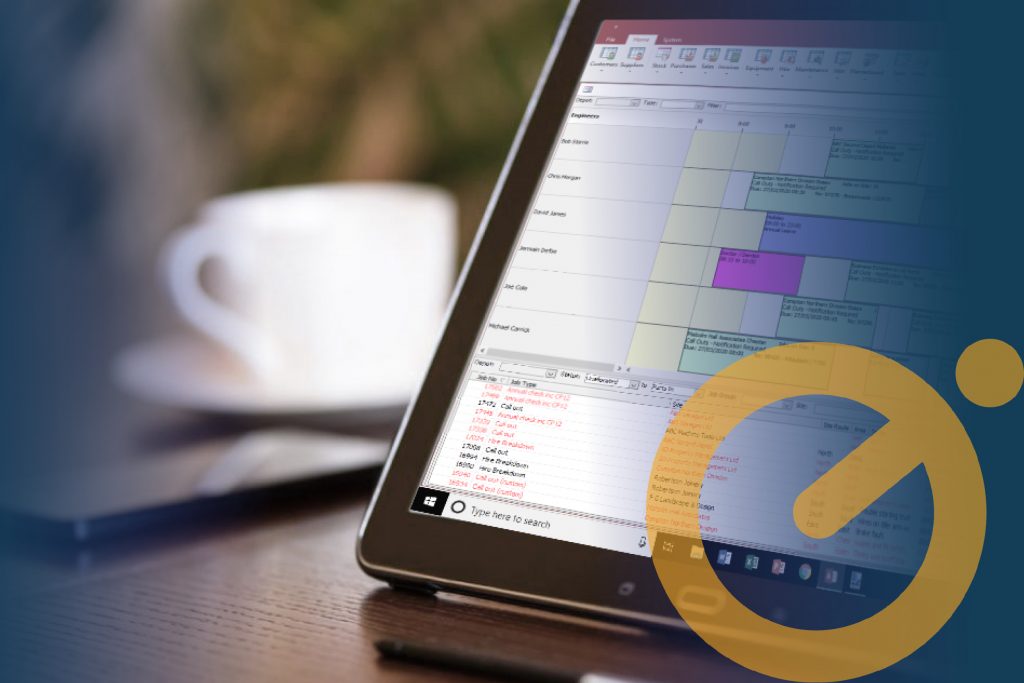 Organisational skills
Overseeing your business processes should go far beyond measuring the length of time that it takes to complete work. The organisation that goes into this is just as important.

When we discuss organisational skills in job management, the key areas are usually:
Assigning work and scheduling tasks to the most suitable employees
Delegating authority
Allocating equipment and resources
Being able to improve the above can significantly help with aligning all your business' assets to a clear goal, which in turn improves efficiency and engagement. Our software can again improve organisation within a business with Job Scheduling Features, which help to identify the best employees for specific tasks and fieldwork. Moreover, solutions that offer Business Intelligence & Reporting can help you become more efficient in the long run, so management can always have a target to aim for or an area to improve in.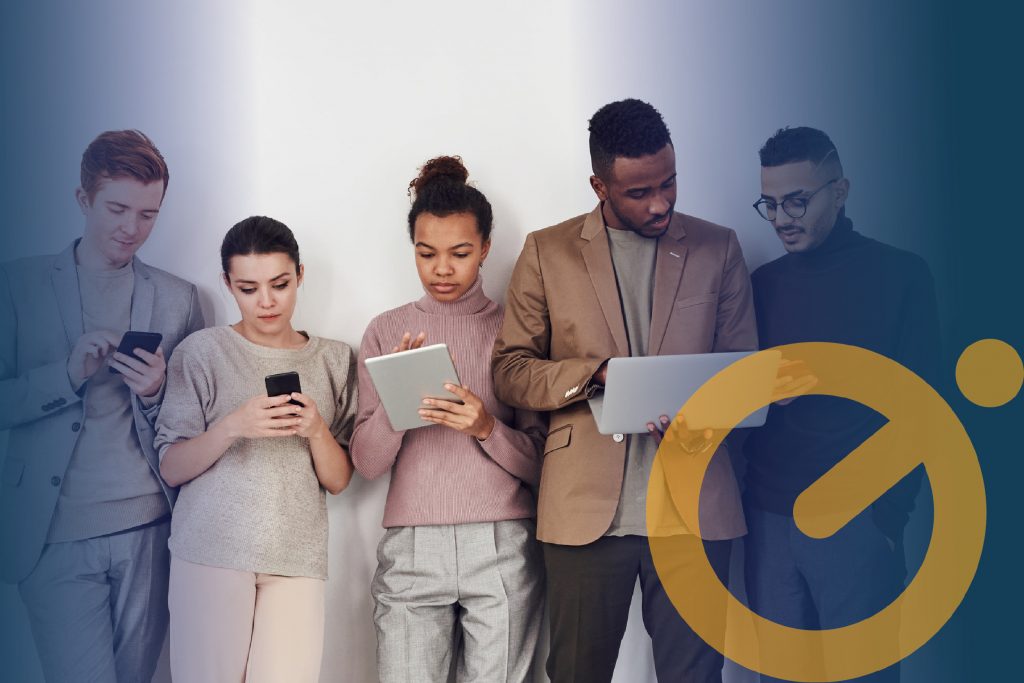 Communication and Transparency
For employees to complete tasks efficiently, and for managers to oversee jobs properly whilst minimising delays, communication is key. In fact, this can go for all aspects of your business – staff want to be kept informed about projects, deadlines, and both short and long-term goals. Thus, transparency is what can make field teams work more harmoniously together, and coordinate with management effectively.

And once again, software solutions can help businesses achieve this transparency, and thus improve overall job management, with:
A Sustainable Business Vision
Sustainability in business can mean a number of things. From having attainable business goals, growth that is consistent, or aiming to be more energy and resource-efficient (i.e. 'greener'), all forms of sustainability are vital to job management.

Sustainable business aims and growth prospects can help a company complete tasks more efficiently due to the effect it can have on employees. A clear business vision can be unifying for staff, whilst plans for sustainable expansion can increase job security as well as carer growth prospects for individuals.

Meanwhile, there are several advantages to businesses aiming to be greener. It increases pride and engagement from employees, can reduce the resources that you use, and improve the overall brand image. As a result, jobs can often be managed at a lower cost, productivity can increase, and demand from customers can rise.

Therefore, job management software aims to promote a sustainable business vision by:
Improving all business processes to make sustainable growth more achievable
Encouraging users to go Paper-Free with admin automation and invoice processing
Organising recourses more efficiently with an Equipment Register and Stock Level Management Tools
Reducing fuel consumption with field task route planning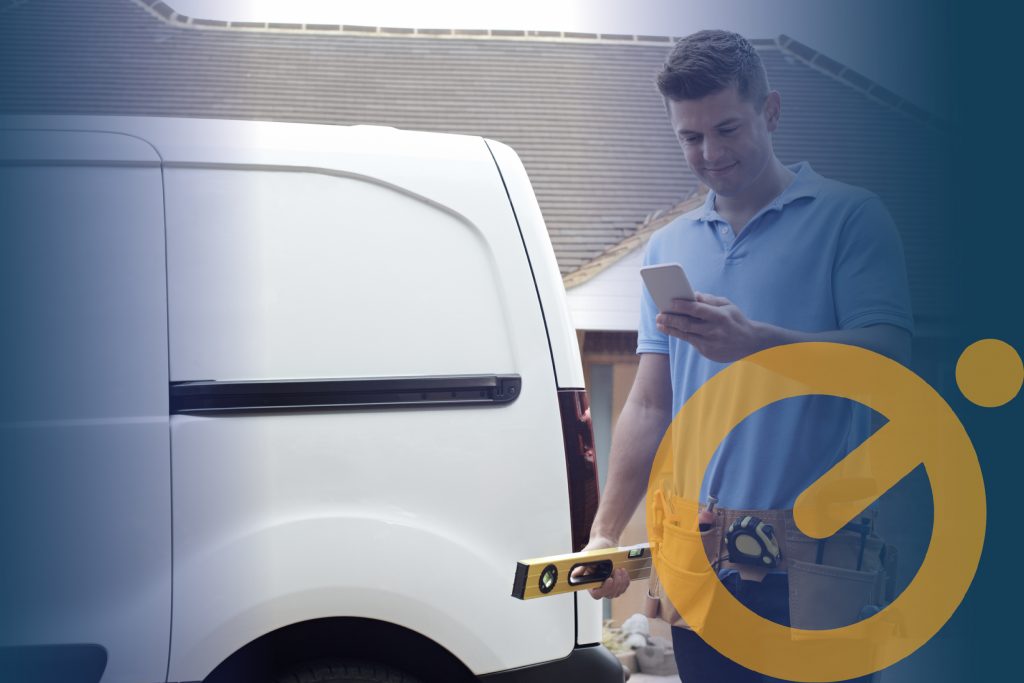 What can efficient job management skills do for me?
To summarise, the benefits of improving the key elements of job management that we have discussed today include:
Increased productivity
Greater customer satisfaction
Less downtime and fewer delays
More Employee Engagement
Lower costs, higher revenue levels, and more potential profit
A clearer, more attainable business vision
Protean Software solutions that can help
As we've tried to highlight, job management software can help boost efficiency in numerous ways. And, at Protean, we offer the following solutions for your business:
So, to find more information on how the above can help with your job management, you can view our Features & Benefits Here. Alternatively, see what Protean Software can do for yourself by Booking a Demo Today!