Need help managing your Lift and elevator engineers?
Manage your workload, engineers, customers, time and administration effectively with Protean's Lifts & Elevators Service Management Software.
Speed up cash flow, increase productivity, go paperless. See lift and elevator engineers locations, monitor the status of jobs, send quotes and invoices easily and visualise the results on a customisable data report. If you want the perfect match for your Lifts & Elevators Business, choose Protean's Field Service Management Software.
Why Protean Software's products make sense for your Lifts & Elevators business
A Field Service Management Software is the perfect choice for your lifts and elevators business that helps you manage everything all in one place. Reduce time and cost, eliminate paperwork, enhance productivity and revenue streams.
With Field Service Management Software for lifts and elevators businesses you can:
Plan your work effectively
Solve the administrative problems your lifts and elevators engineer workforce face when maintaining and servicing clients
Connect business processes and workflows seamlessly
Grow your revenue and enhance productivity
Streamline your operations with our reporting dashboards
With our Lifts & Elevators Field Service Management software your engineers also can receive maintenance, service repair or installation jobs in real-time
Visualise your data on customisable dashboards and create reports
And much more…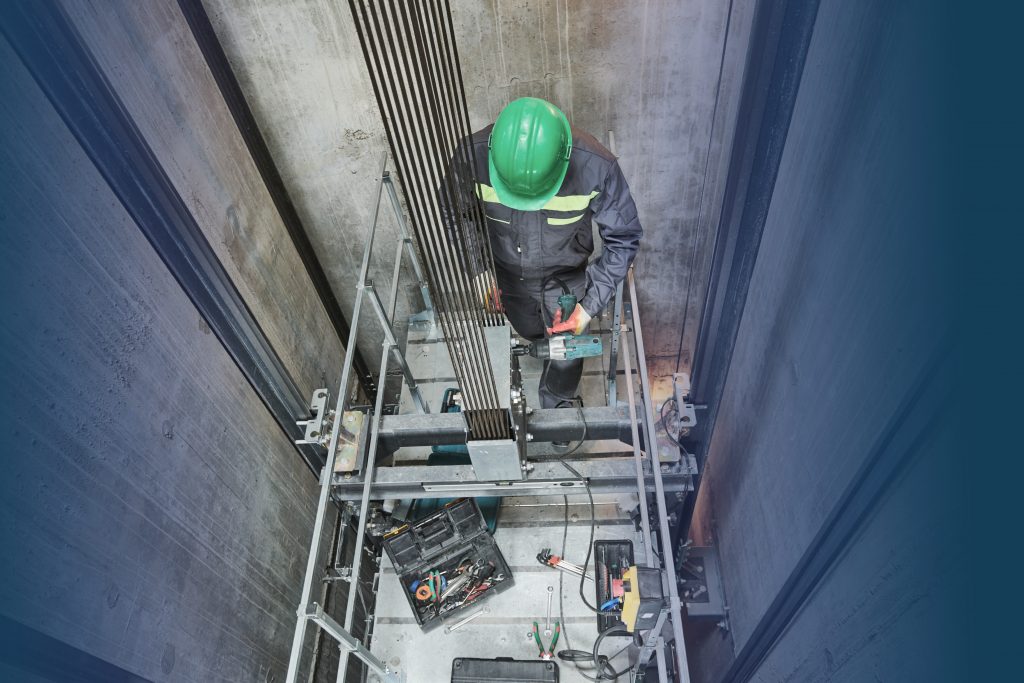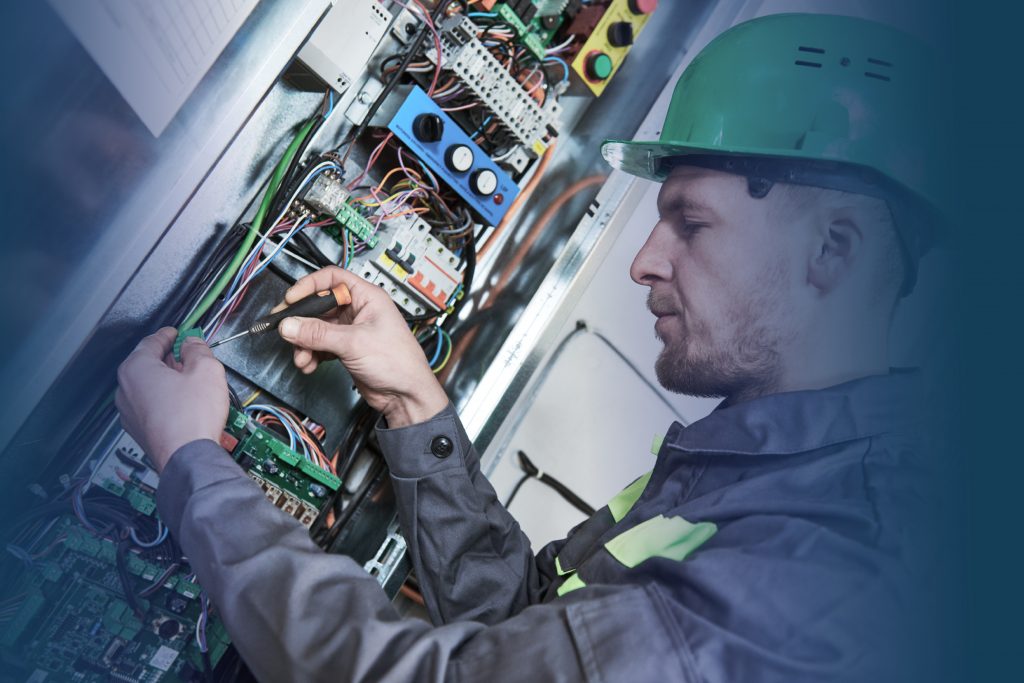 Modules include
CRM, job management, order processing, mobile engineer app , service agreements, customer portal and reporting.
Enjoy better-centralised control
Streamline operations and drive efficiencies
Manage communications between the back office and the field. Also, schedule and track activities
Deliver high-quality customer service