Need help managing your medical equipment?
Manage tasks, checklists, data collection, and reporting so your clients can never fail an audit. Get the right technician on-site by using the scheduling and dispatching tool in the system. Create flexible maintenance agreements to service your customers' medical devices.
Protean's FSM software is the perfect choice for managing your medical equipment and operations for your business.
Why Protean Software's products make sense for the medical industry
In a highly regulated industry, Protean's Field Management Software is the right choice for you. Mobilise your workforce and remove paper-based manual processes. Manage and access everything from one place.
With Field Service Management Software for the Medical Industry you can:
Plan your work effectively
Solve the administrative problems your cleaner workforce faces when maintaining
Solve administrative headaches your medical staff face when servicing customers
Connect company processes and workflows seamlessly
Increase your organisation's productivity and boost revenue
Streamline your operations with our reporting dashboards
Visualise your data on customisable dashboards and create reports
Automatically create preventative maintenance work orders for one or thousands of assets
Manage invoicing and job quotes from one system
And much more!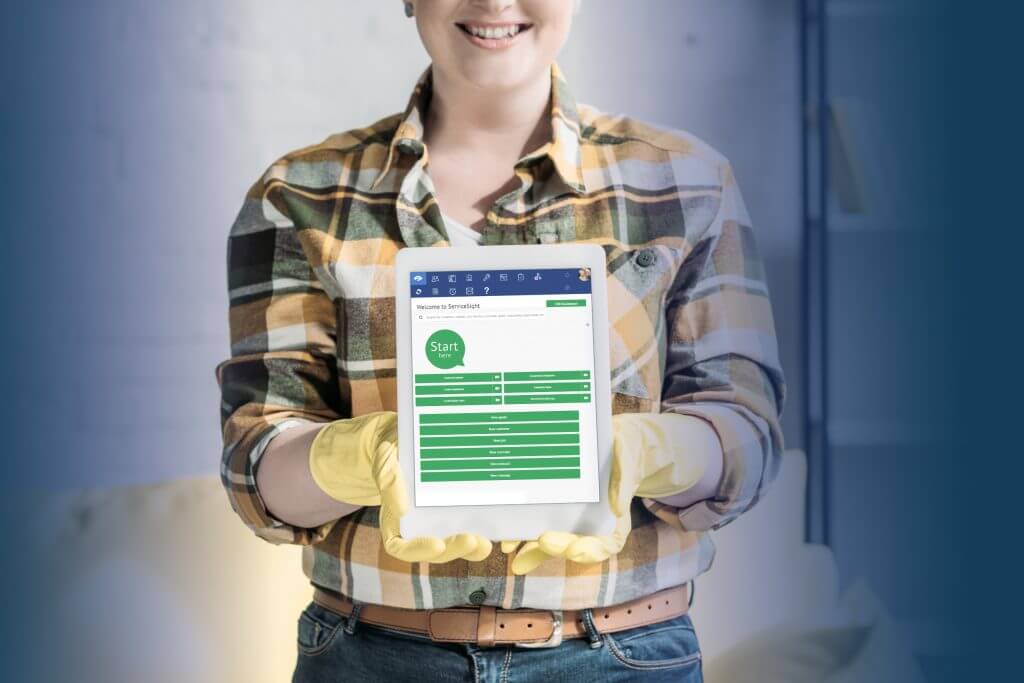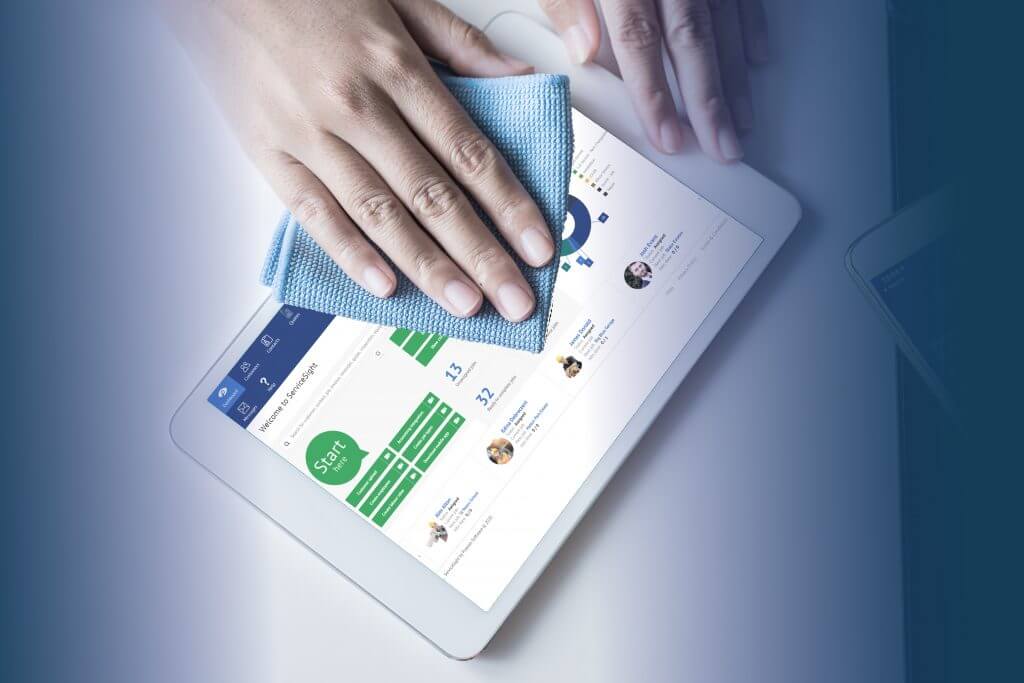 Modules include
CCRM, job management, work order processing, mobile engineering app, service agreements, and reporting.
Enjoy better-centralised control
Streamline operations and drive efficiencies
Manage communications between the back office and the field. Also, schedule and track activities
Deliver high-quality customer service