Location
Skelmersdale , Lancashire
"Protean's mobile technology lets engineers review customers contact history. They can identify common faults. Our workforce is much more efficient."

Eamonn Smyth
Financial Director
The Carrylift Group Case Study
Established in 1988, Carrylift Group is one of the largest privately-owned forklift truck companies in the UK. The company has 13 depots and 250 employees, 100 of which are field service engineers.
The Challenge
By the late 90s, Carrylift Group had grown to a point where manual processing of paperwork, combined with the demands of providing customer support before, during and after the sale of forklift trucks, was becoming a big challenge.
When Carrylift Group's software became too expensive to maintain and modify, it became clear the technology had run its course. Ultimately the software was restricting the business from moving forward.
Let us help You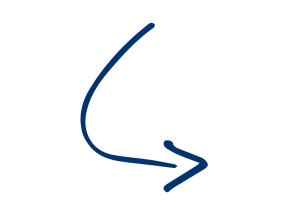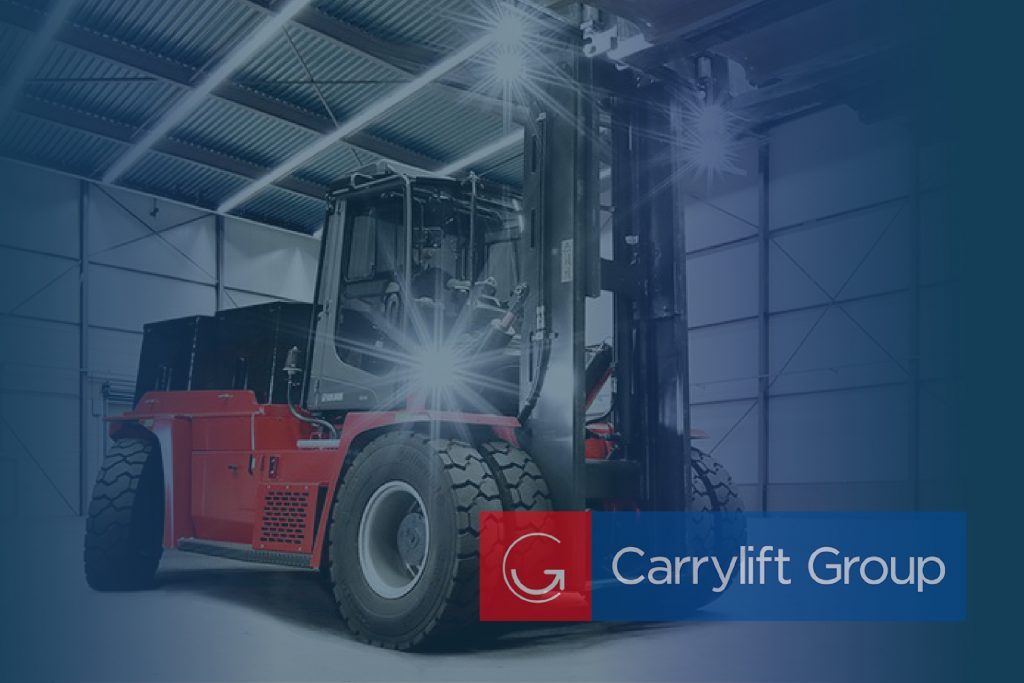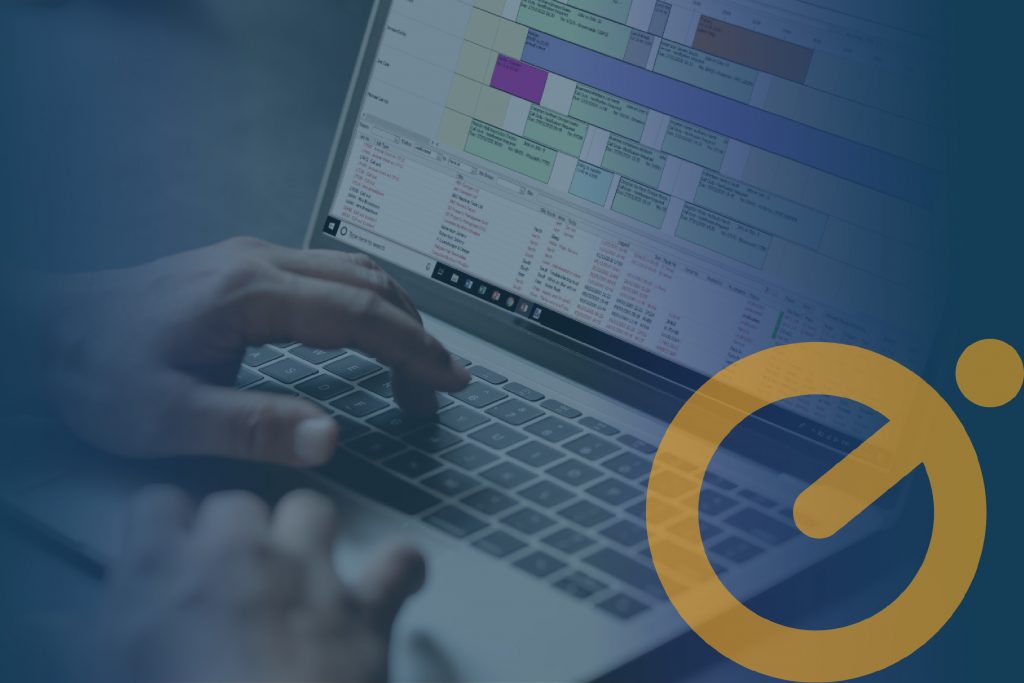 The Solution
Carrylift Group shortlisted four prospective vendors. The Group chose Protean for its ability to manage all areas of Carrylift Group's business. It also chose Protean for its experience in the sector and the quality of its team.
"We were purchasing an important piece of software for our business. Honesty was important to us," said Eamonn Smyth. One of Protean's biggest selling points is its staff.
"As well as being extremely knowledgeable and competent, they did not oversell the product. Their attitude convinced us they would be a good business partner."
Let us help You
Conclusion
Protean has removed restrictions to Carrylifts operations and growth and helps to manage all areas of the group's business.