Industry
Catering Equipment
"The team behind Protean had clearly listened to and worked closely with its customers. We felt that the software had been built with a common-sense approach. We liked it because it provided us with definite lines to work with."

Joe Tighe
Supermac's Service Manager
The Supermac's Case Study
Since first opening its doors in 1978, Supermac's has grown to become Ireland's largest indigenous quick-service food chain. Today the group has over 110 outlets and also four hotels within its portfolio. It serves an average of 320,000 customers a week.
The Challenge
With 110 restaurants and four hotels to manage, Supermac's in-house service department needs to keep track of and control a vast amount of equipment. This results in a significant amount of administration daily. Therefore essential to the organisation's success is having the ability, across multiple sites, to easily manage the maintenance and repair of large amounts of equipment and manage manpower.

Let us help You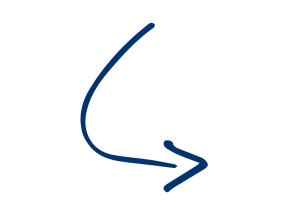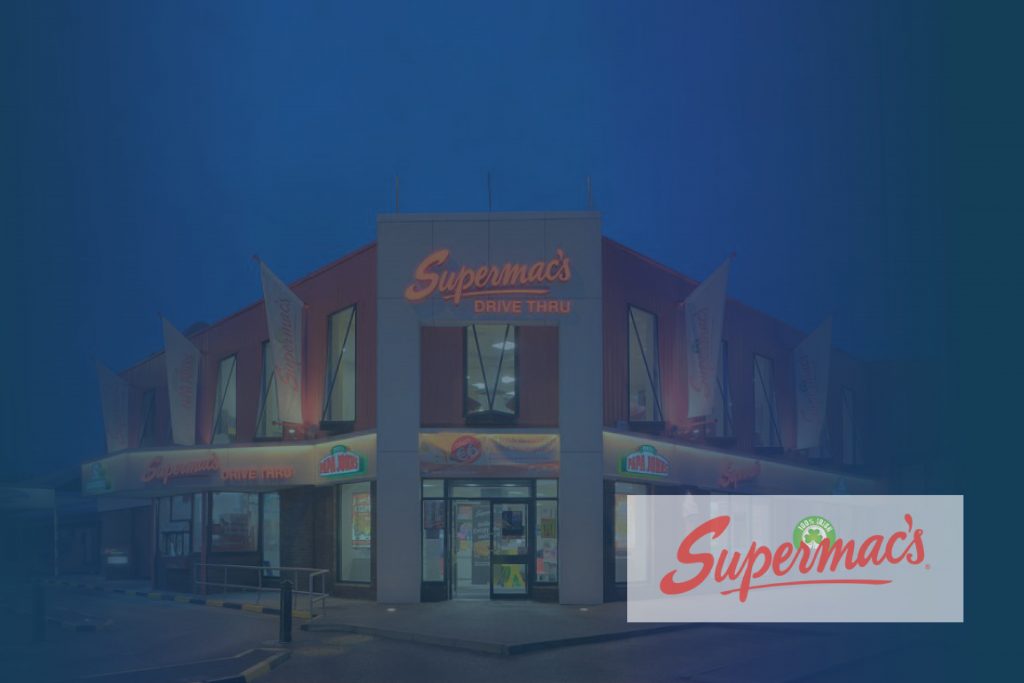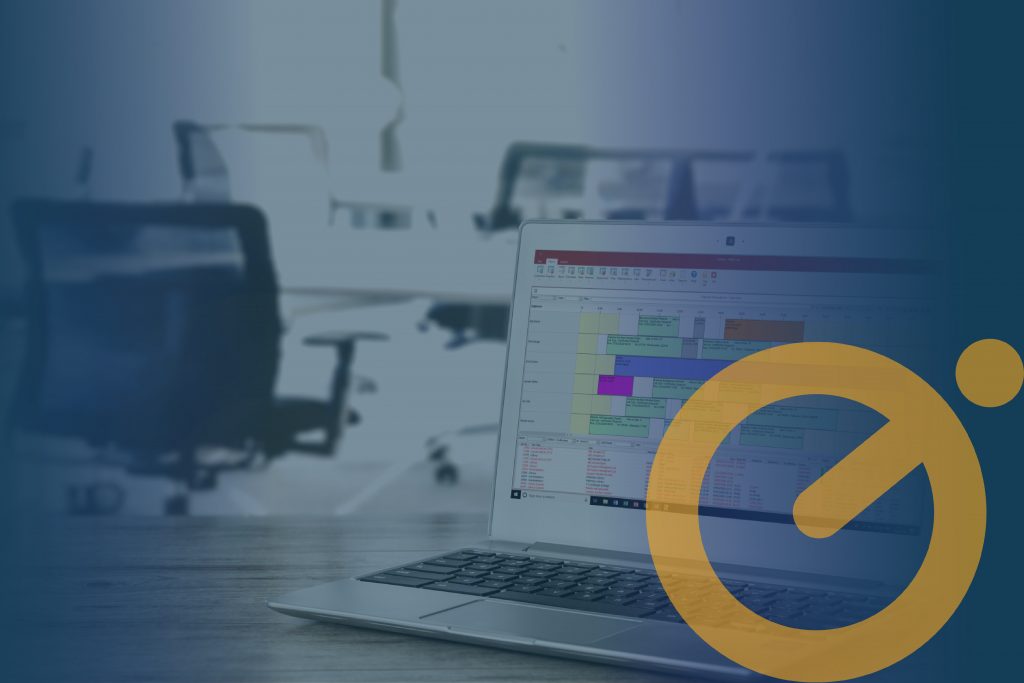 The Solution
Supermac's was introduced to Protean by one of its equipment suppliers, also an existing Protean Software client.
An intuitive, user-friendly and web-based dashboard provides real-time information about maintenance and parts information so that Supermac's management can accurately and efficiently manage and forecast (quarterly and half-yearly) future parts and equipment requirements.
Learn more about how your catering business can use Protean Software today!
Let us help You
Conclusion
With real-time information now available to management accurate forecasting can be carried out on future requirements greatly boosting efficiency.