"We had lots of paperwork and disparate systems to cope with before Protean."

Mark Kane
Financial Director
The Temple Lifts Case Study
Temple Lifts' clients include Boots, Waitrose and housing associations such as Hyde Housing and Sanctuary Housing.
Over the last two years the service side of Temple Lifts' business, which sits at the end of the sales cycle, has grown considerably. Winning big contracts has rewarded Temple Lifts by adding over 40% to its service business.
The Challenge
When Financial Director Mark Kane joined the business in 2007, he soon realised that the company was not using Protean Software to its full potential. "We had lots of paperwork and lots of disparate systems and spreadsheets," said Kane.
Let us help You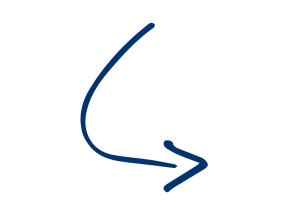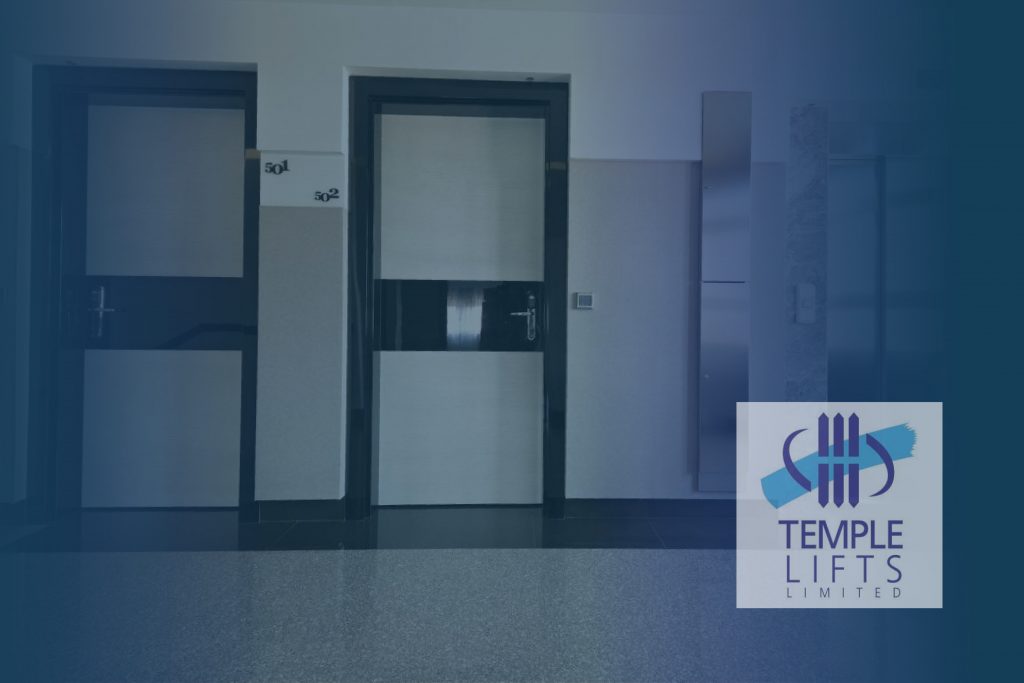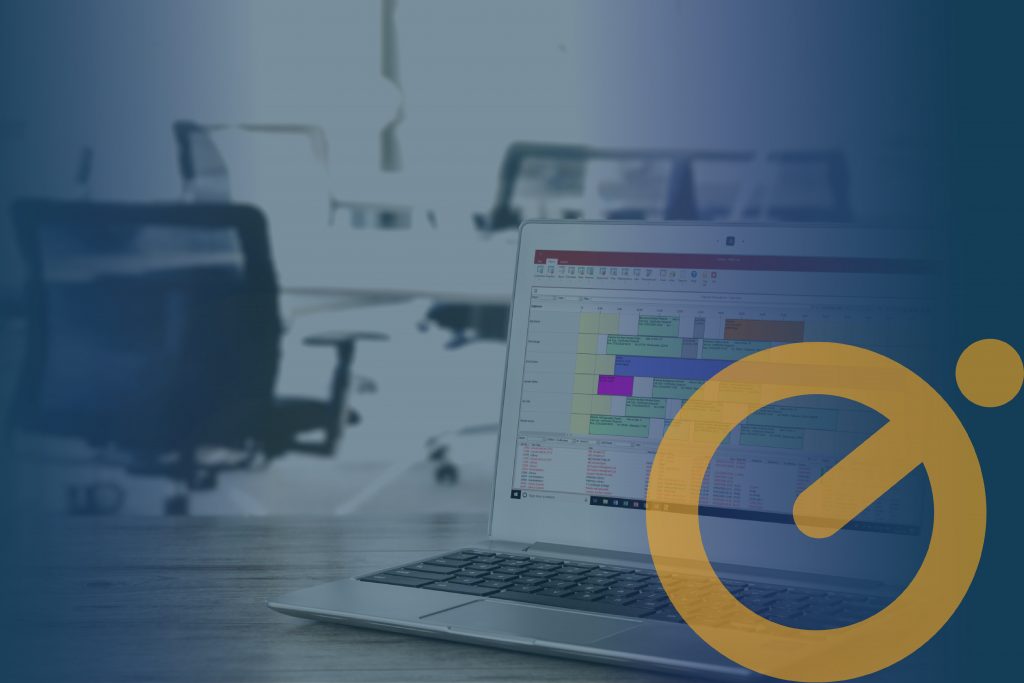 The Solution
Temple Lifts needed scalable technology that could adapt to its business growth. The software would need to enhance productivity and reduce costly waste.
Initially, Temple Lifts considered four different options for solving its business challenges. In May 2010 the decision was made to take on proper training and take better advantage of Protean's handheld technology. Training for both staff and field engineers commenced. Protean Software has since enabled Temple Lifts to set up different visit types and billing types for different contracts. Service engineers are guided down paths to complete a service. The process reduces duplication of effort.

Learn more about how your lift or elevator business can use Protean Software today!
Let us help You
Conclusion
Efficiencies have been gained by using Protean to reduce duplication of effort, wasted time and enhance productivity.