"Protean has transformed how we operate and do business."

Jonathan Bryant
Commercial Manager
The Ideal Lifts Service Ltd Case Study
Ideal Lifts Service Limited offers a comprehensive maintenance, repair and refurbishment service across 32 counties, ranging from the smallest repair to get your lift back into working order, to a complete refurbishment and overhaul project.
The Challenge
As a vital service provider, Ideal Lifts Service, faced challenges managing large field engineer teams and were looking to both improve efficiency and profitability of field operations but also of the back office administration. Access to real-time management information was also crucial to allow the leadership team to make important business decisions.
Let us help You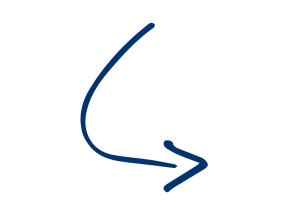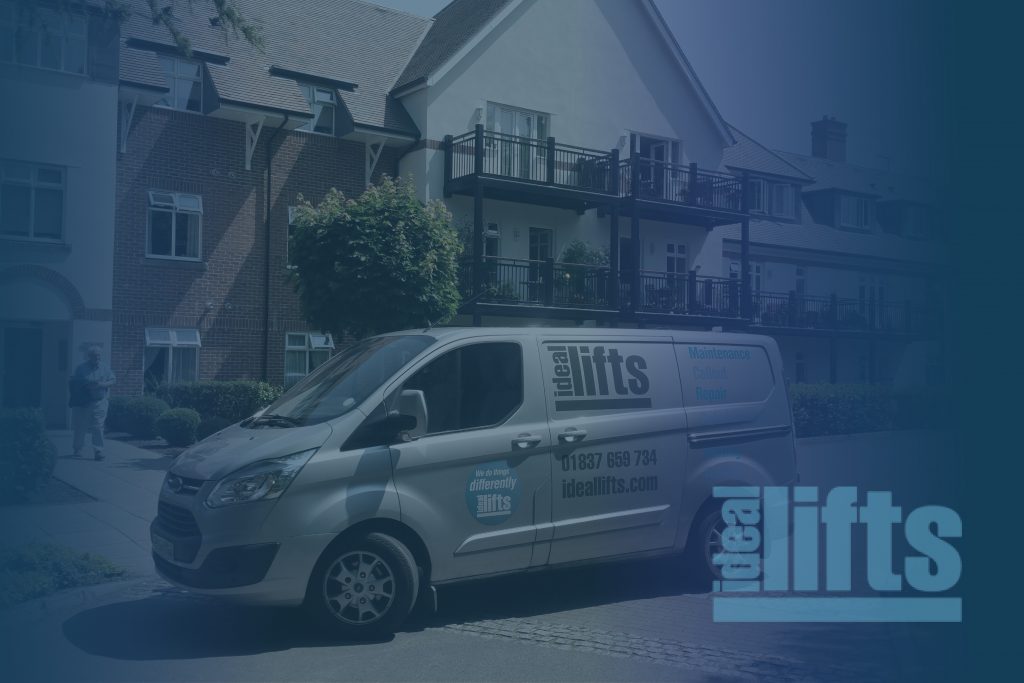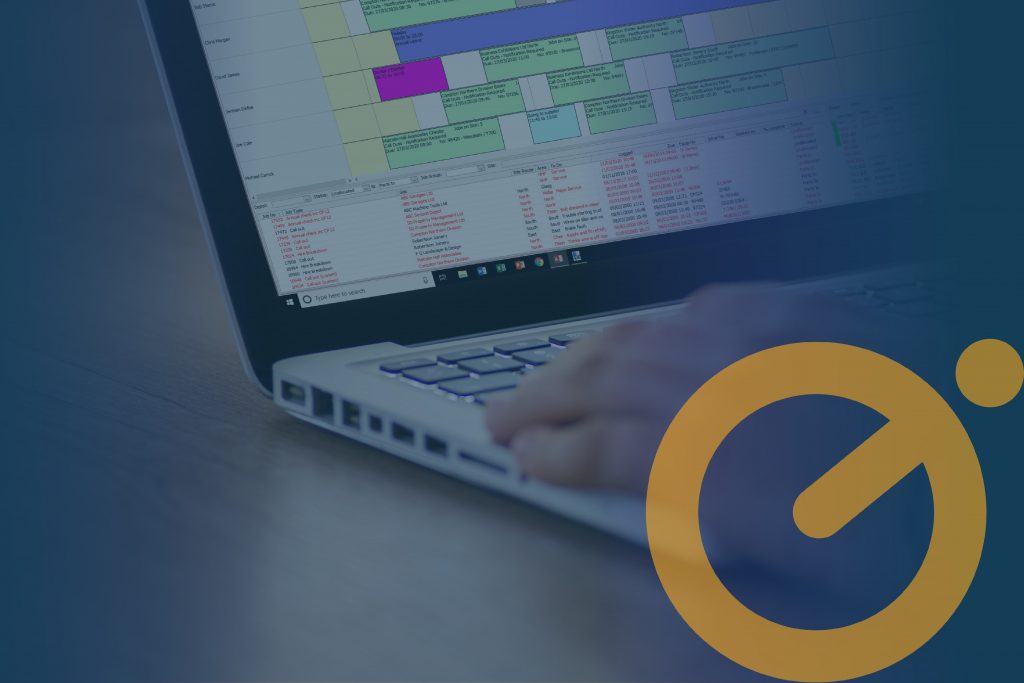 The Solution
"All relevant modules are in one place, with live data and analysis using the Protean Intelligence feature so there is no need for additional spreadsheets to support it, it's all here in one package," says Commercial Manager, Jonathan Bryant. "Protean offers excellent telephone and email customer support with webinars, videos, and online help also available." The engineer mobile app was a particular game-changer for Ideal Lifts Service as it works completely offline and does not rely on a network connection to let engineers do their job.
Let us help You
Conclusion
Jonathan concludes, "We are now much quicker to issue jobs, get them done, get the information, quote for repairs and invoice on the completion. We have complete traceability of events, so no more lost emails or 'who's dealing with this' scenarios!"