Location
Melbourn, Cambridgeshire
"We needed solution that would enable us to plan work for engineers and easily assign jobs to them using a mobile device."

David Short
Operations Director
The JCW Energy Services Case Study
Today JCW employs nearly 200 staff, has six offices nationwide and a mobile engineering workforce delivering mechanical and electrical maintenance and full project management and installation services across the UK.
The Challenge
Over the last few years, JCW Energy Services has successfully managed its way through both operational and structural business challenges. As JCW expanded it needed to be more streamlined. In particular, it needed to reduce the amount of paper-based administration staff had to manage, as well as associated duplication of effort.

Let us help You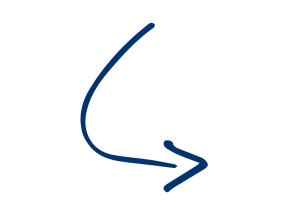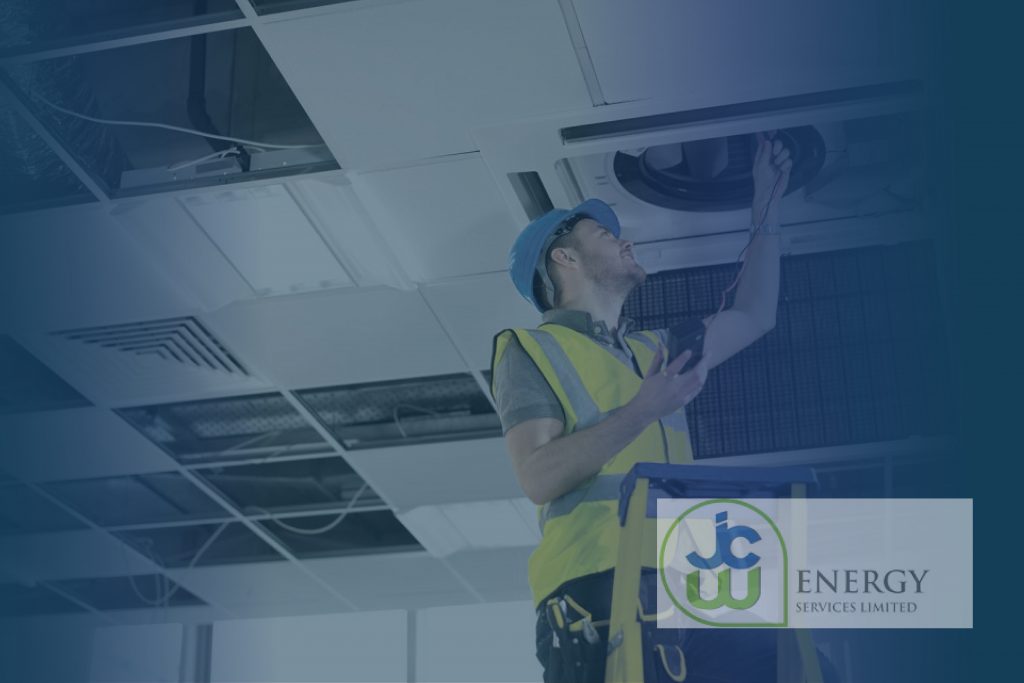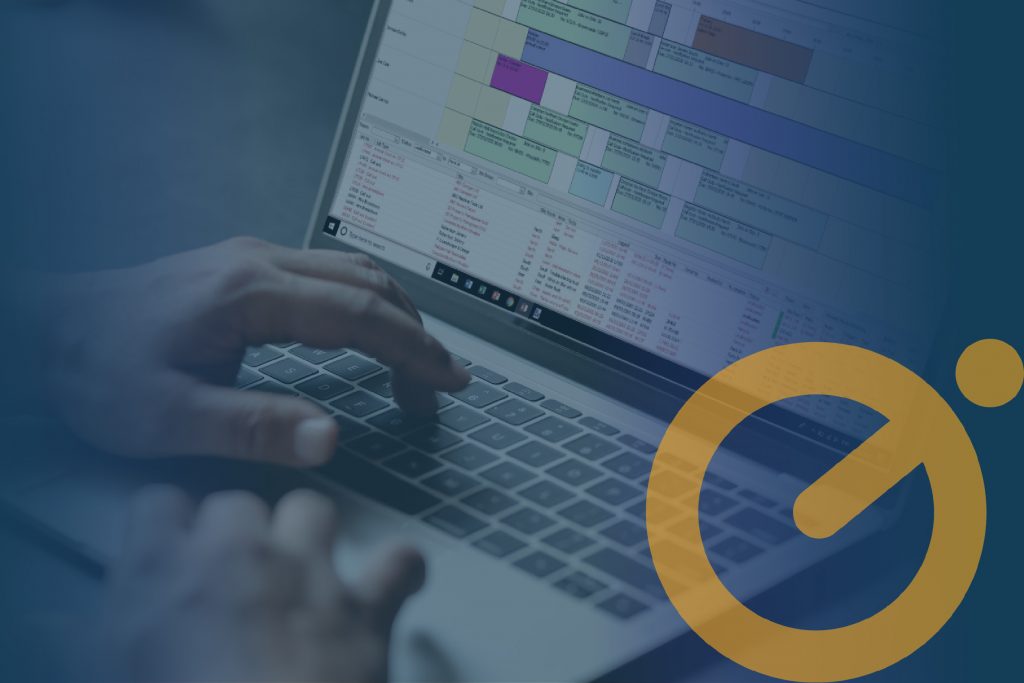 The Solution
Although job costing was important, JCW knew automating job planning would make the real difference to the business. Operations Director David Short explained he had a vision of people at desks viewing callouts coming in and then being able to click and drag the callouts to engineers.
He was therefore particularly interested in solutions incorporating engineering work planners. Also, solutions that would work with mobile devices.

Learn more about how your HVAC Business can use Protean Software today!
Let us help You
Conclusion
Automating engineer job planning has made a real difference to the business.