Industry
Facilities Management
Location
Sutton Coldfield
"Protean has allowed us to produce far more accurate records and reports, and makes the general day to day job for our staff much easier."

Richard Field
Service Account Manager
The Workspace Technology Case Study
Delivering competitive advantage through the design and implementation of agile, quality and expertly engineered data centre infrastructure solutions has driven Workspace Technology's growth from its base in the midlands over the last 15 years, including being ranked as one of the fastest growing tech businesses in the UK.
The Challenge
As a thriving facilities management business, Workspace Technology faced the not uncommon problem of having to keep accurate records, of works completed and services due, for example whilst maintaining efficiency and not slowing field engineers or office staff down with cumbersome manual processes.
Let us help You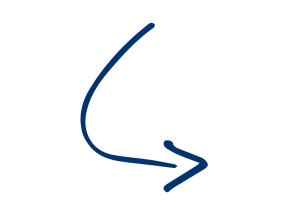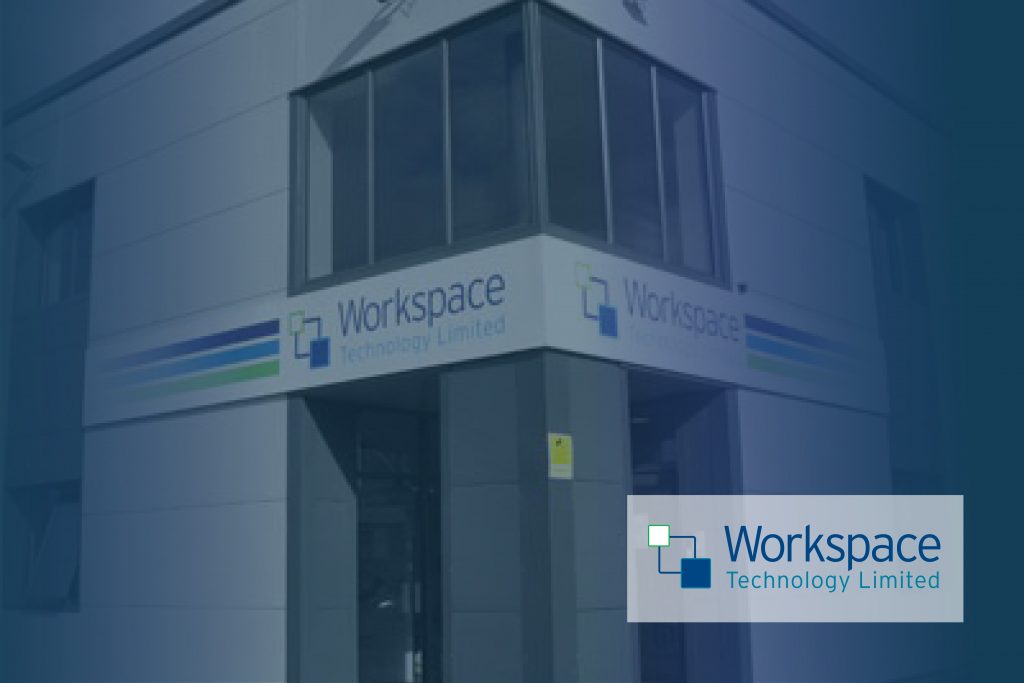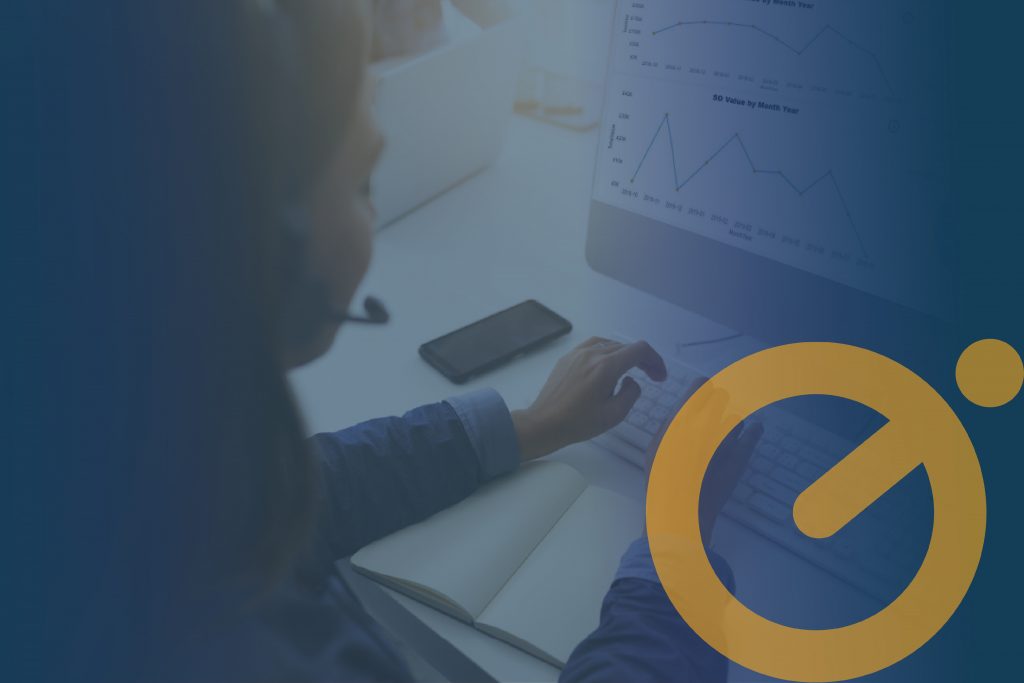 The Solution
After a careful selection process of various system available on the market, Protean FSM was chosen as it "contained functionality and value far beyond its competitors", as Richard Field explains, "Implementing Protean has helped to streamline our processes, in turn making the team more efficient, and providing our clients with a much more fluid and improved service."
Let us help You
Conclusion
By utilising the comprehensive maintenance contract and service scheduling tools available Workspace can now provide the level of detail and controls their clients need but improve engineer efficiency at the same time.