Benefits of HVAC Service Software for Businesses
8th February 2022 Protean General
Any sector can benefit from FSM Software and the HVAC sector is no different. HVAC Service Management Software is a great solution to transform your business entirely. Many organisations face challenges in tracking customers' records, scheduling, invoices, payments, and managing leads. HVAC Business Software can help manage your daily operations effectively and automate many processes that are currently manual.
There are a few examples that we will discuss in this article of how the software can increase your leads and expand your HVAC business. 
All in one Job Management System

Mostly, HVAC Business Management Software helps firms to streamline their workflows and carry out tasks smarter. Before companies select their Field Service Management Software, they should ensure customisation is available in the software. Irrespective of your business size, businesses aren't restricted to the use of FSM software. The best HVAC software allows integrations from other service software such as accounting, where the data can be accessed anytime.

All operations should be accessible under one hub central platform for all professionals, so they can see the information in real-time. This will prevent shifting from one software to another, limiting the risks of sensitive data falling through the cracks. Furthermore, you can tailor the software to your requirements. Let's take a look further at more benefits of using Field Service Business Software.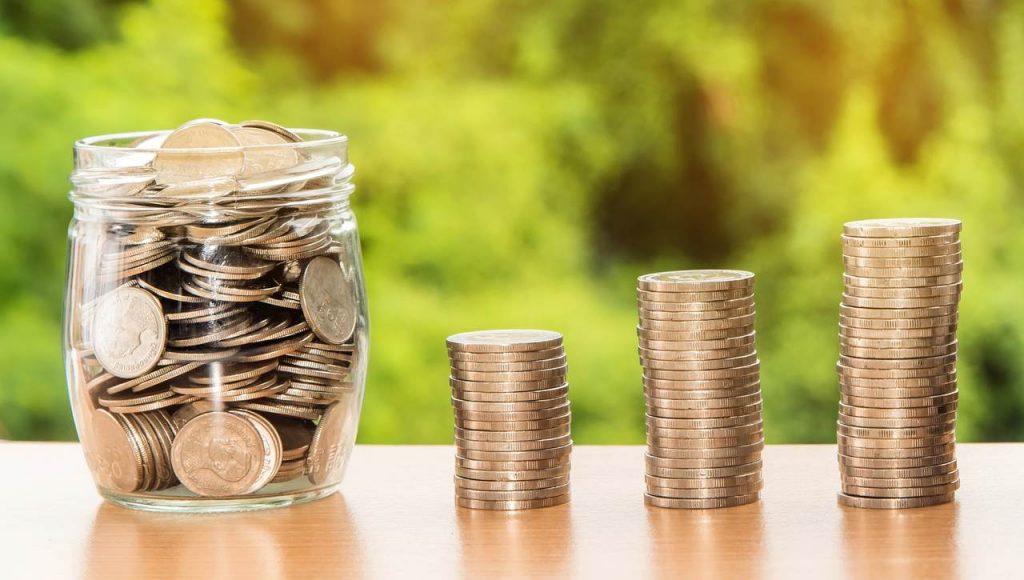 Revenue Growth

HVAC Business owners' valuable assets are technicians. The majority of the time, companies are looking to expand their market into different regions to drive future sales and growth. Hence, having reliable technicians and ensuring they're fully trained is extremely important for your organisation. HVAC Field Management Software can support the management of subcontractors more proficiently, enabling further growth to your business. Having access to the software will help technicians quote clients with ease. This will benefit the company in the sense that they're able to complete their tasks successfully. Plus, you can track their locations, and dispatch more work whilst they're on the go.

Finally, they're able to keep customers happy and have opportunities to boost profits through upselling.


Field Service Automation

Manual tasks are time-consuming and monotonous to do. Automation removes the stress and makes tasks simple and quicker to complete. Automation helps workers to focus on other important work that needs fulfilling. Field Agents can retrieve invoices after each service. Dispatchers will no longer have to worry about which job should go to which Field Service Technician thanks to automation.


Faster Payment Platform

The most crucial part of every job is to collect payment once the job is complete. Integrations in your HVAC Scheduling Software accurately send payment to your clients at the right time. Field Service Technicians can complete all work orders through the mobile app, triggering billing for every client.


Enhanced Analytics

If you wish to develop your business even further then you can review reports from the data retrieved from your HVAC Field Service Software. The data and reports are regularly updated, which means they will be produced accurately and promptly. You can browse through what information you wish to include in your report, or create bespoke reports accordingly.


Empower your workforce 

HVAC Software for small businesses is not just about assisting employers from an operational perspective, but it's about empowering your employees. The staff has the equipment and confidence they need to perform on their job. They can auto-fill and send digital work orders. This gives them the freedom to be able to build long-term relationships with clients for the business.


Customer Service Improvement

As time has gone by, it's apparent that customer standards and demands have skyrocketed. HVAC Service Management Software has changed customer engagement because the software enables you to do so much more for your clients. Clients can get quicker turnaround times from their enquiries such as every call is answered, and staff can complete admin plus repairs at the first attempt.

This emphasises how the business is always available each time the client is needed. Clients can also benefit from using their phones for direct scheduling whenever they need an urgent HVAC-related repair. With such features, you can exceed clients' expectations, leading to high client retention in your business.
At Protean, you can fill out our questionnaire to see which products match your HVAC business needs the most. Contact us or email enquiries@proteansoftware.co.uk for more information on how our first-class products benefit your organisation. You can also call us on 02476 710 300.