The purpose of Field Service Management is to arrange and perform operational tasks outside the office i.e. out in the field. Managing field workers effectively when they're out in the field is a strenuous job for many businesses out there. The inefficiencies of the process cause problems from human error such as miscommunication, lack of or wrong information and unexpected delays. With the use of mobile devices, directing field teams is much easier, especially when FSM software proves to be a viable solution.

What to do when installing FSM software?

Field Service Management is not just a requisite for installations, repairs and maintenance. A strong FSM software focuses on organising field technicians, but also provides a lean, improving customer service and informing them proactively. Having the right business software for your field service management makes businesses' life easier and co-ordinate seamlessly.

Here are some recommendations for FSM software installation:

Smooth user experience: Software must be user friendly, instinctive and accessible.
Research: Based on the organisation's objectives of the software, ensure the features are aligned with your business goals. For example, they should implement features relating to improving work management flow if this is an area of the business that needs to be streamlined.
Feedback: Evaluate previous experiences and of other companies. Review online testimonials before deciding which features to add. This will help visualise what to do and reach the right solution for your business.
How to identify threats to your FSM software

Threats to your devices are apparent when using any type of software so it's key to ensure your laptop, tablet, and mobile is protected at all times.

Although FSM software is amazing for structuring processes, organisations need to protect themselves from hackers and other risks. Despite multiple benefits on FSM software such as scheduling, organising team etc, businesses are still exposed to cybersecurity issues. To minimise those risks, understanding the type of threats involved is crucial.

Even though the majority of field service data are stored in secure servers, accessing them from devices may not be. Field employees who bring their mobile phones to sites are exposed to cyber attacks, especially if their Wi-Fi connections are not secure.

Hackers can use those unprotected networks to capture data coming from FSM software. This means that field staff may accidentally leak confidential information when using FSM software app from their personal devices.

Nevertheless, hackers can access FSM software via infringing user accounts from a lost or stolen device. Hence protecting data is critical.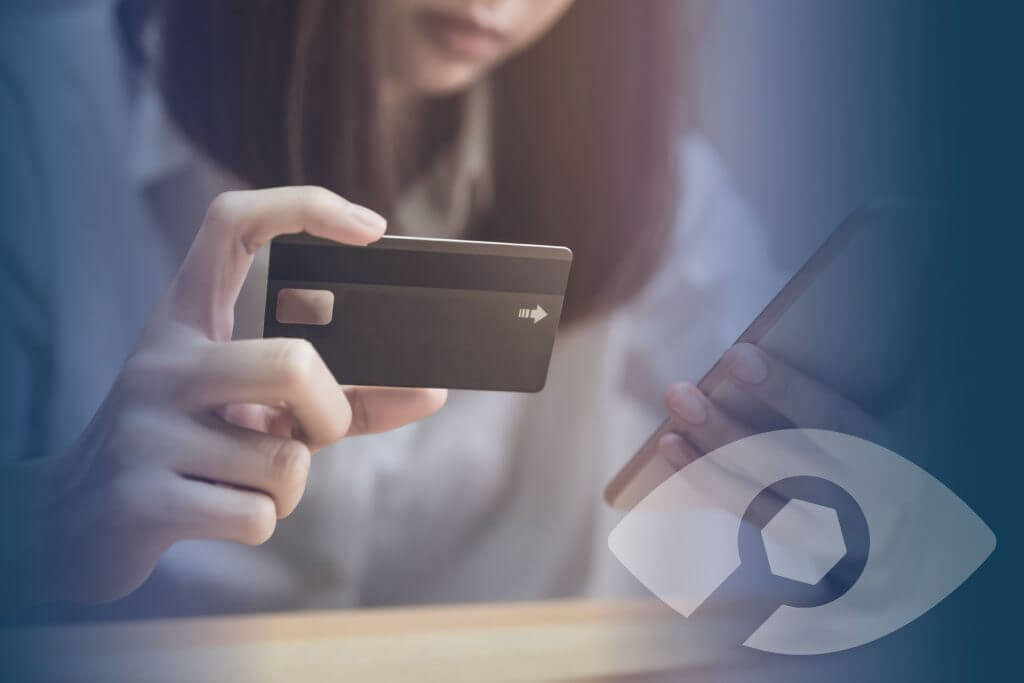 Safeguarding your company

The best way to shield businesses from cyber threats is to implement the recommendations as suggested. Prioritising those areas are key to maximising data protection in relation to FSM software.

Authentication

Encourage field workers for multiple authentication factors (MFA) and single sign-on features for verification purposes. Single sign-on features are harder for hackers to replicate such as fingerprints and facial recognition. Additionally, this removes the hassle of managing multiple passwords across various platforms.

Access control

The field service management app allows users limited access to privileges to complete their jobs. Furthermore, withdrawing the account from ex-employees is done with ease. This averts unauthorised access to users from seizing delicate information such as personal details, credit card details and more. For this reason, it is imperative to have access control for a successful FSM software.

Data Encryption

Once FSM software has been selected, examine its encryption capabilities. Data encryption is enabled via Transport Layer Security (TLS), a protocol that stabilises connection between website apps and servers. Hackers are unable to read the data they've intercepted this way.

Further actions

Companies who believe they have fortified FSM software; being extra cautious will protect field service data even further. Here are some more precautionary measures:

Implement mobile device management software (MDM)
Install Virtual Private network (VPN) for a secure connection
Download the latest version of firewalls and antivirus software for device security
Train field technicians on good practices for device security and be attentive to their devices in public places.
As we can see, any security issues that may come about with your FSM software can also be found in any other online task you take part in. At Protean Software, we're committed to ensuring your online security from our side so it's key that your business is also taking all the steps necessary to be safe from potential threats.
For enquiries on Field Service Management software, please contact our technical support at enquiries@proteansoftware.co.uk. Furthermore, you can contact us and book a demo!