CAFM Software and IWMS Software can both provide businesses with significant benefits in efficiency and productivity. But for those unfamiliar with the vast array of acronyms in the maintenance and Facilities Management Software systems market, these products can be quite confusing. So today, we want to discuss the differences between these two solutions, and help identify what solution is right for you.
What is CAFM Software?
CAFM software solutions are primarily built around a few objectives. These all involve identifying ways to help manage your space and assets more efficiently, with features such as floor plan storage, property information reports, and usage tracking.
CAFM Software is also often confused with another acronym, CMMS. These two systems can provide similar benefits to businesses aiming to boost productivity, but there are some Distinct Differences.
What is IWMS Software?
IWMS Software offers the same main features as a CAFM system. However, it can also include several other functionalities such as:
Project management tools
Environmental management systems
Additional facility management tools in areas including real estate, business assets, and leasing
Moreover, IWMS software is often a better-integrated system, making it easier for businesses to locate necessary resources and oversee their operations. Thus, whilst it isn't necessarily suitable for every organisation, it is the solution that Protean Software is able to provide.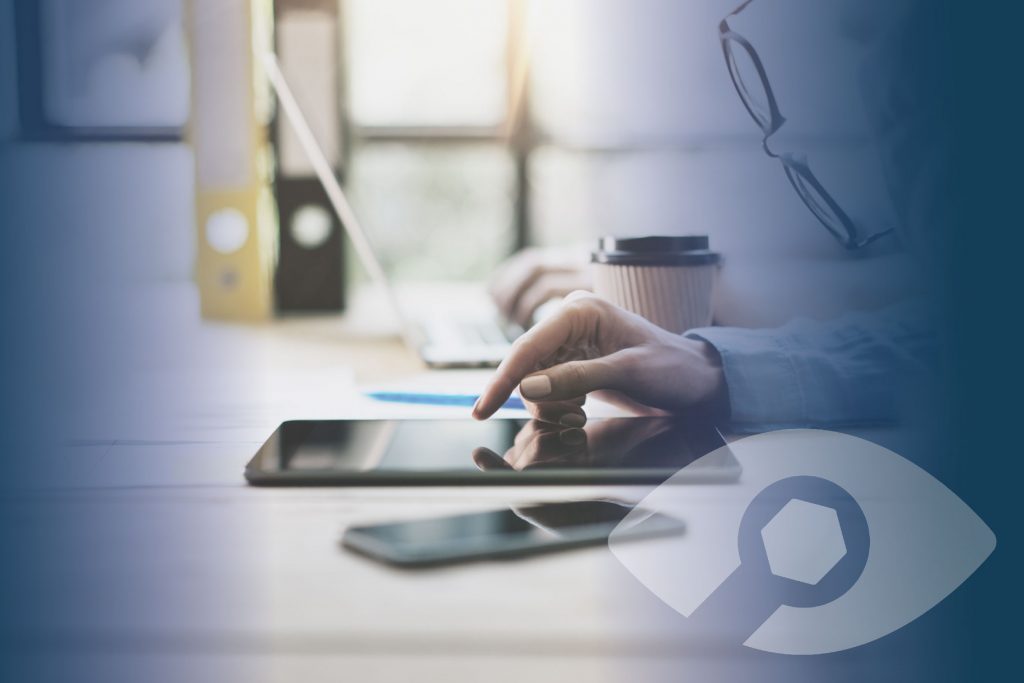 Which one should I choose?
Whilst IWMS software is more comprehensive than a CAFM solution, the ideal choice for your business could well be either one.
CAFM software is an excellent system for those prioritising people, facilities, and assets. It can sometimes be simpler to install and easier to use, meaning that for companies aiming to primarily manage physical spaces, it can be a great option.
However, for those looking for more in-depth business management tools, IWMS is likely to be the preferred choice. The Oversight Features that Protean provides with its IWMS software can help significantly boost productivity and streamline your business processes. As a result, whilst it does come down to a company's individual needs, this solution is perhaps the better long-term answer.
Regardless of what you choose, Protean always aims to design and implement a software solution that's perfect for your requirements. That's why you can discover the best Protean Software product for your company With Our Solution Quiz Here. Alternatively, to see our IWMS tools in action for yourself, Book A Demonstration Today!
FAQs
What does CAFM stand for?
CAFM software is short for Computer-Aided Facilities Management software.
What does IWMS stand for?
IWMS stands for Integrated Workplace Management System.
How does IWMS software differ from CMMS?
CMMS is more targeted for streamlining maintenance, whilst IWMS software is more comprehensive and thus suitable for improving operational oversight.
Should my business get either IWMS or CAFM software?
If your business needs to oversee multiple locations and/or large premises, then IWMS and CAFM tools can provide highly effective facility management software solutions. Discover some of the Industries That Our Solutions Can Help Here.
Can IWMS or CAFM solutions be used for hybrid working?
As both software systems help to manage how your physical space is used, they can also be utilised to make hybrid working more efficient. Find out how IWMS software in particular can Support a Hybrid Workforce Here.