Do I Need Reactive Maintenance Software?
6th September 2022 Protean General
Field Service Management (FSM) Software has the potential to Streamline Business Processes. If you have clients that embrace the concept of reactive maintenance, then this tool can reduce downtime and significantly improve productivity. Consequently, these solutions should benefit engineers, field workers, and managers alike. But does your company need reactive maintenance software?
What is Reactive Maintenance?
As a business strategy, reactive maintenance describes the process of repairing equipment only when it has failed. This means that no regular checks are performed on tools, and thus no preventative maintenance is carried out to avoid future issues. Also known as breakdown or corrective maintenance, it can be used to Effectively Manage Assets. This is especially true for non-essential equipment that has a low repair cost, or for tools that you plan on upgrading. 
However, reactive maintenance policies can have major issues. If you're not on top of Job Tracking for your engineers, then repairs can be time-consuming. The inconsistent nature of when repairs need to be carried out can also interfere with planned work, and equipment sometimes won't be correctly fixed. Thus, FSM software is needed to accommodate reactive maintenance.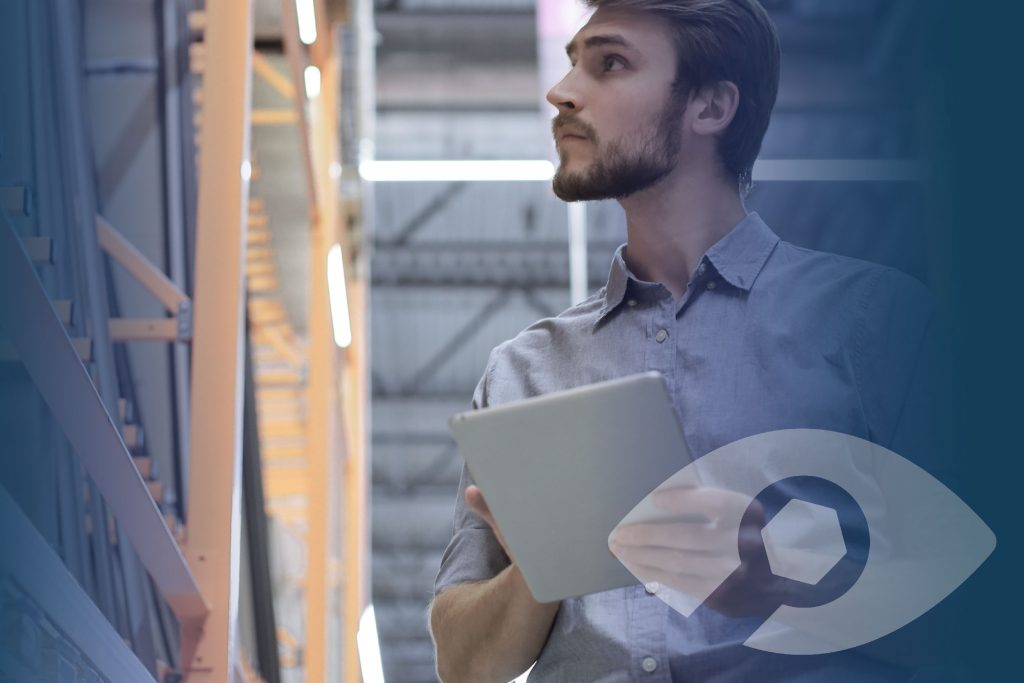 What are the Benefits of Reactive Maintenance Software?
Scheduling
Reactive maintenance needs to be carried out immediately, so it can leave your clients frustrated if you have no engineers on hand due to double bookings. FSM software alleviates this issue by making it Easy to Schedule & Assign Work, so you can have staff on hand quickly when you receive an emergency call.
Tracking
Time management is crucial for running efficient and productive field teams. Thankfully, reactive maintenance software features Mobile Engineer Applications that provide clear visibility over your staff. Thus, you can react to sudden service calls faster and with greater conviction.
Route Planning
Businesses can't afford downtime on their equipment for long, meaning unnecessary delays simply can't occur for engineers. Protean tools such as ServiceSight aim to reduce this stress with route planning features. This is already the Future of Fleet Management, so incorporating it into reactive maintenance software is a key benefit.
Cost Monitoring
FSM software enables managers to oversee a range of Business Performance Indicators, including cost monitoring. This is highly useful for reactive maintenance jobs, as expenditure for these jobs can sometimes spiral or be difficult to predict given the emergency setting.
Transparency
Above all, having reactive maintenance software as part of your field service management improves oversight capabilities in your company. This makes it easier for engineers to keep their customers informed on the situation, providing reassurance and additional transparency in stressful situations.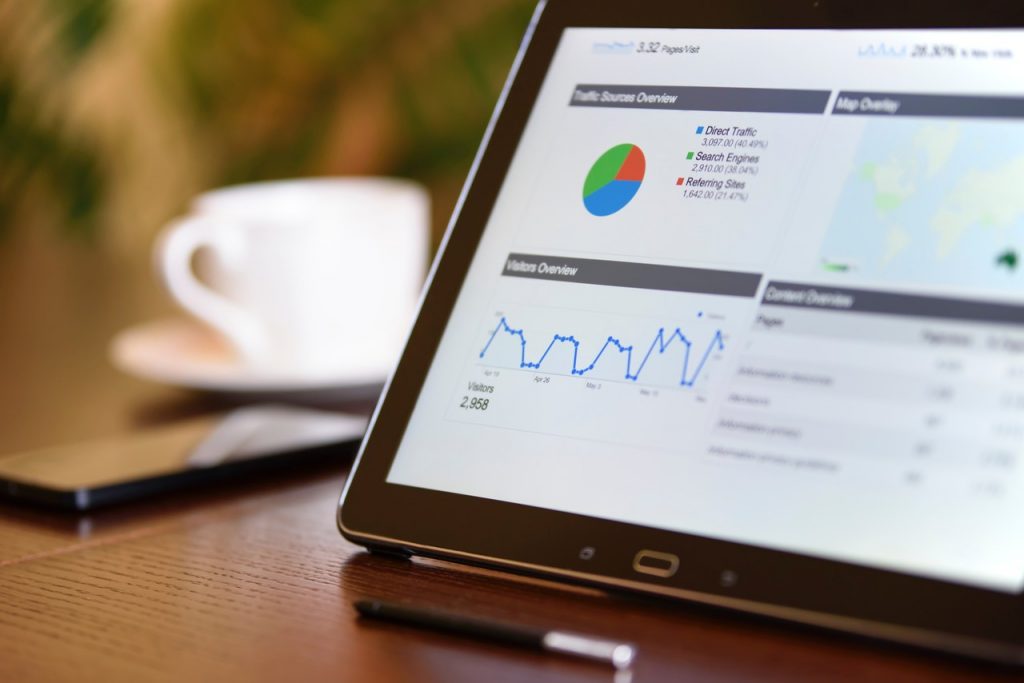 FSM Software, built for Reactive Maintenance
By now it should be clear whether your business needs reactive maintenance software. Essentially, if your engineers or field workers are consistently needed for emergency repairs, then an effective FSM tool is a no-brainer for your company.
So, to see how Protean Software can improve your productivity and work capacity, Check Out Our Products or Book a Demo Today.