Fleet Management Challenges and Solutions in Field Service
5th April 2022 Protean General
Field Service Management is growing rapidly at an unprecedented rate. The industry is one of the fastest-growing sectors, and many FSM businesses are struggling with a lot of challenges that can hinder their growth. One of the often neglected operations of FSM is Fleet Management. Due to companies struggling to juggle other priorities, Fleet Management is usually pushed back, therefore investments to improve service and maintenance rarely happen. Thanks to the availability of affordable digital Fleet Management Software, the process of managing fleets and improving operations can be made more efficient.
Demands for Drivers
One of the biggest challenges faced in Fleet Management is shortages of drivers. As the demand for Fleet transport is constantly on the rise and driver applicants continue to decline, experts are worried the market will collapse. Businesses can hire new, inexperienced drivers however, this can lead to issues such as safety. Over time, training and experience will improve circumstances but it is clearly not a short-term solution. Protean's FSM software tracks drivers' performance and monitors road safety. This helps identify areas that require improvement and provides ongoing assistance, reducing costly issues.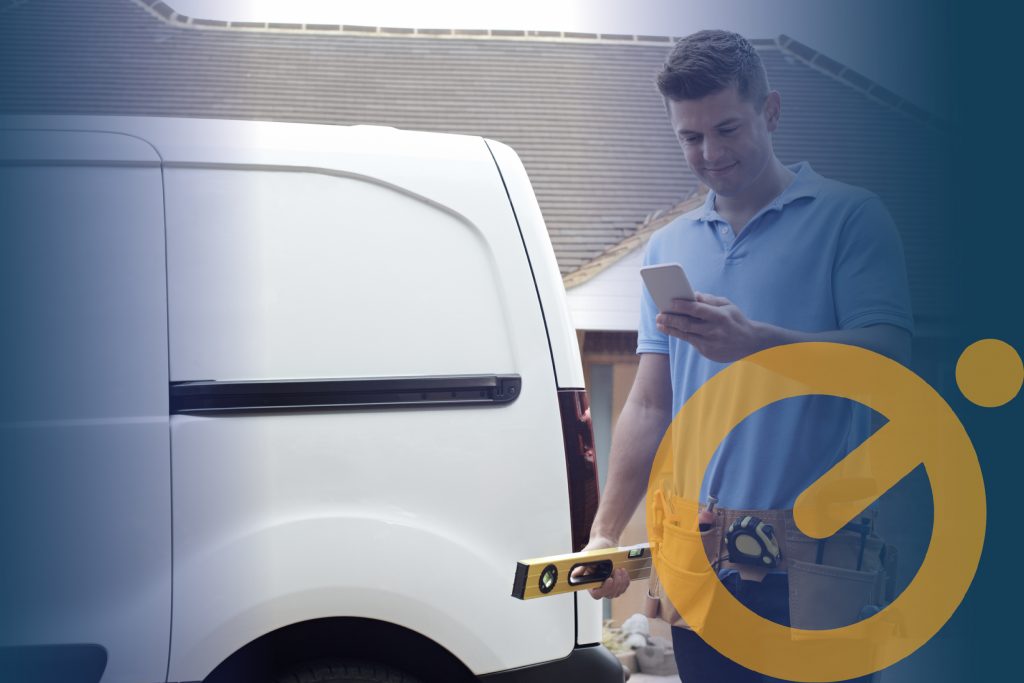 Controlling fuel costs and reducing vehicle emissions
Many organisations have a set budget when it comes to fuel costs. Depending on the type of fleet deployed, rising fuel costs will impact the business financially. Field Service Management software can monitor fuel usage, and give valuable insights with reports on fuel consumption. We can use these Fleet Management Metrics to analyse the data, resolve any issues detected, plan more efficient routes, and identify cost-saving opportunities.
Furthermore, the UK has announced initiatives to improve air quality in polluted areas by charging or banning cars from entering. Alongside using Fleet Management Software, the use of telematics can help businesses to report on carbon dioxide emissions and carbon footprint. This will help fleet managers to make effective financial decisions and plan for the future.
Manage Drivers' Behaviour
Fleet Managers understand the benefits of GPS tracking in the industry as they can utilise this feature to monitor drivers' behaviour. Additionally, companies can identify where fuel consumption is not being optimised by drivers. Tracking fuel consumption and drivers' receipts prevents false claims from being made. Moreover, there is a connection between drivers' behaviour and maintenance requirements. Reports show any questionable behaviour by drivers, extreme procrastination, and not managing safety controls properly. This data can be used to increase positive encouragement to drivers and further improve training. The dialogue of the data transitions from being subjective and theoretical, to direct facts. Overall, this allows for better results in the long term.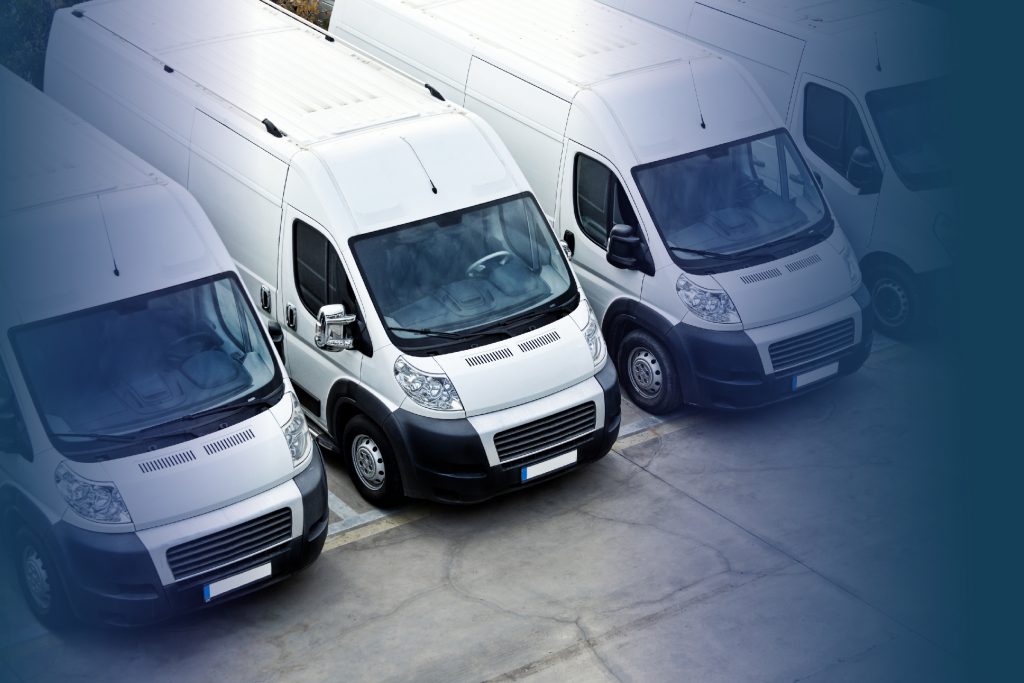 How does Fleet Management Software help businesses?
We have outlined some major challenges in Fleet Management above, although surprisingly some of the main demands faced in the Fleet industry is the time spent on fleet maintenance tasks such as:
An average of 1hr and 41 mins per day is spent on communicating to drivers from the office
An average of 1hr and 41 mins per day is spent on identifying and dispatching the right driver for the right job
An average of 1hr and 36 mins per day is spent on conducting fleet inspections
An average of 1hr and 29 mins per day is spent on checking drivers' licences
The time spent on mundane maintenance of the business can be massively reduced using our FSM software, leaving managers to concentrate on other key responsibilities.
Solve your Fleet Challenges with Proteans' products. Our products can give you the solution to your fleet service needs. We offer multiple features and benefits such as improved fleet emissions, low fuel costs, and more! 
Contact us or email enquiries@proteansoftware.co.uk for more information on how Protean Software can support your fleet business. You can also call us on 02476 710 300.