Digitalisation is altering the way businesses operate, communicate, connect and travel. It is helping improve employees' lives further due to the transformation of the way companies work. Field service digital transformation is an important element leading businesses into the 21st century.

Every organisation goes through changes and in this modern era, they'll be going through digital revolutions. The field Service sector is no different. Innovations in technology such as FSM software, Gas engineer software help field service businesses make their processes more effective, efficient and productive.

Advanced digitisation (beyond a simple website and social media presence) is already taking place amongst B2B sectors, and at such a pace which means every organisation across all industries should adopt this change.

Understand the full benefits of the digital revolution with FSM software
In order to create a more seamless, valuable customer experience to meet clients' expectations and their needs by harnessing data accumulated. Many companies are taking advantage of technology to be able to help manage their workers, customers with unique systems like FSM software

With digitisation is constantly evolving, field service providers can benefit the most from digital transformation. The adoption of the software can be slow, the benefits within the field service sector are vast.

Protean's FSM software supports digitisation with automation – this boosts field service operations, is more cost-efficient, and overall improves productivity and efficiency.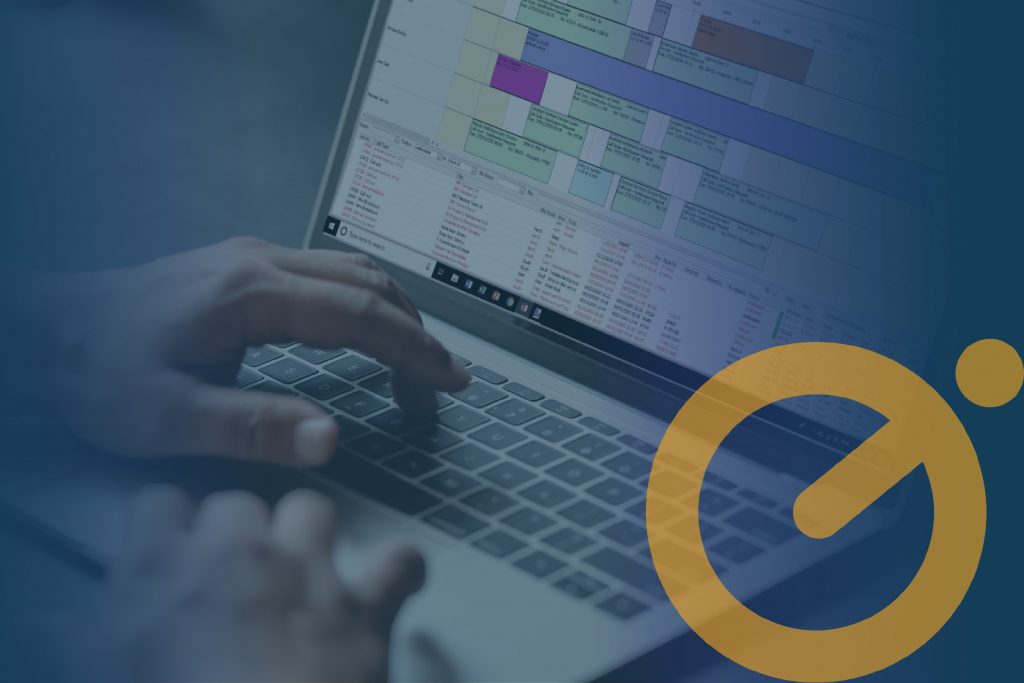 H2: Correlation between servitisation and digitalisation

For a number of years, the two main trends, servitisation and digitalisation are emerging within the field service management industry. These two trends have been hot topics for discussions in events, conferences and so. The implementation element has been fast-tracked due to Covid-19.

The question arises on how digitisation and servitisation are interconnected. Over time as customer demands, expectations and seamless service is increasing, this is impossible to achieve without digital abilities.

Whilst digital transformation is the cornerstone to success, retrieving data, analysing the performance data, for more proactive, predictive responses to be optimised and improve on outcome-based achievements for a greater customer experience.

Utilising digital tools gives unique customer insights from the data collected. Having digital tools and excellent Field Service Management software provides a range of capabilities, eliminating any weak touchpoints for smoother management of workers and shielding customer experience.
Acceleration and accomplishment of digital transformation in a connected, mobile world
As already established, digital transformation is imperative for companies to re-invent themselves or face the danger of extinction amongst a competitive, constant growing market landscape. Amazon, Netflix and Uber are perfect cases where they've used technologies to establish a model that is unmatched and profitable.

Their successes are very user friendly and customer-focused which is what makes them unique but also gives the user what they want in real-time. Ground-breaking digital technologies are opening up opportunities for many businesses within the field service industry that manage large mobile workforces, fleet vehicles, specific tools and heavy equipment.

Businesses are now leveraging the cloud with mobile technology taking them to greater heights. ServiceSight Pro is a cloud-based software that gives you the information you need for your business to expand instantly. Everyone has access to smartphones and they're becoming even smarter as time goes.

With the emergence of 5G, the power of telematics and mobile resource management will continue to drive digital transformation everywhere. For Fleet Management, this will further improve connectivity and data collection.

Ensure you're at the forefront of the digital age by using FSM software and ServiceSight Pro with Protean Software! Contact us to speak to a specialist and we can guide you to the right product for your business.