How to get more out of Field Management Software
20th March 2020 Protean General
Field Management Software helps thousands of businesses improve the efficiency and productivity of their mobile workforce. As a result, it has become an essential tool for many service providers aiming to strengthen customer relations and boost profit margins. Yet for many, the benefits of this software might be hard to identify. Whether it's been weeks, months, or even a few years since installation some businesses struggle to see the full impact of their field management tools. So, if this applies to your business, here are Protean's tips for getting more out of your management software.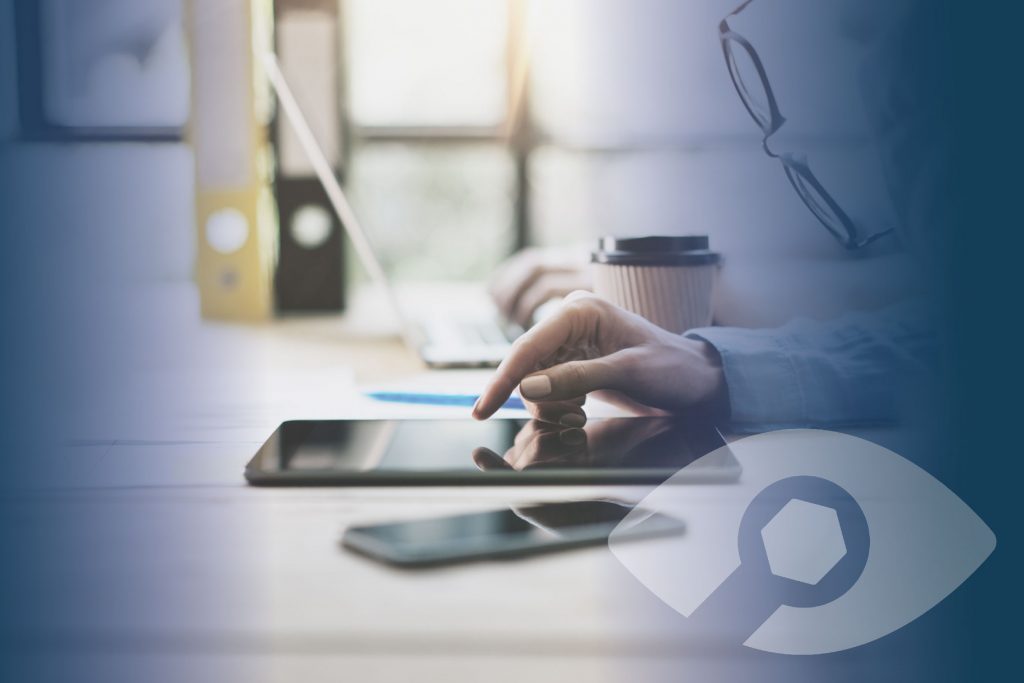 Know the key features of FSM
Typically speaking, paid Field Management Software comes with universal features that are designed to provide answers to both the short-term and long-term problems a company may face. Because of this, not all features will be utilised immediately by any given management tool. But it's important that especially as your business grows, you don't forget about the following central components:
Intelligent Scheduling: Whilst scheduling is the core of field management software, many offer intelligent options such as real-time optimization suggestions. This can help automate the process of task assignment even further and can be applied to any sized business.
Parts Management and Maintenance: These tools are almost always built to track all equipment and notify you when it's out in use or requires a maintenance check. Although, many companies still manage their inventory using pen and paper or spreadsheets. This is something all worthwhile management software is built to eliminate and could save you from human errors when tracking equipment as well as a great deal of time.
Digital Forms: You might have already digitised your invoicing and timesheet information, but did you know you can go even further with most software? For instance, setting up e-signatures could save your workers the extra hassle of signing off on tasks and move the documentation of your work into a fully digital sphere, saving even more time and resources.
Train your team
Maybe the problem isn't knowing all the features themselves, but instead, it's how to use these features. This is where training could be essential. Regardless of your software provider, any decent developer will offer advice or instructions as to how to use their product. Thus, getting help from them will make your field management software more accessible for both you and your staff, which in turn will make it easier to benefit from the tool itself.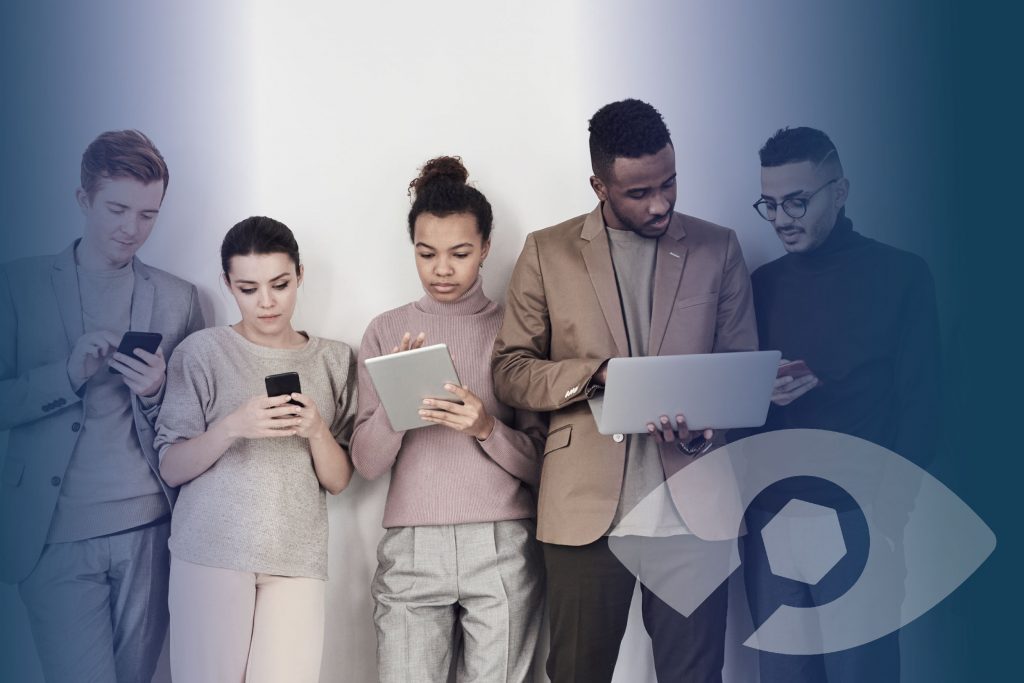 Utilise the database
Whether you have an extensive program installed or just a basic field management system in place, you should have information about your tasks and activities stored on some form of external software. By properly taking advantage of this database you can create business reports and fully assess all of your previous jobs. This can enable you to effortlessly see where your revenue and costs are being generated from. Essentially, by implementing the data your software is retaining you can create more effective strategies for moving forward as a business, which could see significant benefits for your company.
Choosing the right Field Management Software
Finally, if all else fails, or your current provider doesn't offer all the features we've discussed above, it might be time to switch to a different developer. If it does come down to this, Protean's FSM Product is seriously worth considering. The high-quality, affordable software that we provide includes all of the key components that you need in a field management tool. Regardless of the size of your business, if you have a mobile workforce you can improve your efficiency and productivity with the help of Protean!

If you'd like more information on the benefits of Field Service Management more broadly, click here. Alternatively, if you'd like to understand the software better you can Request a Demo, or Contact Us for any further advice or help.