If you're an HVAC specialist or a contractor who is looking to be your own boss, then starting your own business is the best way to go. Here's our guide on how to start your new HVAC enterprise this year.
Develop a business plan
Setting up a business is hard work, requiring long hours, determination, and effort. Having a business plan pushes you to set goals along with strategies for achieving them. A strong business plan will motivate you into making your company a success as well as put you on the right path when planning your marketing and finances.
Raise your capital
If you're looking to get off the ground, you'll need to raise some capital. The amount of money you'll need to invest varies depending on the cost of fleets, equipment, and how you have structured your business. Thus, all start-up expenses must be defined with a plan on how to finance them. Here are some suggestions on the ways you can raise money for your company:
Financial institutions – small bank loans
Investors
Government loan schemes for start-up businesses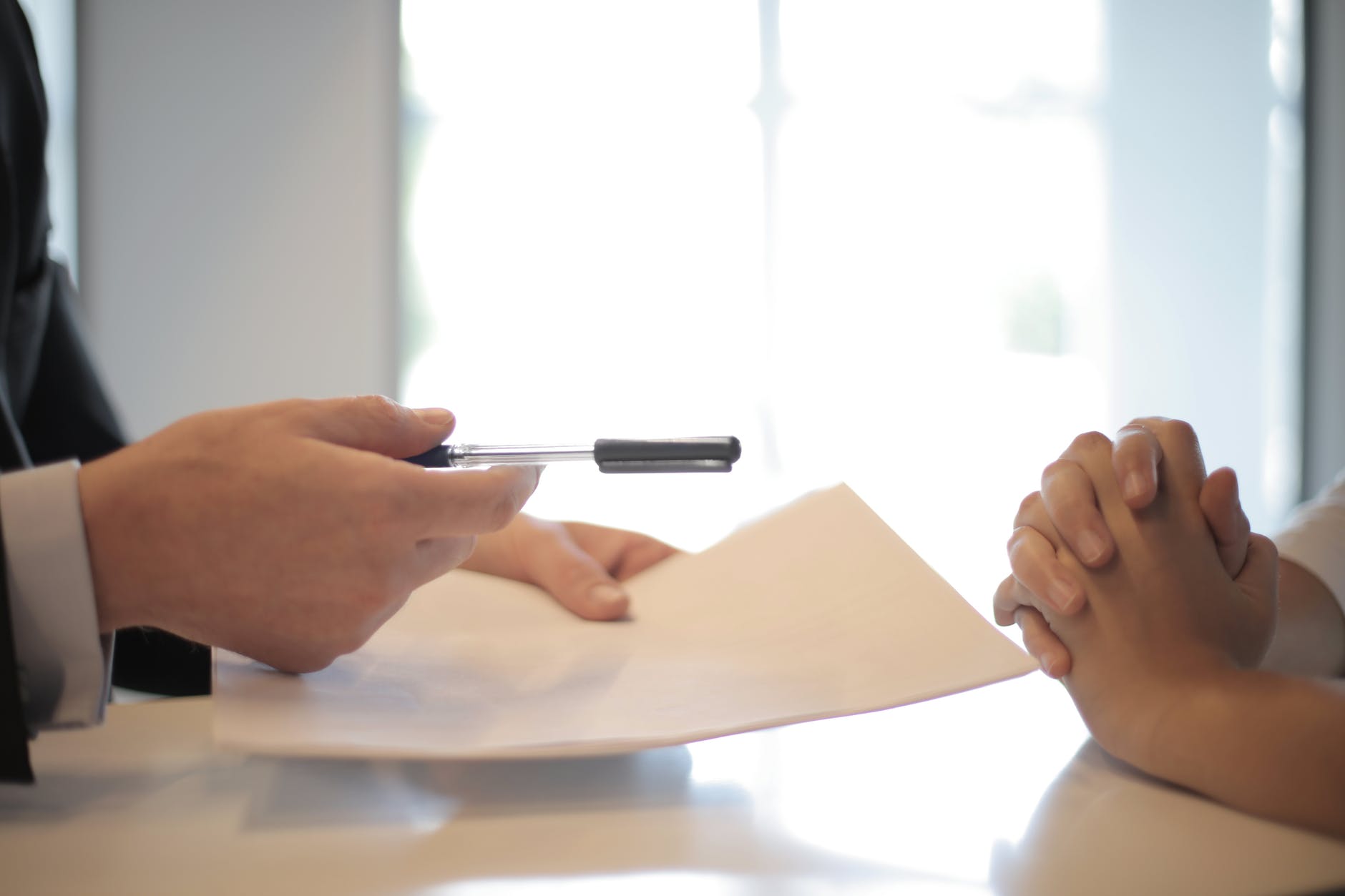 Purchase the right HVAC tools and equipment
Even the most experienced HVAC Engineers won't be able to complete a job without the right equipment. Investing in high-quality tools will improve efficiency and cost you less in the long run. Furthermore, ensuring your equipment protects you from any liability (such as damaging someone's property), and you'll receive income protection in case of a work accident.
Invest in an HVAC Business Software
The HVAC sector is extremely competitive and businesses are always searching for maximised efficiency. This is why you'll need an HVAC Business Software. The technology will help to identify cost-saving opportunities, improve processes, and oversee Field Engineers. These solutions make HVAC businesses successful through:
Automation: Removes paper-based tasks, such as receipts, quotations, and other time-consuming jobs. 
Streamlined processes: All operations are managed in one place, where information is accessible in real-time.
Payment collection: HVAC Scheduling Software sends invoices at the right time to clients. Field Engineers can trigger billing faster after completing tasks via their Mobile App.
Stock Control System: Tracking HVAC parts during operation and completing the final installation of equipment
Accounting software: Integration of accounting software such as Xero or Quickbooks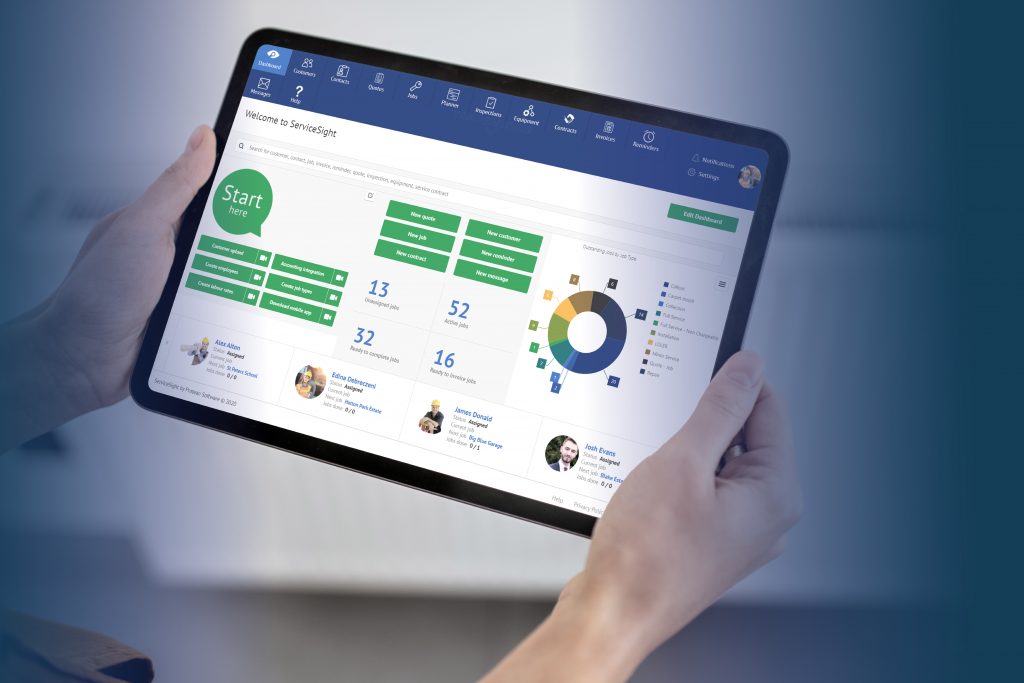 Market your HVAC business
To build on your customer base, you'll need to define your niche. Your unique selling point is what will Distinguish you from the Competition in the HVAC Industry. Once you've established your ideal customer, you can calculate profitability based on competitor research. This will help you identify new opportunities in the market to start promoting your new business. You can then:
Create a website
Market across social media platforms
Spread word of mouth
Add yourself to local business directories
Launch your business
At protean, we support new businesses with our step-by-step approach to getting your business up and running. Get in touch with our experts who can guide you with our product solutions. Book a demo with us or call us on 0247 6710 300