Reasons why you should invest in Field Service Inventory Management
15th February 2022 Protean General
Inventory Management opens pathways to manage the supply chain of information, improve processes, and boost efficiency. Many experts in the Field Service sector find inventory management an intimidating task to do. Monitoring parts manually can be difficult especially when the business has high expectations of technicians. The added pressure can affect technicians' work and complicate the work of traditional inventory management.

Current technological solutions resolve the pain points of inventory management. Automation has made life easy for the Field Service Management industry. The software helps monitor parts that are on the move and stored in the warehouse. There are plenty of methods of managing inventories effectively, all for the sole purpose of making things simpler for Field Staff.

The Benefits and Importance of Inventory Management

There are several advantages of investing in Inventory Management Software. Not only do you get to save money and time, but you get to meet your clients' needs much quicker. Field Technicians who have access to inventory parts can manage them effectively and tend to be more productive. Inventory management systems simplify communication from the field to the warehouse. This grants more transparency across all departments.


A new approach to Customer Service

Digitisation in Field Service Companies has accelerated drastically due to Covid-19. Now the industry is returning to normality, customer service is crucial at this stage. The majority of businesses report that customer satisfaction is the main source of differentiation.

When field workers use Inventory Management they can manage the parts with confidence. They get access to information to help them be fully prepared, increasing their chance of completing the task the first time. This prevents technicians from needing to go back and re-do the job, leading to a better customer experience.

It is important to deliver excellent customer service each time. Consistency is key, and each quality service provides a constant positive experience for the client. Clients are less likely to leave the organisation and recommend your services to their contacts. Inventory management can maintain customer retention and attract new ones.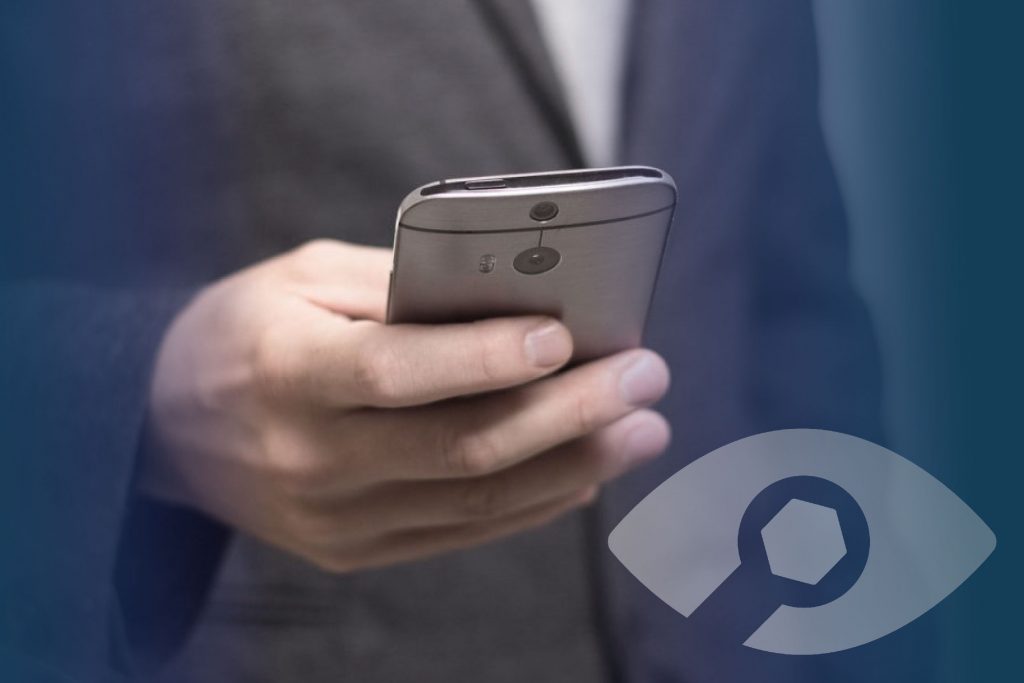 Mobile Inventory access boosts productivity

There are different touchpoints for each job, it is important to be organised to avoid inadequate service. Technicians who are always on the road will need mobile access to parts and information. That way they can safely conduct service functions, anytime and anywhere. Mobile Inventory Management allows more flexibility other than access to parts.

Field Agents have valuable insight by looking into clients' data and pricing information. With these details, they can create a more bespoke service for clients. Ultimately, access to inventory parts enhance technicians' ability to complete the job and make them more productive.


Reduces business costs and improves time.

Every firm looks for a return on investment and various ways of saving money. Investing in Inventory Management Software is the right solution for this. Field Technicians can see what's available in stock and not have to stress about ordering parts that are not needed. All the parts in the warehouse can be used rather than not be used at all cause they're forgotten about.

Inventory management allows field workers to upsell different parts and repair packages to clients. The business' profits will grow and also reduce field employees returning to a job where they have to fix a damaged part.

When Field Technicians use the software, repairing parts for the first time and upselling parts at the client's site should improve. Tasks will get done much quicker resulting in happier clients. The lifetime value of your clients will increase.

As the market is constantly evolving, field service managers must adapt to meet the demand. They must invest in technologies and their workforce for the best outcome.

Protean can offer a plethora of capabilities with Inventory Management Software. If you'd like to book a demo or contact us for guidance we're more than happy to help. Alternatively, you can speak to our experts or view our support page for more advice.