Fleet management is by far the most demanding sector in terms of organising a mobile workforce. Being in a mobile workforce by definition means that you are working remotely through the use of mobile devices, computers rather than being in any specific location (physically) at the time.

In the field sector, especially in logistics and supply chain management, mobile workforce management allows warehouses and fleets that are based in various regions to operate without having any negative impact on their operations. Field service engineers and mobile software technicians are required to always be on the move. This allows them to be more connected and communication is not lost when they're on the go. 
Challenges

Nowadays a mobile workforce is not just an option but an expected and necessary demand. Whilst the mobile workforce is the new status quo, it also presents opportunities alongside challenges. However, the issues for companies faced are:

Tools and processes are split across mobile operations and fleet which is proving to be inefficient
Prevents businesses from scaling up within the expected time
Lack of data insights hinders expansions of businesses, foiling companies to make informed decisions at the time.
How does Fleet Management help with managing a mobile workforce

In Field Service Management, the sector is what it is today thanks to fleet management software. Not only are you able to track job progress, refine employees' schedules for the day as well as maximising fleet's productivity, it provides a great benefit when it comes to the mobile workforce:

Lower costs – the ability to track drivers fill in time logs, and recording consumption of fuel significantly reduces costs
Fuel management – track use of fuel correctly and rectify any incorrect fuel consumption
Time efficiency – with Protean's fleet management software, the data is collected and streamed in real-time to keep companies updated which helps save a lot of time.
As technology is constantly evolving (such as integrated GPS in most devices) this brings about new changes to fleet management. Newer technology provides better insights into data, fleet operations, enabling fleet managers to make better and data-driven decisions for the business. Having mobile workforce management solutions can save organisations thousands of pounds as well as drive results, increasing operational efficiency, improving revenue and productivity.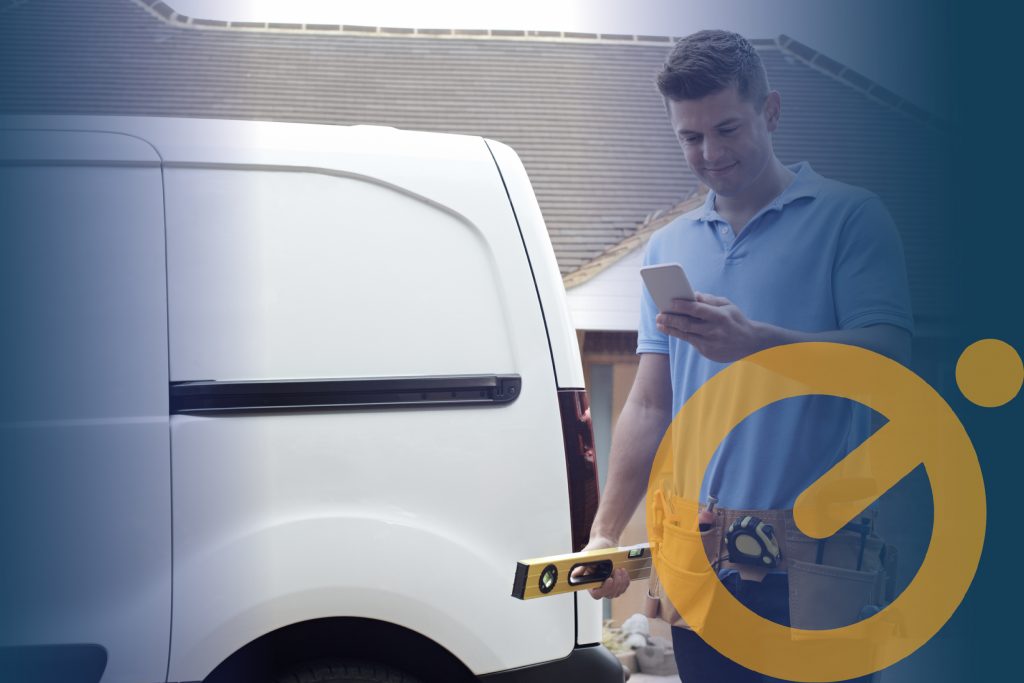 Effective solutions with managing a mobile workforce

Mobile workforce management creates an effective link between the office, fleets and drivers. Manually tracking receipts, inputting data is not only tedious but mistakes can easily be made as well as data loss easily occurring. These are the core reasons why businesses invest in mobile workforce management software:

Utilise fleets and assets – money loss due to not utilising assets, resulting in lack of visibility of fleets. With Protean's software, tracking assets in real-time across fleets is achievable
Safety – maintain better control and safety with driver's safety by using telematics software to monitor their behaviour, scorecard capabilities etc.
Fleet visibility – track where your vehicles are with the software
Customer service – Use the software to be able to manage customers' expectations by communication, understanding ETA's and sharing driver's information and location.
Without a reliable solution, you cannot effectively manage your mobile workforce. Our mobile workforce management and fleet management software can transform your business. For more information, please review our products Features and Benefits, alternatively feel free to book a demo or contact us at any time.