Plan tasks effectively with Job Board Software
14th September 2021 Protean General
In Field Service Management, scheduling tasks and planning jobs efficiently is a Crucial Indicator of Business Performance. This isn't always straightforward, however. Many companies have several ongoing tasks with various and ever-changing needs, as well as engineers working on sites that are often a considerable distance away from one another.

So, how do you plan tasks effectively when scheduling presents so many unique challenges? Well, of course, one answer is a Job Board Software Solution!

What is Job Board Software?
Job board software is an intuitive tool that's designed primarily to organise and plan field service tasks. It's a system that allows you to track and manage day-to-day work tasks with features such as an easy-to-use planner board. As a result of its implementation, companies can allocate jobs based on priority and change tasks amongst field workers to ensure they're completed as seamlessly as possible.

Moreover, with Protean Software, a job board feature is included with all of our FSM Software Solutions.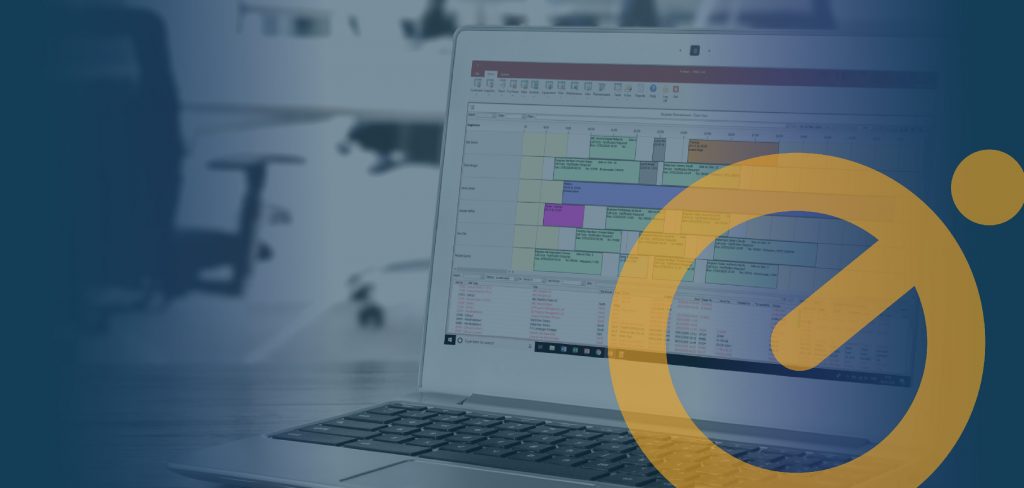 Why implement a software solution?
There are numerous Features and Benefits to be gained through a job board software solution. In essence, these should include:
Improved organisation: schedule unlimited jobs via a simple drag and drop system
Better visibility: see the progress of ongoing work and communicate with staff using the software
More Efficient Job Management: businesses have a range of additional tools available to oversee their tasks
Inventory oversight: take advantage of the Equipment Register as well as Stock Level Features
Faster job cost calculations: automate parts of your job charge calculation to speed up your business processes
The results of these benefits can be significant for field service businesses in the long run. Easier communication can lead to Greater Employee Satisfaction Levels, whilst jobs can be completed quicker and more efficiently. In all, job board software has the potential to be a driving force for productivity and increased revenue potential that can then result in company growth and stronger profit margins.
And, you can see our highly rated software products in action now by Booking A Demonstration Here!