Main features of Gas Engineer Software
It's time for businesses to step up in the gas industry now that technology is transforming the way companies operate. Gas Engineers who work for companies or are self-employed should invest in a reliable application to optimise their work. Sufficient software will help monitor safety protocols, resolve on-site job issues, manage workflow, generate invoices or contracts for clients, and much more. In the gas and heating sector, a relevant Engineer App helps manage admin and operational tasks seamlessly through automation. This allows engineers to take on more work and complete more on-site tasks efficiently.
Below are some additional features of the software:
User-friendly customer portal for a better customer service experience
Dispatching gas engineers, scheduling boiler services, and issuing job sheets
Access to real-time information and a holistic view of parts details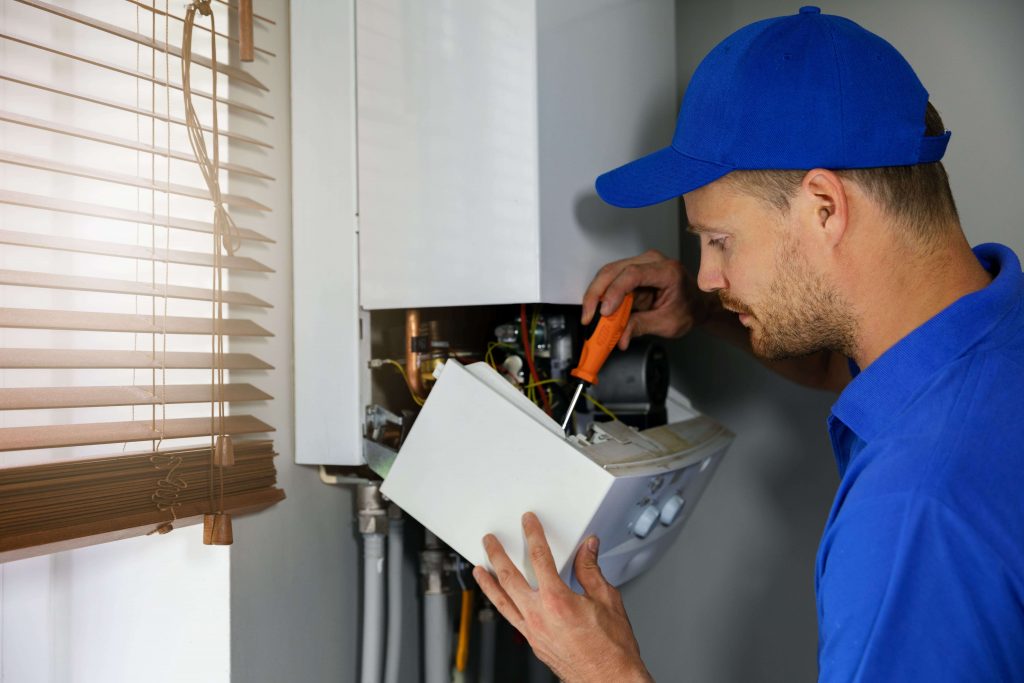 Advantages of Gas Engineer Software
One of the main advantages of using Gas Engineer Software is that it offers encryption for extra security as well as regular backups. Gas Engineers will be more confident about retaining their information or about important data being leaked. Any information that is lost can be restored, dating back as far as 2 weeks.
The software enables engineers to create and log key documents including gas certificates, refrigerant gas tracking, and parts identification. This work is organised and accessible via a useful dashboard that not only helps manage workload, but also allows you to see jobs in the pipeline, and whether they have been completed and invoiced.
Furthermore, the software grants you the ability to manage the full sales process. The sales team are able to generate service and warranty agreements. They can match purchase invoices with receipts, orders and distribute prices. Lastly, the re-ordering system for automated parts helps forecast future demands.
These are just some of the features and benefits where gas engineers' efficiency is maximised, and business operations are completed smoothly.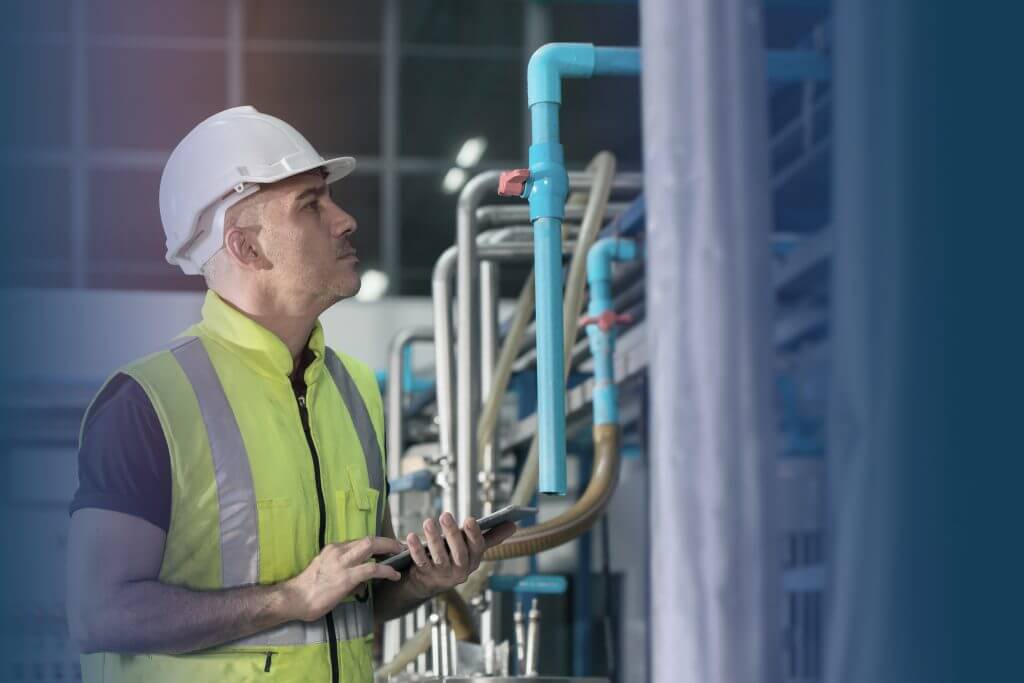 Disadvantages of Gas Engineer Software
Onboarding process
Training your team to use new digital software can be challenging, especially if this is a major change. Going paperless can be daunting for many, so employers must provide all the support their workers require to get them up and running as well as provide assurance of the long-term benefits.
Software Dependency
Now that engineers can enjoy the benefits of their Gas Service App, going back to the basics is not manageable for them. Their confidence in easy-to-use systems can lead them to make mistakes i.e. failing to generate new forms or fill in data. Protean designs their software for ease of use and accessibility so routine tasks become second nature.
Eliminating costs
Whilst investing in a Gas Engineer software can save you time, money and boost revenue in the long-term, that doesn't mean that you will see the immediate effects straight away. Plus, it doesn't guarantee jobs will be completed either. These benefits don't come from the software directly but from how the software is managed by the team.
Having the right team working for your company and dedicated engineers out on the field will all impact your finances. Using the right software for your business will therefore allow your team to optimise this working pattern. There'll likely be initial fluctuations in your business, however, benefits will be enjoyed once everyone is up to speed and can use the software properly.

Enquire today for prices on Protean's Gas Software Engineer. You can book a demonstration and can check out our support page for any queries that you may have. Alternatively, you can Contact Us online, by phone, or by email.