Being organised is the most important foundation for firms that are in the field service sector. This can be achieved by having an efficient job management process to aid the growth of a business. An excellent job management process enables a firm to develop effective workflows that companies can use to deliver great customer service as a result. Additionally, streamlining job management processes can lead to more billable hours, minimising errors, worker efficiency, and eliminating duplicate data.

Team management streamlined

Implementing the right job management software has a variety of benefits including improving your overall process. One of the benefits is to streamline team management by granting visibility of engineers out on the field and workers based in the office. Having a productive job management software highlights the real-time location and progress of the Job & Field engineers which allows flexibility when it comes to job scheduling.
Improved efficiency

Productivity is significantly improved when there is access to job management resources in the field. A cloud-based job management app like Protean's ensures field employees are able to access important data remotely such as site history, task details and more. Using this data, your engineers will be able to minimise travel times, boost productivity and increase capacity for the business. This will support the organisation's growth and increase revenue for the long term.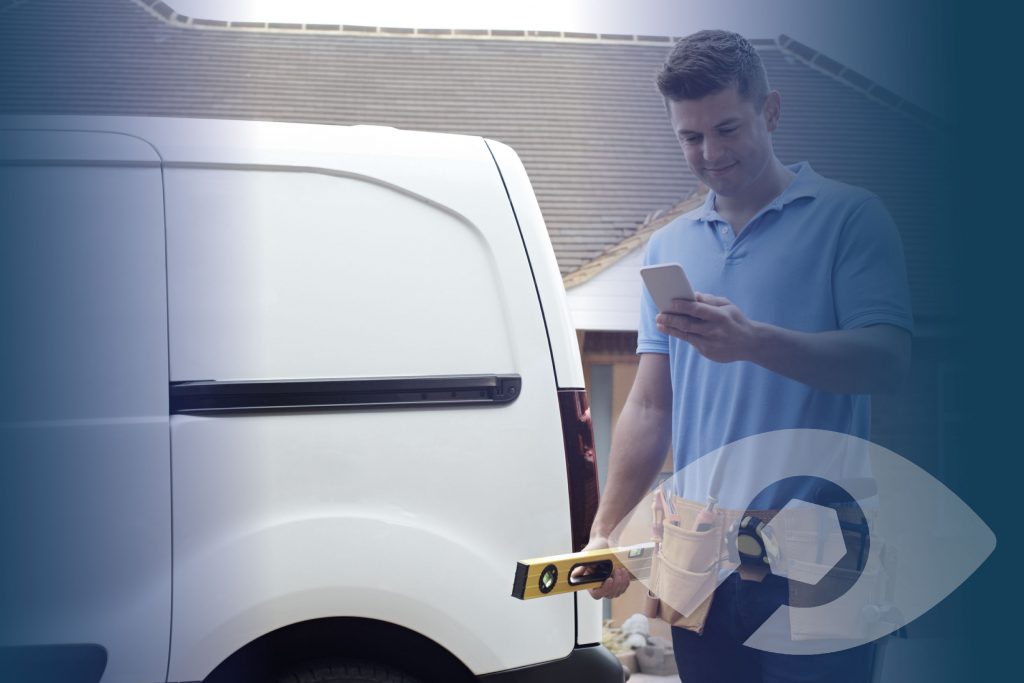 Profit and Loss

The use of manual systems tends to be tedious, time-consuming and tiresome. Capturing all details per job, being accessible anywhere, and at a single location makes it easier for organisations to review, analyse the data, make informed decisions as well as plan accordingly. Having all this centralised data allows businesses to focus their profits through job quoting and revenue reporting.
Transparent communication

Managing communication within a company is key within any industry, but for the field service sector with remote & mobile workers, communication is absolutely vital. The communication from office to the field should be ongoing, constant and not just end when a job has been dispatched. This will ensure a seamless journey and a positive customer experience is maintained.
Automation

Investing in effective job management software is one of the wisest decisions any company can make. Firstly because of the fact that the software leads to reduced overheads via automated workflows, centralised information and app integrations. It also helps to boost visibility for businesses to move on to the next steps based on evidence and data available. Automated workflows, enable staff to make fewer mistakes and frees up resources for them to focus on other tasks.
Award your customers with smooth experiences with our job management software! Enquire today for a quote or speak to our specialists for more details. Alternatively, you can book a demo with us.