Fleet Management Sustainability in Field Service
10th May 2022 Protean General
Why should the field service industry support sustainability in Fleet Management? Businesses are adopting sustainability practices to reduce the environmental impact of fleet operations. Firms can also improve their vehicle management by using alternative fuels and upgrading their vehicles with fewer to no emissions. In the long-term, they'll be saving a lot on fuel consumption and vehicle maintenance.
In addition, FSM software supports Fleet Sustainability in several ways. For instance, going paperless greatly reduces the impact on local landfills. Furthermore, the software records crucial Fleet Management Metrics such as fuel consumption data. Having reliable Field Service Management software lets you manage your operations effectively, whilst improving the sustainability of your business.
Reduce your carbon footprint
With the help of FSM software, companies can dispatch the field workers that are the best skilled and most readily available to respond to specific service requests. The software features a GPS tracker, scheduling, and route optimisation where organisations can progress through multiple work orders. Businesses can plan their routes effectively, making them more energy-efficient over time and reducing their carbon footprint.
Field service helps fix time rates
Fast delivery times in field service are crucial for customer relations. The scheduling feature reduces repeated visits by field technicians because they have real-time visibility of all the information they need. All activity is logged by field engineers and tracked by fleet managers on a Field Service Management app. Ultimately, enterprises can reduce vehicle emissions because of increased first-time fix rates.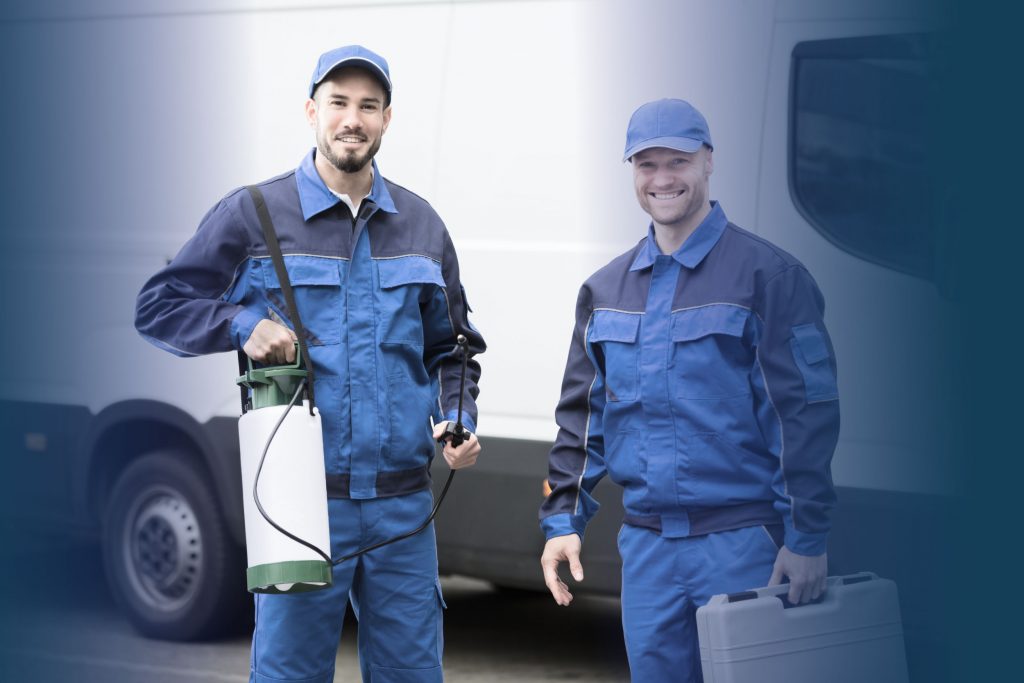 Be smart with parts management
Having an in-depth view of all your equipment is essential in Field Service Management. Technicians are guided to locations and supplied with parts which are all available on their mobile app. This feature simplifies tasks as everything is monitored. Parts that are on the go are tracked. Should there be any damage, they can be easily replaced with a newer part that's in stock. FSM software will reduce stock wastage and encourage a more sustainable operation.
Digitalise your service processes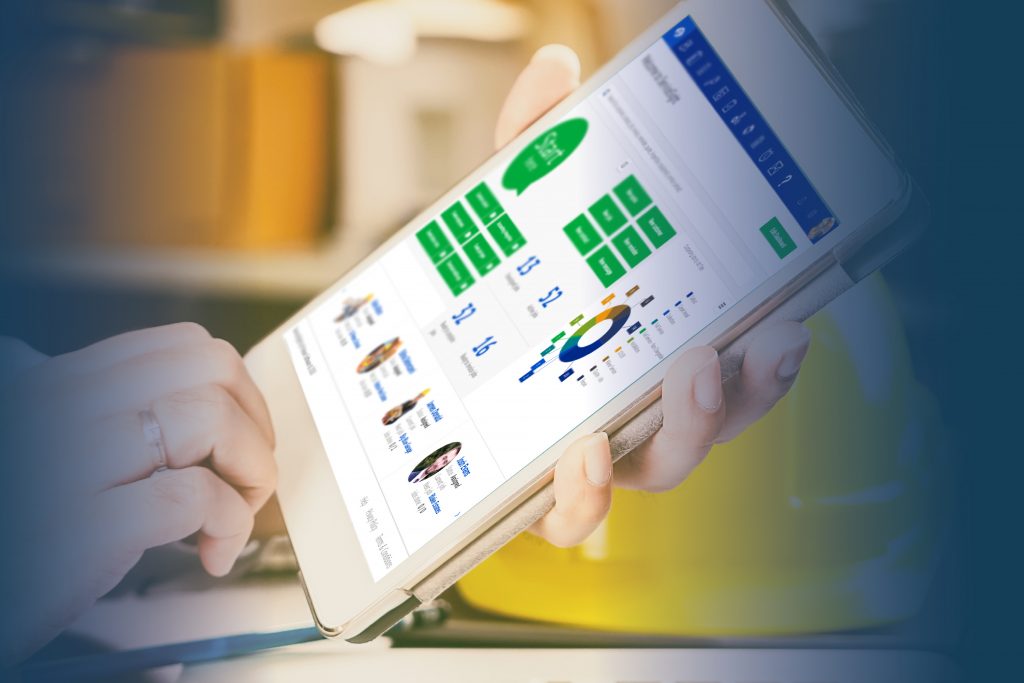 Digitalisation has transformed the way Field Service Organisations operate. Field service businesses used to be paper-intensive before the integration of digital technology. And now, automating work can reduce downtime and project delays. Staff can focus on other tasks such as Stock Management rather than being focused on repetitive, time-consuming jobs. Utilising FSM software means that fewer disposable products are wasted. Indeed, automation improves print savings, eliminates paper-based processes, and drastically reduces greenhouse emissions.
Transform your business with our products at Protean. Our features and benefits are built around sustainability. Book a consultation with our specialists today by contacting us online.