Fleet management is now becoming a key business in the current times. The demands and expectations have skyrocketed with increased requirements for immediate service, next day deliveries and more. Fleet management solutions can be complicated for fleets of any size. Being in unpredictable situations, management of workforces, refining strategy, and managing businesses can also prove to be difficult.

Fleet management software works with the use of experienced teams and technology. These solutions help fleet managers be equipped with the relevant resources to increase productivity and efficiency.

Field service management software is effective in fleet management and boosting performance. Many organisations are now using technology and software solutions to improve their operations. Let's take a look at some suggestions on methods

What is fleet management in field service?

Fleet management in field service requires a telematics system that supports field service management especially when it comes to tracking, dispatching fleet, drivers safety, accounting and more. Fleet telematics are automated tasks to achieve things like GPS tracking, fleet diagnostics, driver's performance and monitoring. This will help field service management in managing businesses assets and away from the property site.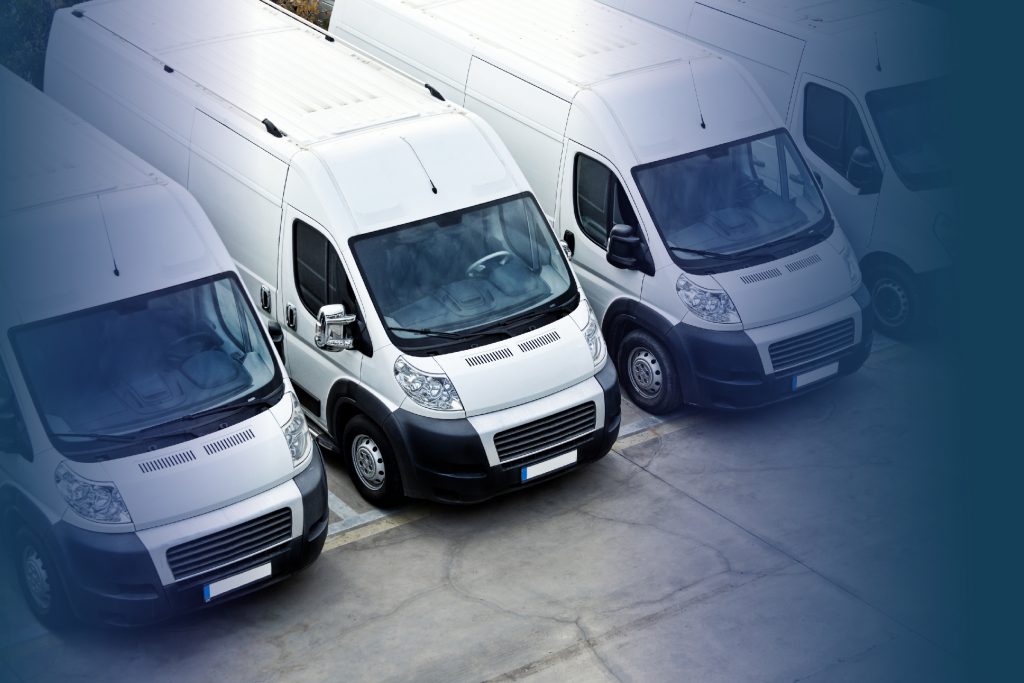 Best ways to improve fleet management
Be on schedule

In any fleet management software, you can expect key fleet tracking features, involving satellite-based interactions between the GPS receiver and the software. Fleet tracking solutions provides valuable insights such as real-time whereabouts, driver's performance and engine status. Video telematics is included for more of an inclusive solution where the video data, computer vision technology and vehicle data delivers insights that traditional telematics is unable to do so.
Having this as leverage, being on time is absolutely crucial. Unforeseen circumstances can always occur such as vehicle breakdowns, which are easily rectified with fleet management solutions as these can 'control the clock' of the fleet.

Reduce Costs

Fleets can lose money in places that are often surprising and unexpected. Fleet management solutions address these issues by providing insights from blind spots as the data is constantly being collected and analysed. A perfect scenario is where a driver is speeding or braking too often causing costly results. Organisations can manage these by reducing budgets for fuels and maintenance. Having this information ensures operations are in order and vehicles are kept in excellent conditions.

Improve operational, service & reputation

Companies are able to use camera footage to confirm deliveries. Plus, they can give more accurate information to clients as well as service confirmations. This efficiency will enhance a firm's reputation and develop strong long-term relationships with clients. Furthermore, it also prevents false claims by drivers as managers can review trip history to check out the incident at the time.

Improve safety

Driver performance and behaviour is the driving factor to shaping the fleet's productivity. Training drivers on fleet management software can help continue efficiency and be effective with fleet safety initiatives such as speeding, hard braking etc. Having access to this data in line with the video footage data, drivers can learn to prevent damages, collisions, save lives and more. Investing in managing fleet solutions in employees can create a healthy work safety culture.

Centralise data and measure success over time

Protean's fleet management software centralises all information under one hub when it comes to tracking, efficient work management, collaboration & reporting. Comparing current to previous data is an effective way to check whether fleets are operating at optimal, productive and efficient levels. Fleet managers are able to review reports, dashboard summaries of vehicle operations, risks and more.

We recommend using dash cams on top of our software so fleet managers are able to use the video footage to support the data and be able to present the findings in a more detailed context. The data gathered should be constantly monitored, the longer the more historical data we can use to develop safety programs, improve customer service as well as staying on top of competitors.

Grant your customers' smooth vehicle safety and best practices with Protean Software's Fleet Management Software! Get in touch with us for a quote or contact us to book a demo.