Created as a solution for managers to organise their team's workday, a job scheduler is a piece of software that boosts team productivity and business efficiency.
So, what does a job scheduler do?
Why Would You Use A Job Scheduler?
For managers with a heavy workload alongside organising engineers and other staff, a job scheduler is an excellent way of keeping everything and everyone organised in one central hub.
This means no more going to and fro with emails and forever searching for your last email stream — a job scheduler keeps deadlines, priorities, contracts, hours and expenses in one place for you and your team.
When you use a job scheduler, you can assign jobs and tasks to your staff based on priority and due dates, and keep track of where your field staff are up to from one central portal.
If you need to change a job or juggle priorities, you can use the job scheduler to notify all relevant employees. Not only does this allow you to be more organised, but it allows your field service team to know exactly what they need to do when, keeping their workday flowing smoothly.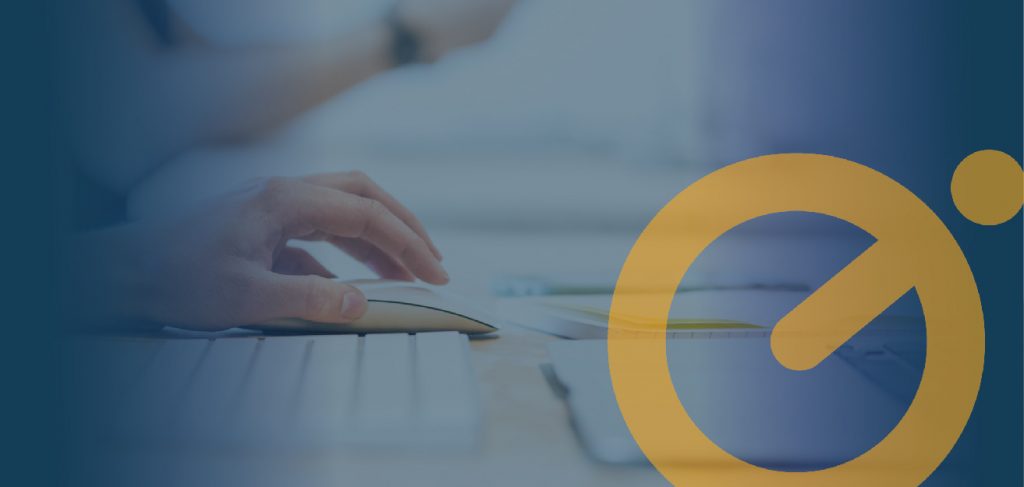 What Else Can A Job Scheduler Do?
More than just a convenient and easy-to-use timetable, a job scheduler also takes away the stress and time pressure of managing staff and admin tasks.
Some examples of how a job scheduler like the Protean FSM can streamline your admin and management work include:
Oversee all field jobs: From one central dashboard, you can oversee all reactive and planned jobs that your engineers are working on out in the field.
Communicate with your team: Track your engineers and send them updates on scheduled work without confusing email chains or phone calls.
Manage service agreements: Keep all your service agreements in one place without overly complex or manual management processes.
Record equipment and parts: Keep track of all your field equipment and parts stock in one central register.
Improve sales and customer service: Using an integrated marketing portal and CRM, you can keep track of leads and optimise your sales process for a better customer experience.
Monitor and report on business performance: Reporting functions in your job scheduler enable you to make decisions based on management data.
A job scheduler uses inbuilt programming and software to streamline all the admin and management work that goes into running a field service business.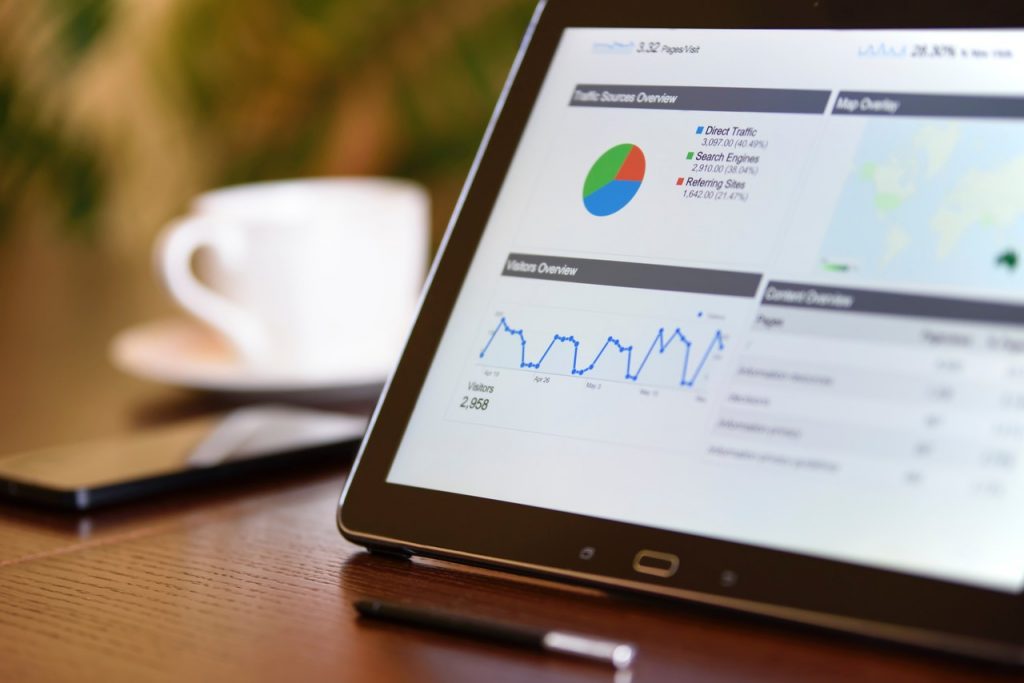 Using A Job Scheduler Enhances Output
If you maximise your job scheduler software and streamline as many jobs as possible, your team can concentrate fully on their jobs out in the field without getting bogged down in paperwork.
Having processes running automatically means that employees can use their time in more beneficial ways for the business — maximising efficiency and improving profitability.
Book a free demo here to see how a job scheduler like Protean can help boost your business productivity.