For many mobile workforces, Engineering Project Management software is an essential tool for organising their day-to-day operations. This tool, which is a type of project management system built exclusively for engineers, allows you to plan long-term work and store several design portfolios. It then makes these accessible from anywhere and on any required device, so you can update jobs and adapt plans to changes quickly and efficiently.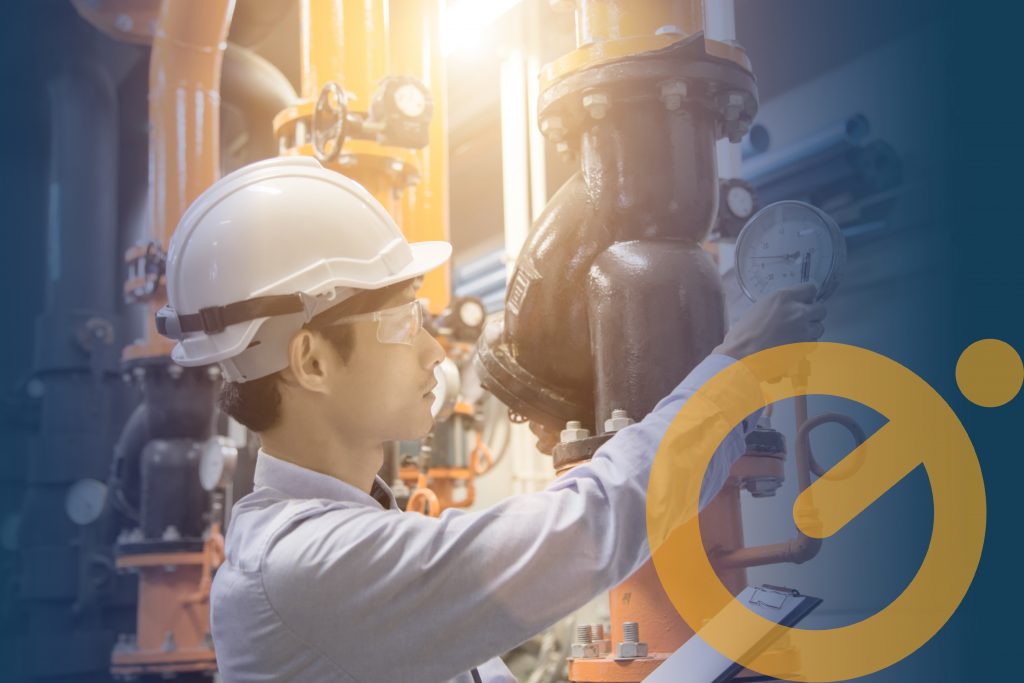 The differences between Engineering Project Management and Engineering Management
Essentially the main difference is that Engineering Project Management organises all aspects of a project, not just the management of the engineers themselves. This means that, whilst both services revolve around overseeing the tasks and routines of workers, Engineering Project Management software can also:
Schedule the dates of certain projects or specific tasks
Complete the purchase of materials
Approve plan documents for all projects
Organise budgets and keep track of costs
All of this means that the successful management of an engineering project doesn't even require an engineering background – It can all be organised using the software!
What can Protean Software offer your Business?
As we discussed in an article last year, when you Implement an Engineering Project Management System, things tend to get easier. And with Protean Software, your business will most likely benefit from:
Streamlined Management tools such as constant access to contracts and projects, resource availability, and equipment condition updates.
Organised Engineer Teams with job scheduling options as well as re-allocation and tracker tools.
Overseeing all your Equipment so you know what resources you currently have in-house as well as what's already been reserved.
Managing Service Agreements Effortlessly using the intuitive software interface to instantly create records and invoices.
With all these features, you can use Engineering Project Management tools to become more efficient and boost productivity. Ultimately, you'll have the potential to increase the number of projects your business can oversee and subsequently increase profit margins. So, if you'd like more information on this, we encourage you to check out Our Services for Engineers Here! In addition, you can Contact Us if you'd like to ask us anything about Protean Software, and you can even Book a Demo Today