Why Customer Service for Engineers Is Vital
26th November 2020 Protean General
Every business, regardless of their sector, understands one thing about customer service – happy customers can fuel commerce, sustainability, and company growth. But the relationships you build with your clients are much more important than this, as they can have effects beyond profit margins and impact every aspect of operations. This goes double fieldwork and long-term projects, many of which engineers are routinely involved in, as this is where customer service is arguably more front-and-centre.

So, why should it be prioritised in the engineering sector?

What are the main benefits?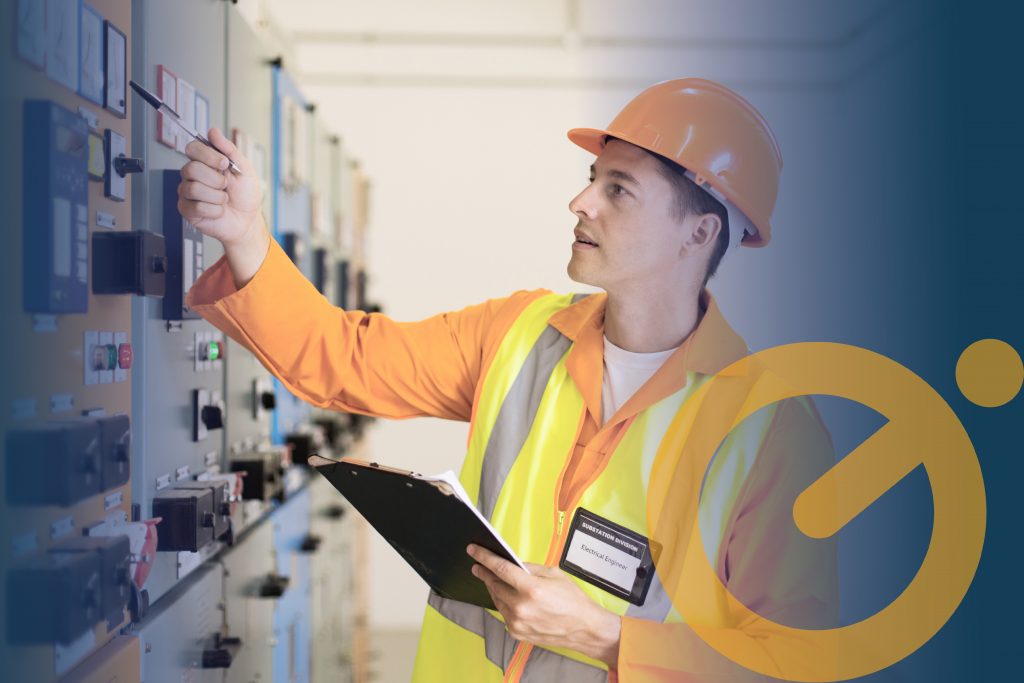 Firstly, there are many broad benefits of good customer relations that apply to every industry, including engineering. Not only happy customers make more repeat purchases, improving your revenue streams, they also tend to buy more services and recommend your business more frequently over well-known competitors. In turn, this can increase brand recognition far more than many give it credit for.

Another aspect that's acknowledged far less than the profit-side of good customer service is the positive effect it has on the internals of a business. A recent Gallup poll suggests that engaged employees typically have got a 10% boost in customer ratings, meaning it can incentivise your staff to work more productively. Subsequently, strong customer relations can improve the general company culture rather significantly.

Why is good customer service important for engineering firms specifically?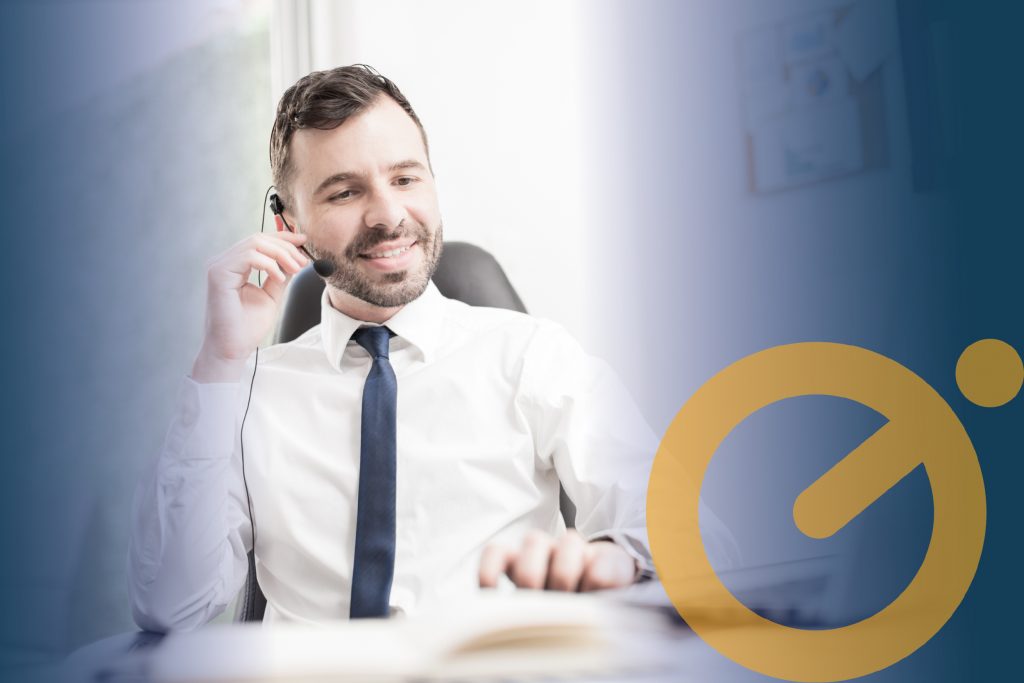 A bigger impact on customer relations
For engineers, effective project management is essential. And a huge element of this for any engineering job is client understanding. The customer has to approve many aspects of a project, so effective customer service helps engineers to stay on the same page with tasks and allows work to run more smoothly.

Expand opportunities
For engineering companies, keeping customers happy whilst on-site and for long-term projects can help land crucial new contracts. In addition, it can give the engineers themselves greater recognition for their work from potential clients, which can include a multitude of opportunities, including from government contractors.

Strengthens project results
Customer service is also arguably more important for engineers due to the extensive information needed to complete projects as effectively as possible. Great customer relations can give a firm a much clearer idea of the current and future needs of a client, which can then translate into better products that can last far longer without replacement.

How can software solutions help?
Engineering project management software such as ServiceSight Pro for engineers can undoubtedly help your business to strengthen its client relationships. With this tool, you can streamline admin tasks, keep track of equipment, and update field workers with detailed project information easily. In short, this software reduces delays and makes it simple to keep customers informed on your work, which is vital for achieving the above benefits!

You can find more information on our software's features & benefits, or even see it for yourself by booking a demonstration. Alternatively, if you need any help or advice, feel free to contact Protean!