Why is Worker Safety Important in Field Service Management?
26th October 2021 Protean General
While safety is a prevalent issue surrounding workers of today with PPE, guidelines and safety officers, accidents can still happen when they're not applied properly. Approximately 160 deaths have been recorded in the UK, with over 60,000 injured in the Field Service Management world. Safety in field workers plays an important role in employee management. As much as safety is taken for granted, ignoring workers safety can lead to loss of earnings for a business and become a liability issue.

Challenges in safety management faced by Field Technicians

Understanding the pain points of workers whilst working on sites is the road to solving the issues faced. However, with field engineers working in various locations, across different environments can be tough.

Lack of communication

Limited communications with field workers can be extremely difficult. This used to be even harder before digital technologies. The less interaction you have with field service personnel, the more out of touch you'll be. This will gradually lead to problems that could have been prevented over time, and most likely increase liability disputes.

Independent working

With the pandemic increasing demands within the Field Service Management industry, this has created plenty of opportunities for engineers and technicians to become contractors and take on more workload. Moreover, due to the hybrid nature of working as more users are working from home this means for staff to be working partially from home.

Working in partnership can make tasks easily such as operators overseeing safety requirements. However, when someone is working remotely, they're exposed to hazardous situations and most likely have to solve the problem themselves. Also, there are more risks involving minor to major injuries such as getting lost, injuries and much more.

Varying environments

As opposed to office work, field workers have to go out to various locations for "on-site" jobs on a daily basis. This often comes with challenges on its own and even greater risks. Unable to manage these situations means less control over the results.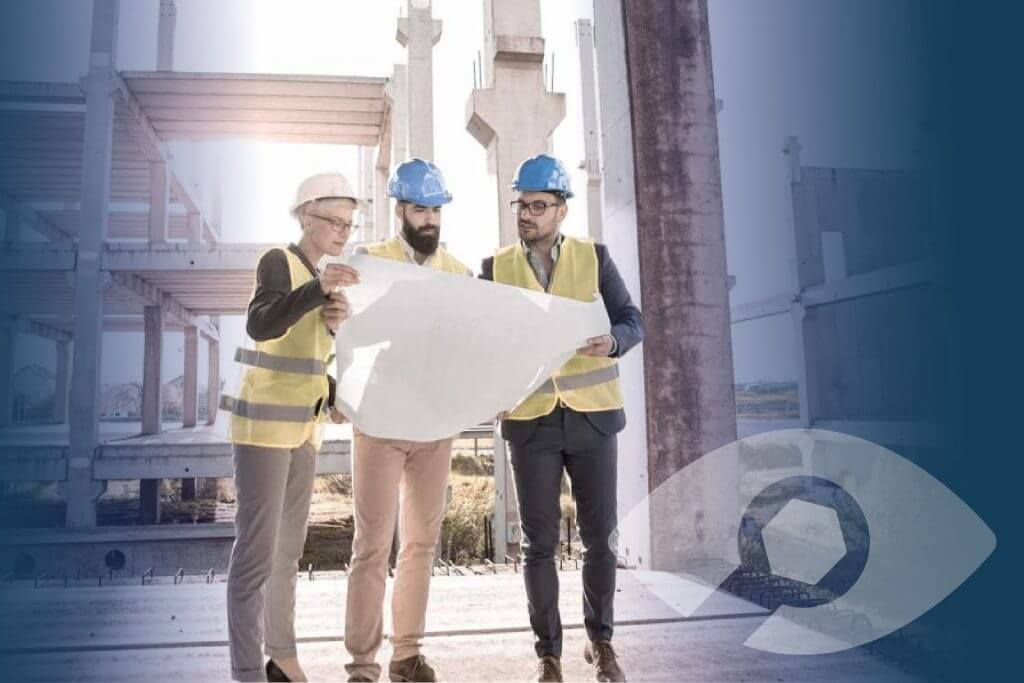 How Protean FSM can help with safety

Protean FSM software can impressively reduce dangerous scenarios faced by field technicians. The software can deal with many of these concerns and can be applied lucratively across a range of industries. The software provides real-time information to teams that can track field staff's location and status. Through monitoring their activity, departments can predict any danger and convey the message to field technicians when required.

Regardless of technology whether this is a laptop, tablet or even a mobile app, FSM software can track job activities on the current project right through to completion. Additionally, the software can perform safety checks, raise alerts and set reminders that are delivered in real-time and amalgamated workflow.

How Protean FSM is the Ultimate Package

The service is integrated with our FSM software, and available in one place. Companies are able to synchronise their accounting software with Protean eliminating the process of manually entering information. This proves to be a great asset for businesses as it increases proficiency, customer satisfaction and decreases errors.

Abolishing risks to field service members, organisations are able to take control of their responsibilities to each and every member in the field service, ensuring they're looked after. Service engineer software not only tracks and informs people of risks but also provides support to the field service workforce when required.

You can find out more on how FSM software aids Field service engineers today! For more information on Protean FSM software, contact our technical team at Protean Software.