Fleet Management Trends in Field Service
22nd February 2022 Uncategorised
Many industries including the Fleet sector had to change due to the pandemic. The Fleet industry saw significant challenges with some companies moving completely to remote working whereas others needed to expand operations. With Brexit, rising fuel costs, increase in deliveries, it was no wonder 2021 was such a formidable year. In this article, we will be delving further into what's in store for the Fleet Industry in 2022.


The Future Trends of Fleet 

The rise in price and fuel shortage during the pandemic has driven people to own electric fleets. Most of the time, Fleet Maintenance is often used for reducing risks related to driving. Companies are re-evaluating their fleet options now that costs are rising. Employers focus on areas where they can maximise savings and efficiencies.

In addition to the trend of moving to electric vehicles, fleet users are becoming more environmentally friendly. The UK has introduced 'clean air zones' to improve air quality and discourage polluting vehicles from driving in those areas. Fleet users are moving towards newer vehicles and electric fleets for cost-saving purposes.

Apart from BIK perks, there are substantial fuel consumption savings, WLC benefits, and reduced NI payments. Investing in electric vehicles is enticing for clients as they are attracted to environmental-related incentives.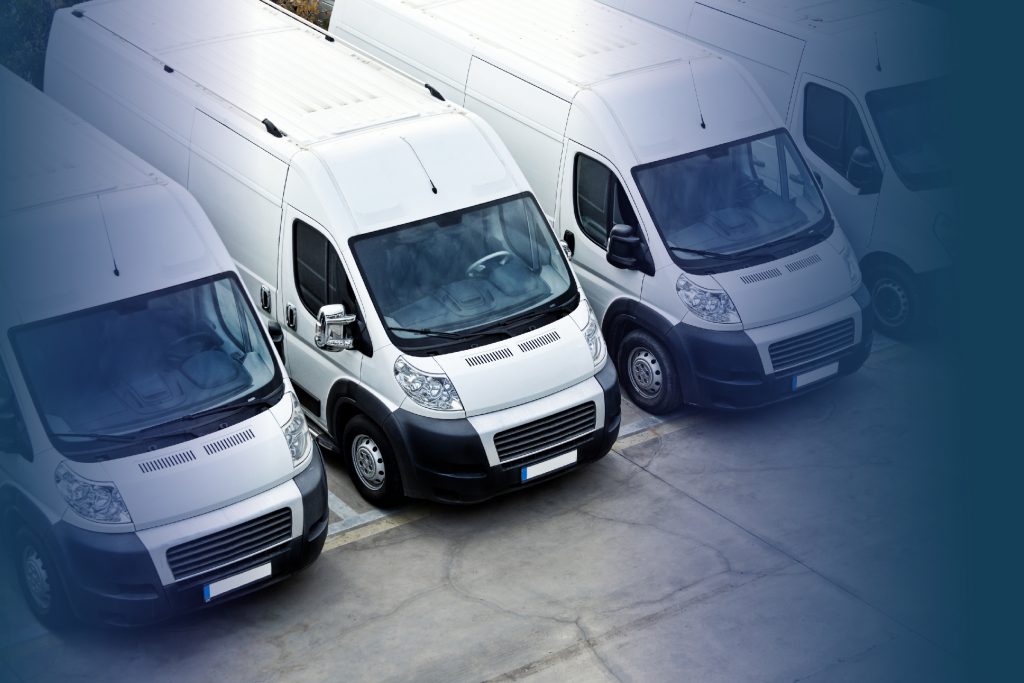 Benefits of Fleet Management in Field Service

FSM Software can support Fleet Management businesses to grow their operations in multiple areas. It is known that customer care, productivity, and vehicle maintenance appear to be the top areas of development for fleet management users. There are plenty of key features and benefits in our platform that will improve the overall efficiency of your business.

Driver safety: Fleet Management Software is designed to help improve road safety through driver tracking
Fuel tracking: Analysing fuel consumption data can help fleet managers identify cost-saving opportunities and monitor fuel usage.
Fleet tracking software: Fleets can be tracked in real-time and re-routed when required.
Fleet Experts can use technology to measure Fleet Management KPI successfully. The software provides all the benefits to be enjoyed by businesses and allows access to valuable data. Moreover, refining the KPIs listed above will lead businesses to greater success. 

Embrace FSM Software n Field Service Management

Field Service Software is necessary to operate fleets smoothly and streamline their daily operations. The software is essential for Fleet businesses as it prioritises a culture of safety and efficiency amongst their field agents. As already discussed, FSM Software is popular in Fleet Management because it offers innumerable benefits especially when it comes to tracking.

Real-time fleet tracking can be achieved by implementing a GPS tracker. This is advantageous for Fleet Specialists as the software uses algorithms, machine learning, and route planning to update maps on the driver's phone.

Additionally, tracking the fleet allows access to information such as job status, ETAs, and delivery timings. This will give fleet professionals a greater understanding of what's happening outside. Organisations experience improvements in route optimisation, including other areas such as transportation, customer services, construction, and government. 

Be ahead of your industry by taking advantage of the latest trends. Protean's state-of-the-art FSM software can transform your Fleet Services through the power of AI. Find out more by visiting us in-store or contact us directly. Alternatively, you can read more on our Features & Benefits page and book a demo free of cost.