Once you've started your HVAC business, you may be left thinking of what's next — including how to grow your HVAC business.
Being your own boss is a fantastic opportunity and gives you a lot of freedom; you have the final say, and you can choose how to grow your HVAC business in a way that suits you and your skill set.
However, there are some tried and tested ways that we recommend to grow your HVAC business, and they aren't as complicated as you may think.
Price Your Products & Services Fairly
It is important that you have a fair price structure and stick to it to establish yourself as a reliable HVAC provider.
Contrary to popular belief, pricing yourself too low isn't always a good move; this can make customers believe your service quality could be low compared to other providers. On the other hand, price yourself too high and people will look elsewhere for a better quote.
Know your market well and adjust your prices to suit your overheads, profit margins and other business factors rather than pricing based on your competitors.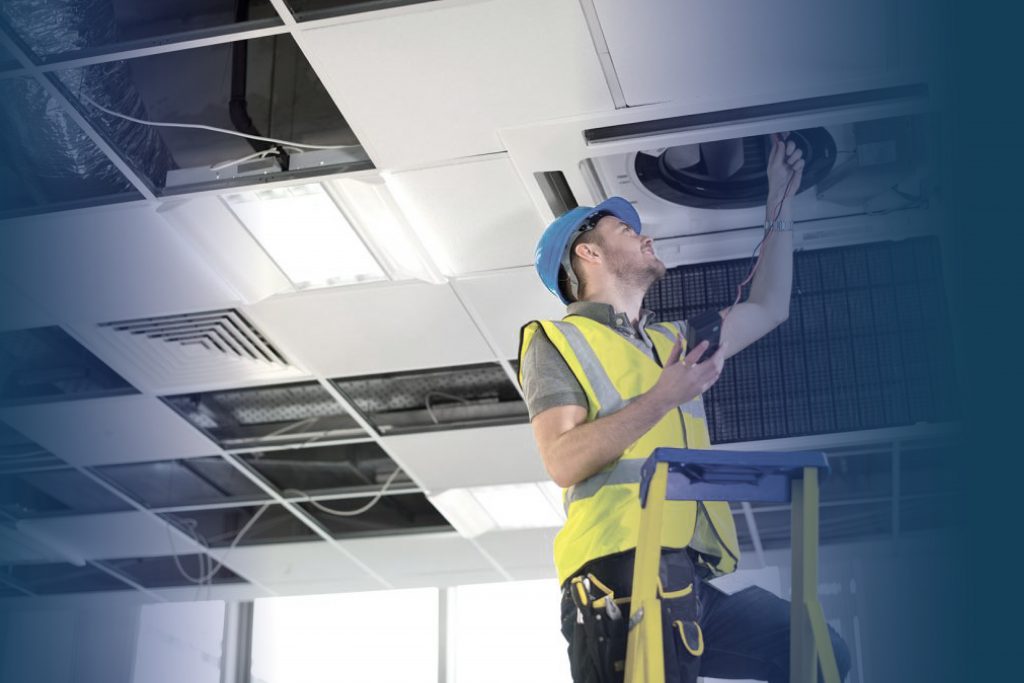 Stay Ahead With Your Sales And Marketing
Streamlining your sales and marketing is one of the most essential parts of learning how to grow your HVAC business.
Using a CRM, you can easily follow up on leads, communicate with prospects and automate your lead generation to keep adding new customers into your pipeline.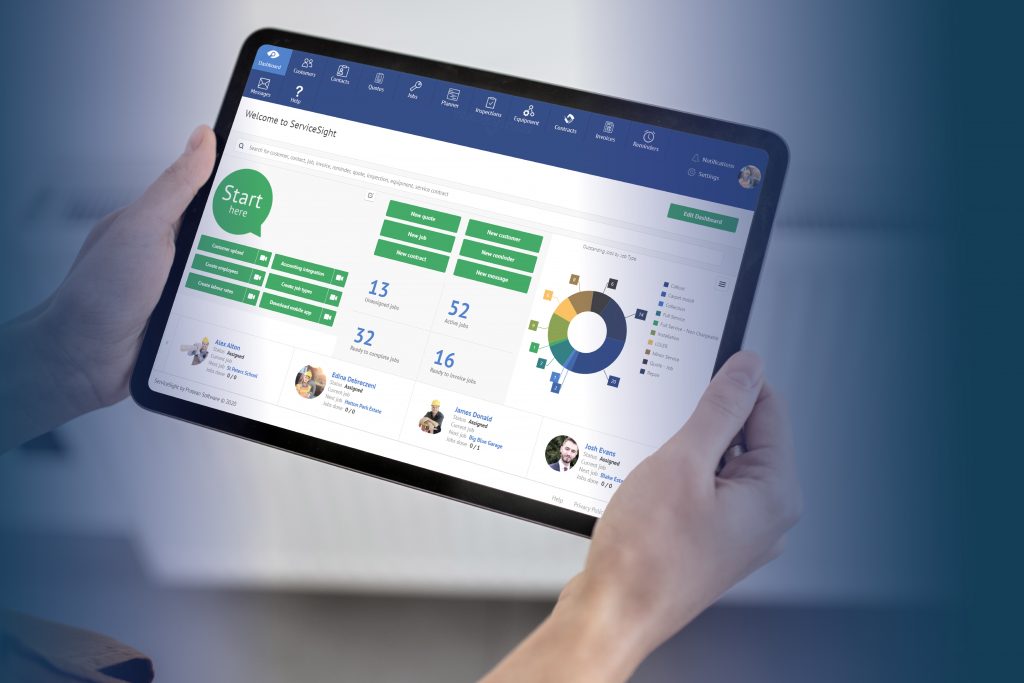 Provide Great Customer Service
Happy customers are more likely to return to you and refer you to other people — so excellent customer service is crucial for growing your HVAC business. The CRM you use to streamline and automate your marketing can also help you to deliver a better customer experience.
Sending an automated email when their equipment is due for a service or following up on an installation with personalised correspondence is an excellent way to deliver outstanding customer service, helping you to grow your HVAC business.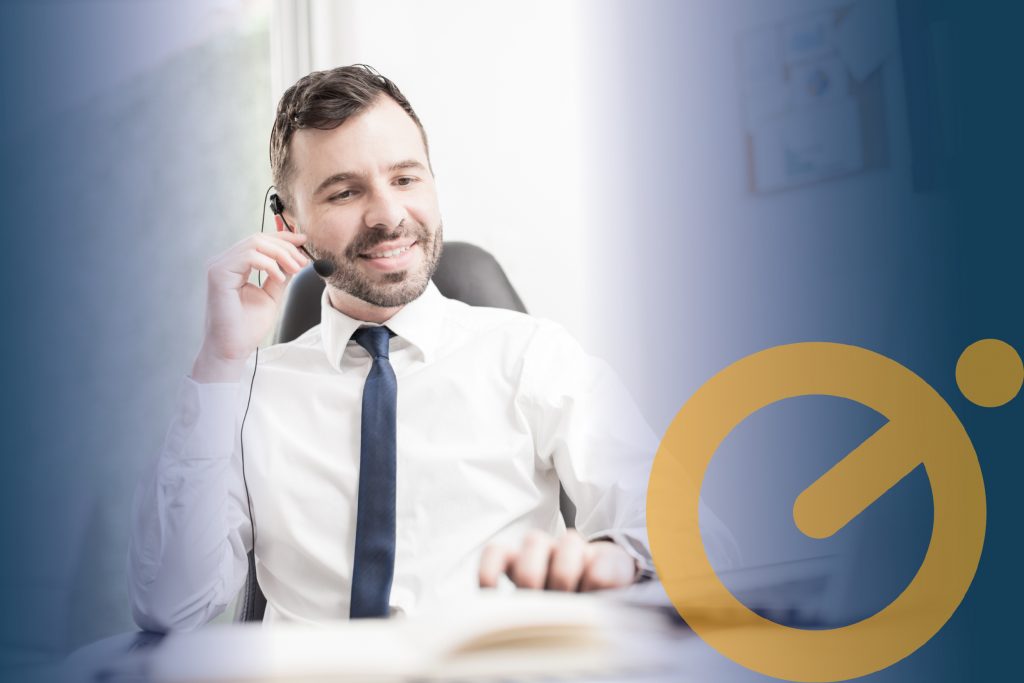 Use FSM Software To Grow Your HVAC Businesses
In such a competitive industry, staying organised is crucial to growing your HVAC business.
Complex or highly-involved manual admin processes could make the difference between landing a customer or a competitor getting to them before you, so investing in FSM software to optimise your behind-the-scenes work will pay you dividends.
FSM software can help you to grow your HVAC business through:
Automation: Set up marketing campaigns, create quotes and follow up with customers automatically.
Organisation: Manage all your operations in real-time from one central dashboard, so you never have to hunt through a paper trail again.
Accounting: Send invoices while you're onsite and integrate your FSM into your bookkeeping software for simple payment processing and accounting.
Want to see how FSM software can help you to grow your HVAC business? Book a free demo here.