What are the differences between a CMMS system and a CAFM system?
5th June 2019 Protean General
Before making a software purchase for your business, it is vitally important that you know which system is going to be best for you. Many solutions have different Features and Benefits so, once you've made a decision, you need to make sure it is suitable for every employee. This goes all the way from your field service engineers to your administrative staff.

First, we must understand the difference between the solutions you're considering which, in this case, is either a CMMS or a CAFM system.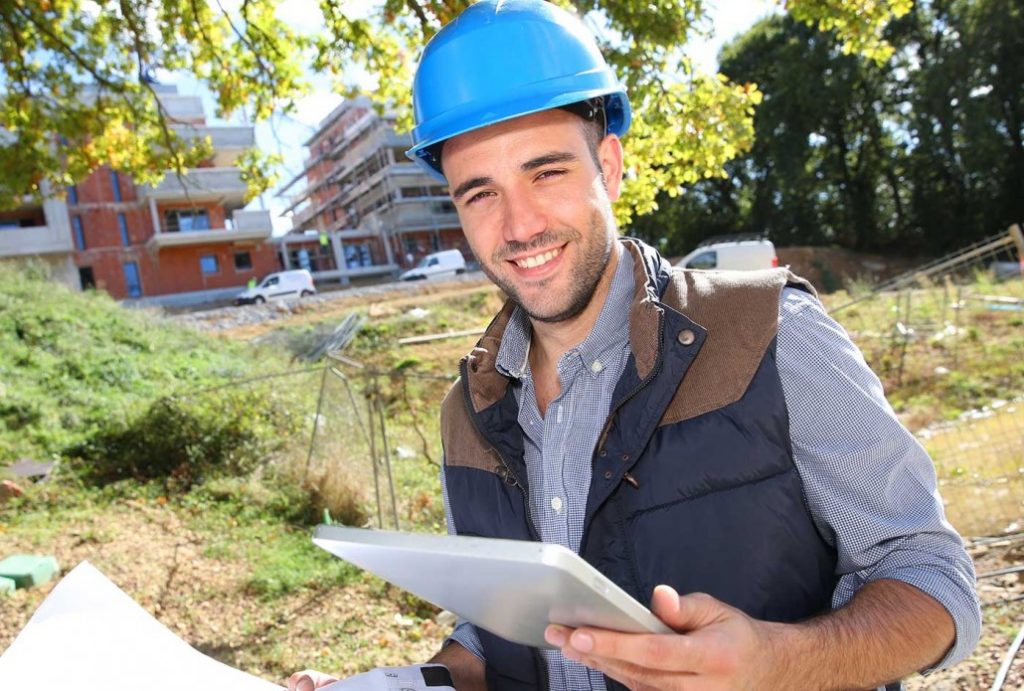 What is a CMMS system?
A Computerized Maintenance Management System, also known as CMMS, is a software package that maintains a database for a business's maintenance tasks. CMMS software is built to help field service workers, as well as engineers, do their jobs more efficiently. It also allows management to have more visibility, which can reduce delays and improve customer satisfaction.
What is a CAFM system?
A Computer-aided facility management system, also known as CAFM is a software package that supports (you've guessed it) facility management. The main purpose of this is to supply information about the facilities on the system, whilst also tracking and managing how they're used.
What are they used for?
CMMS allows you to schedule employee tasks and automate maintenance tasks using an intuitive Planner Board System. It also makes data more accessible to the company, strengthening the visibility of necessary information. This means it has the ability to schedule recurring work, and identify when engineers have made progress on a task or finished a job. With this information, you can schedule projects more efficiently, and exchange tasks among engineers to maximise productivity.

The addition of a CMMS system enables you to streamline your business operations and can help you to become more customer-focused. You can identify new sales opportunities and improve customer relationships with faster services. Lastly, CMMS software makes it easier to maintain regulatory compliance, which again limits potential problems and can improve the standards of your work!

CAFM, meanwhile, helps facility managers identify trends and patterns in order to make decisions about their business locations. With CAFM systems, you primarily benefit facility managers by enabling them to:
Schedule repairs and monitor work orders.
Allocate money and digitise business invoices.
Plan and schedule maintenance or repair work via a database within the system.
Fully calculate facility value and determine asset conditions.
For more information on either CMMS software or a CAFM system, you can check out our Knowledge Hub, request a FREE Demo here or contact us.
Feel free to Contact Us as well for any advice, or get all your questions answered with our fantastic FAQs!