Simplify your business by implementing an Engineering Project Management System
12th July 2022 Protean General
In what way does managing engineering projects simplify your business? Engineering project management can be made easier with the help of a transparent engineering project management system. You can create daily work schedules for your engineers, track the progress of the jobs they're doing, and re-allocate jobs where you see fit. In turn, you'll be maximising your engineers' efficiency.

As well as maximising the efficiency of your engineers, Protean's engineering project management system can support you in many ways, such as reducing project cost, time, and admin. As well as that you can effortlessly create your own contracts, raise invoices, and calculate expenditures with our platform. All the benefits are accessible from one place where you can also analyse labour costs, mileage, travel time, parts, and equipment. To become more customer-focused, our workforce management software can help with identifying new selling opportunities alongside improving prospects and customer relationships.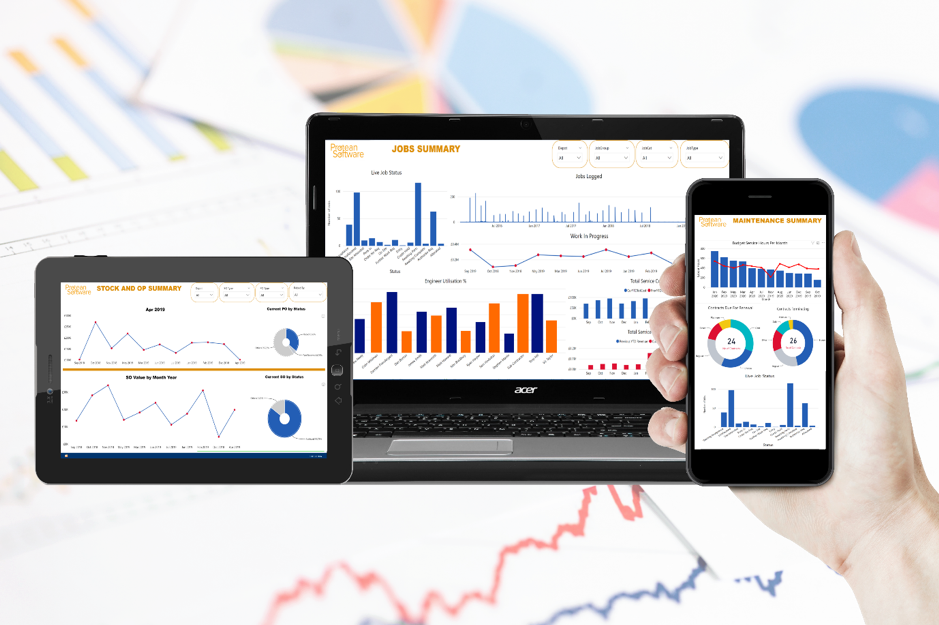 Become more transparent and efficient
The Engineering Project Management System is a powerful tool with the support of Google Mapping. The software allows you to allocate or re-allocate jobs to your maintenance engineers based on their location and to assist this, engineer's routes are optimised and tracked in real-time through the assistance of Google Maps.  Furthermore, job sheet data and job sheet updates can also be viewed in real-time alongside engineers' locations.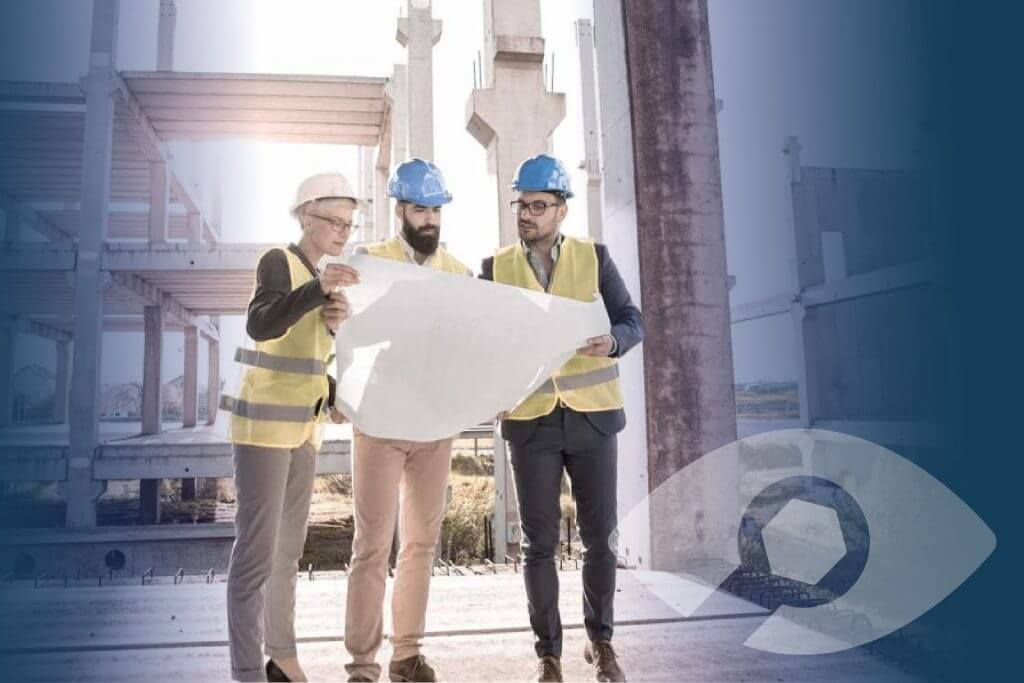 Access quotes and project information anywhere, anytime.
Another benefit is that you can manage your service agreements seamlessly. Engineers can review jobs and generate a quote by calculating the service agreement costs for each client. In addition, you can access project information anytime to see progress, update information or make amends, online or offline, with ease. View the availability and condition of all parts and equipment that are ready for repair and installation. You can also check which parts and equipment are in stock and hire them.
Transform your business with our engineering project management system. Discover how the software can improve your efficiency and how to benefit your engineers to the fullest. Book a FREE Demo here or contact us.