How Protean IWMS can improve employee satisfaction
20th February 2019 Protean General
With Protean IWMS you can easily create work schedules for your engineers based on priority to maximise their efficiency. In addition, you can also save time and paper as our software allows you to create profit reports and calculates job costs on completion of the job.

Manage service agreements with ease – create your own contracts, define tasks and update checklists for engineers to see and calculate service agreement expenditure meaning less administration time for your engineers with more time to complete their tasks at hand.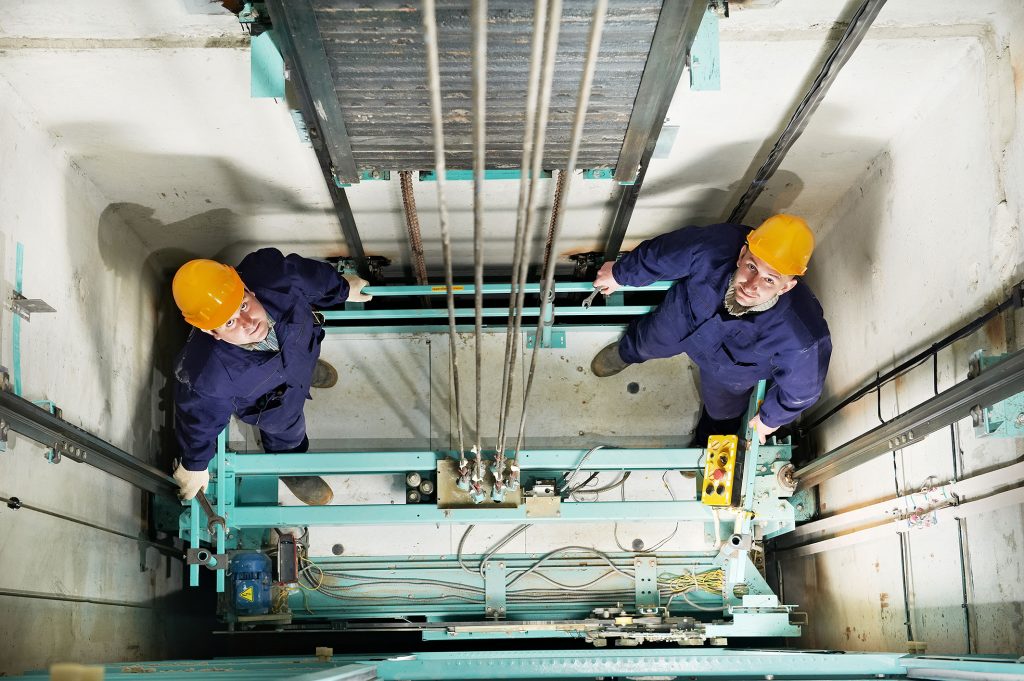 How Protean IWMS can make things easier for you
An impressive feature our IWMS has is the ability to guide your engineers to their locations using Google Maps within our software which creates the fastest and most efficient route to take to the job helping them save time on travel, also reducing fuel consumption and drive time.

The way this works is via GPS technology pinpointing the locations on the map of the day's jobs allowing you to plan the quickest and most efficient route for the engineers to take in case of any accidents or road works that may take place which could create traffic.
What Protean IWMS can do for your business
Among our IWMS's list of benefits to you, track the progress of daily jobs as well as maintenance jobs, which can all be easily viewed from the Dashboard. You are able to get more jobs done on a day-to-day basis without increasing the size of your team and will, in turn, be able to increase service revenue. You can also automate the scheduling of parts servicing, maintenance and requisition of parts or schedule recurring work, servicing agreements and allocate jobs by sites to routes and routes to engineers. For more information on how our Protean IWMS can be beneficial to you, you can request a FREE Demo here or contact us.