10 steps to boosting job and workforce efficiency
23rd August 2017 ServiceSight
Learn how to turn your business into a well-oiled machine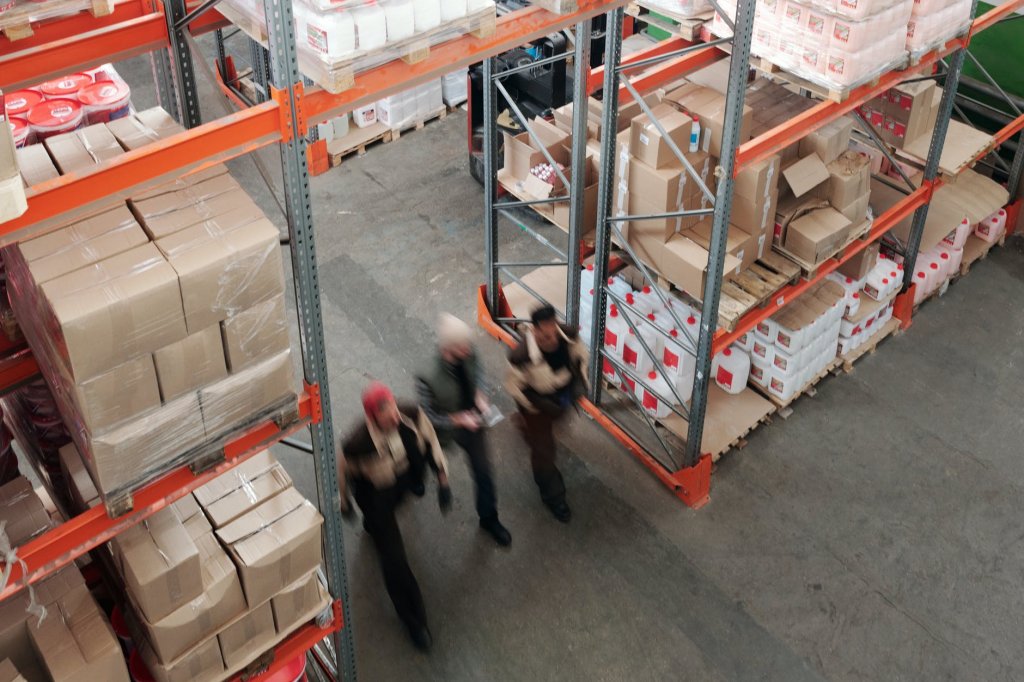 What service company doesn't want to:
Manage time better?
Increase the number of jobs billed?
Make more money?
Yet today one in four site service companies still run manual, spreadsheet-driven field operations, putting them at risk of manual errors, wasted time and mounting administrative costs, damage to customer relationships.
Despite the fact that:
47% recognise the need to improve productivity and workforce deployment
56% recognise the need to offer quicker response times
But today technology is simplifying and changing the way we do things. What's more, it's more affordable than ever.
Automation offers businesses with employees on the move the opportunity to:
Give job planners and dispatchers sight and satisfaction of exactly what's happening in the business… in real-time
Give mobile workforces all the information they need to do jobs quickly and efficiently:

Customer information and history
Trade tools/product information
Knowledge and resources
Complete jobs on site… without the need for paperwork
All from a single platform. Meaning they can:
Eliminate manual processes and reduce costs by up to 15%
Give workforces all the information needed to get the job done. As a result, increase first first-time fix rates by up to 18%
Deliver a faster and more reliable service. As a result, increase customer satisfaction by up to 15%
And better still drive-up service revenue by a significant 25%.
At Protean Software, we know quite a lot about service businesses like yours.
Tick off items in this checklist and you'll see how easy it is to boost your job and workforce efficiency. More importantly, learn how automation delivers fast returns on investment.
Check out ServiceSight Software or contact us today to find out more.