ITSM vs ITIL: What's the difference between ITSM & ITIL
4th November 2022 Protean General
The terms ITSM and ITIL are two acronyms that many businesses use daily. Outside the IT world, however, they're frequently used interchangeably. Is this correct?
In short, no; while they're closely related, there are some significant differences between ITSM and ITIL. ITIL offers frameworks on how to work more productively, whilst ITSM is how the delivery of services to business users is managed.
Thus, incorporating both ITSM and ITIL whilst understanding their differences can greatly improve the efficiency of your company.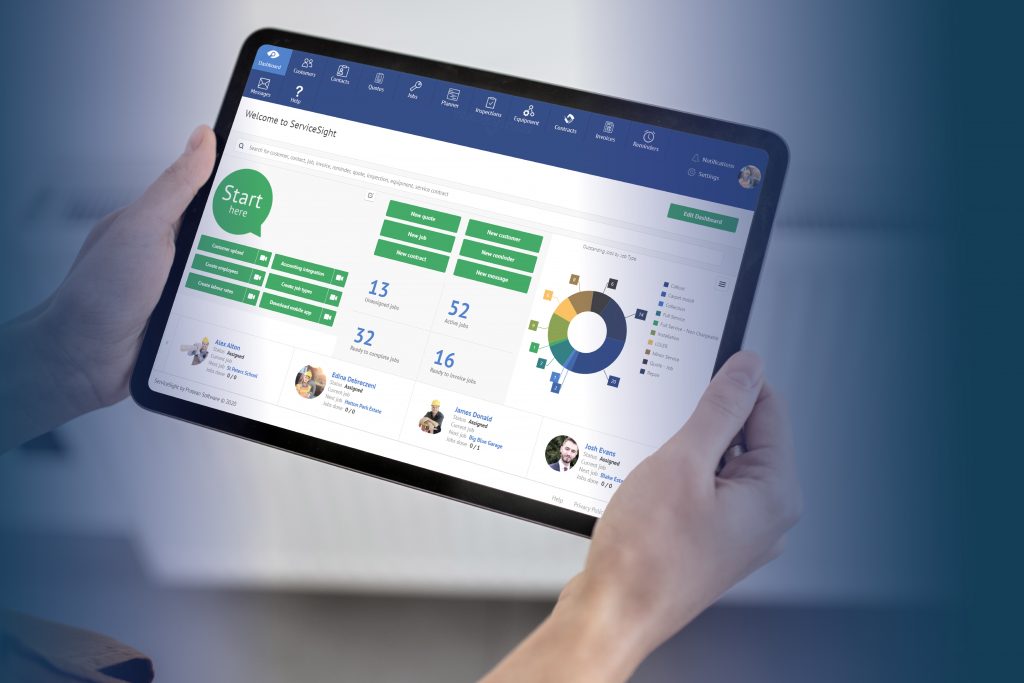 What is ITSM?
Essentially, IT Service Management (ITSM) refers to how your information systems deliver value to your customers. It is a catch-all term for managing your company's activities, processes, policies, and procedures as part of your IT services. Some examples of ITSM include:
Planning system changes to prevent downtime: Replacing a PC before it breaks or introducing new software before your old software expires.
Asset management: Keeping track of everything your customers need from your business, from devices to licenses.
Problem management: Having strategic IT Service Management means you get a birds-eye view of your company's services, helping you to pinpoint problems or areas to optimise.
Budget management: Keeping tabs on your IT spending and expenses, including physical devices and software.
Customer service management: Automating your service desk or streamlining processes for better change management.
There is a range of benefits to being strategic with your ITSM, including:
Better-defined roles and responsibilities
Reduced costs on services
Reduced downtime
Increased company productivity
Greater customer satisfaction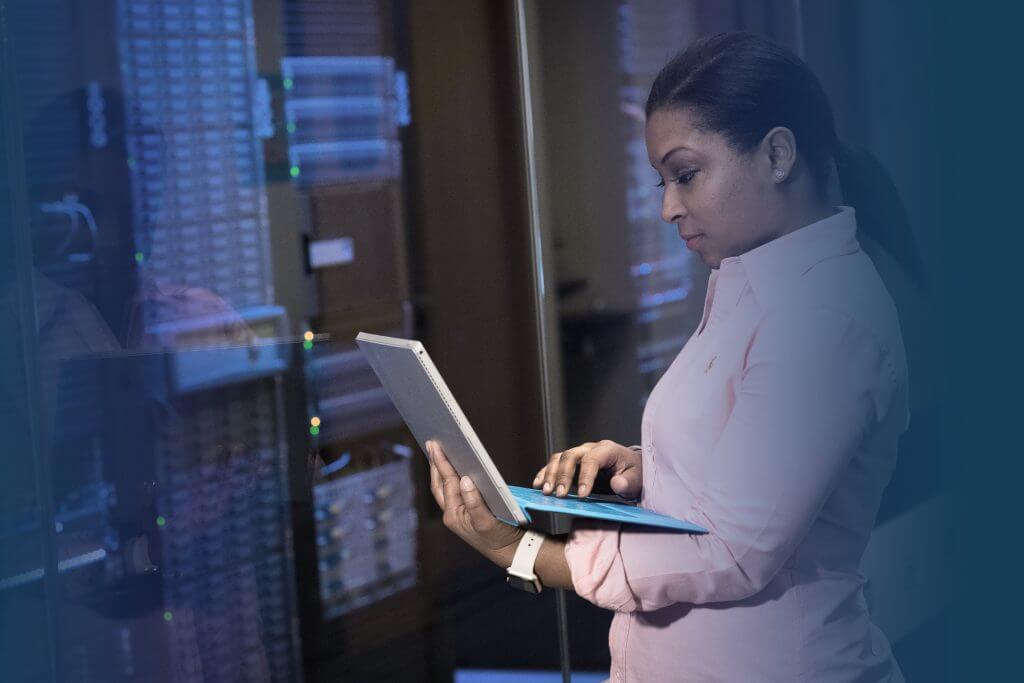 What is ITIL?
An IT Infrastructure Library (ITIL) is one of the most widely-adopted frameworks of best practices for your ITSM. It is not organisation-specific and is typically integrated into a business' broader strategy, helping you to grow your business through robust and intentional ITSM. There are five stages to the ITIL framework, including:
Strategy: The guidelines for your ITSM that supports your business's core goals and objectives.
Design: The guidelines and services created in the first stage are designed and turned into actions.
Service Transition: The designed services are tested and implemented into a live environment before being provided to customers.
Operation: The performance of these services is then monitored, with feedback logged from customers.
Continual improvement: Now that the IT service has gone through the initial development stages, it is continually measured against KPIs (Key Performance Indicators) to ensure ongoing improvement and optimisation.
And the main advantages of using an ITIL to manage your IT services include:
More efficient and cost-effective services
Improved alignment between your IT solutions and the needs of the business
Better customer relationships and levels of satisfaction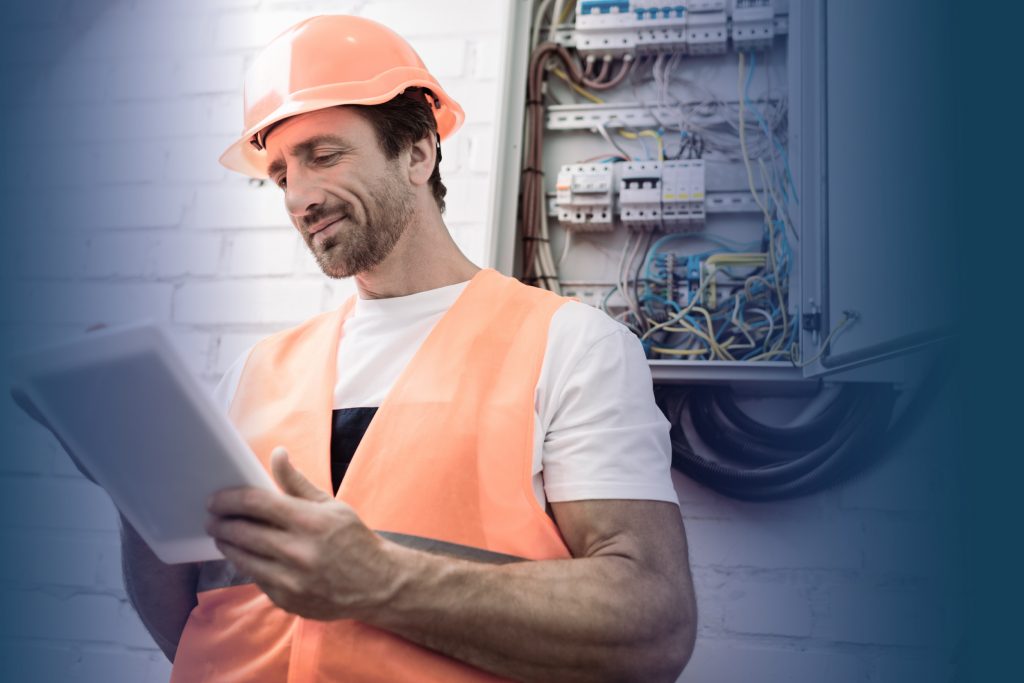 The Differences between ITSM & ITIL
The key difference between ITSM and ITIL is their focus. Whilst ITIL places most emphasis on the internals of IT at a micro level, ITSM is concentrated on the functioning of a business in the broader market context.
ITIL is one of several frameworks teaching the best practices in which to implement ITSM. Meanwhile, ITSM often uses the ITIL framework to align the various perspectives of a company to deliver high-quality IT services.
In short, ITSM and ITIL complement each other; ITSM is the practice of managing IT operations as a service, while ITIL guides the management of those IT services through best practices.
ITSM & ITIL FAQs
Why Use ITSM Software?
Housing all your ITSM processes in one central dashboard means you have clear oversight of your ITSM. You can simplify processes, sort and analyse data, and improve your customer experience with faster support and continuous optimisation when you adopt software for your ITSM.
How Do ITSM and ITIL Work Together?
No matter what software you use, all businesses manage their IT services in some form. ITIL helps you to deliver better ITSM through detailed guidelines and best practices.
What Frameworks Other Than ITIL Are Available?
Some of the most common ITSM frameworks aside from ITIL include:
While there are other frameworks out there, ITIL is one of the most widely adopted for companies that want to deliver high-quality IT services to their customers.
Why Should We Use ITIL? 
With clearly-defined processes and services alongside the logical distribution of roles and responsibilities, ITIL is the most popular framework for optimising business ITSM and improving the customer experience.
ITIL's accurate and comprehensive set of best practices sets it apart from other ITSM frameworks, helping you to continuously improve your services, deliver better customer experience and align your IT services to your business goals.
Implementing ITSM & ITIL With Protean
Finding ITSM and ITIL at a high-quality and affordable price can be difficult. Thankfully at Protean, we offer both software solutions! 

As we've discussed, implementing both practices using our software can improve your business significantly. For more information on how IT management software will benefit your business, you can request a FREE Demo here or contact us.