Can service management software maximise your business efficiency?
19th July 2022 Protean General
Even those working within a field service business can be stumped by what Service Management Software should do for your business. Choosing the right software for your business can be extremely stressful as it's not easy finding a system where you have greater visibility and execution of all activities that are accessible from a central location.
Field Service Companies use service management software to improve their operations by managing daily schedules, planning routes, reviewing what parts are required per job, and much more. In this blog, we'll be questioning whether Service Management Software can truly maximise your business efficiency.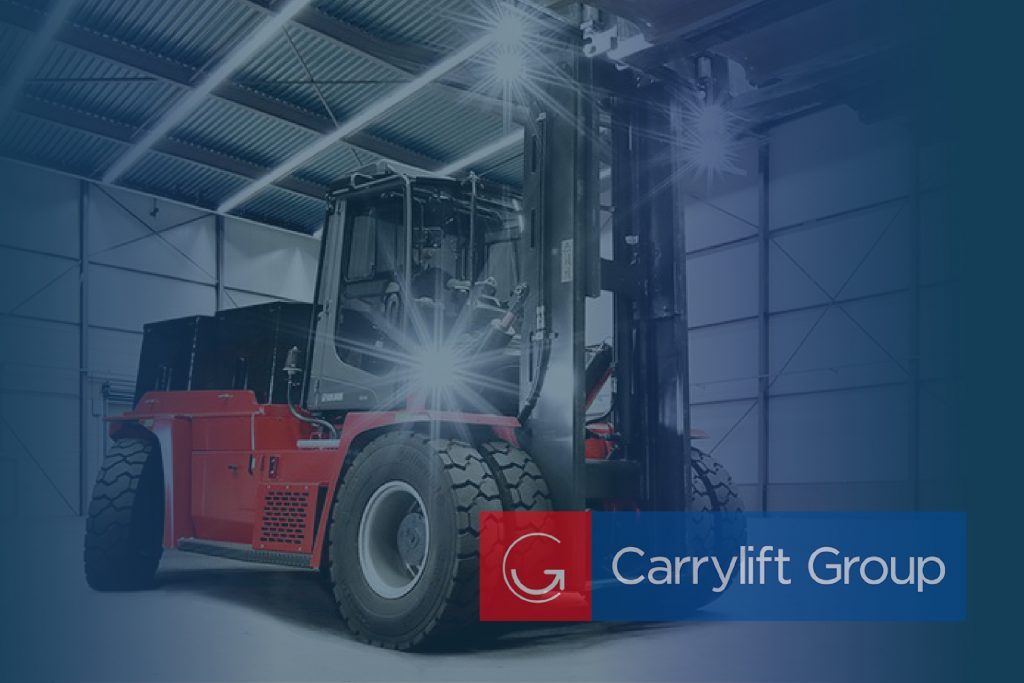 Benefits of service management software
Protean's Service Management Software benefits your business in many ways. Here are some of the advantages the software provides to maximise the efficiency of your business:
Increase the number of jobs that are tracked from the office to the field
Improves job management processes and communications
Increases worker's productivity by sharing information on their tasks and how to achieve them
Monitors field staff's performance and optimise their time effectively
Identifies issues in real-time for management to solve
Going paperless simplifies tasks, which improves engineer satisfaction
Allows employees to focus on different areas of the business whilst being cost-efficient with their resources
Be more efficient and organised with Service Management Software
You can access project information and update details anytime either online or offline. It is imperative to ensure that all projects are monitored, on budget with full visibility across all teams and support Field Service Employees in their daily tasks. For example, the software helps to check all parts and equipment can be checked available for hiring purposes. In addition, the parts that have been used must be scheduled for service based on their condition. The system also allows you to review which parts are in stock that can be used for repairs and installations.
Another feature we have is our planner map, where you can allocate or re-allocate jobs to your maintenance engineers based on their location. The routes are optimised for your engineers and tracked in real-time with the help of GPS. Moreover, updates can be received on screen, which is particularly useful to see if a job has been completed, access job sheet data and address any delays.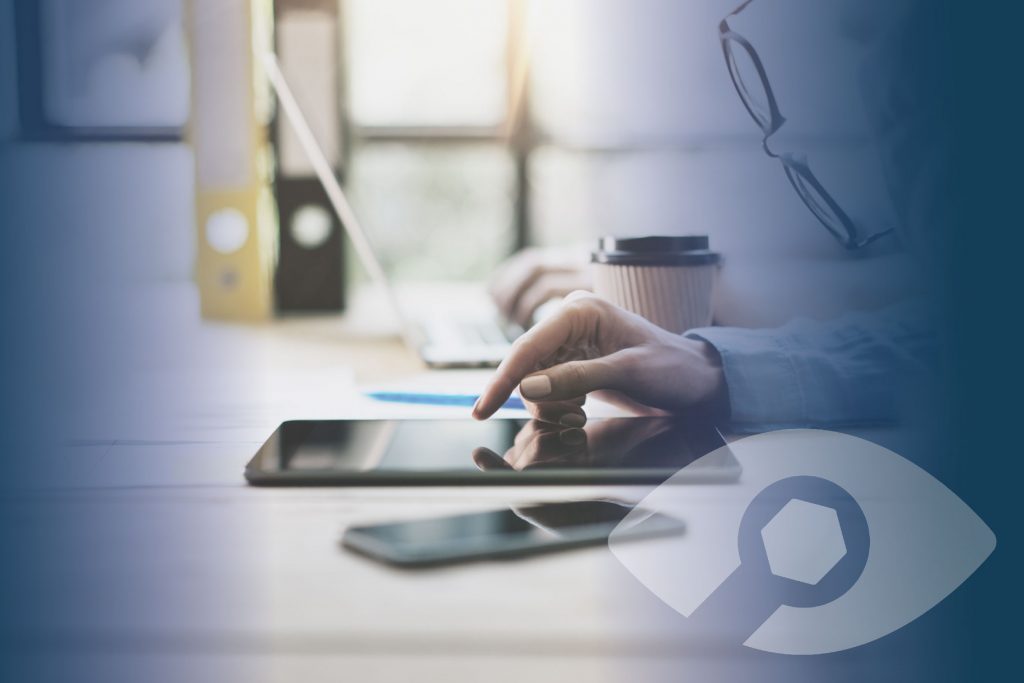 Streamline your business with Service Management Software
As with every other management software, Protean's service management software can be used remotely by all staff. The software helps streamline your business from customer contact to final payment. The system enables you to review a customer's service history and manage service-level agreements smoothly. Overall, our web-based software removes the stress of time-consuming tasks with the use of automation. In turn, customer experience is improved and provides you with the necessary support to expand your organisation.
Take your business to the next level with Protean's Service Management Software. See how you can improve your efficiency, by requesting a FREE Demo here or contact us online.