Why Is Workforce Planning Important To A Business?
22nd November 2022 Protean General
Many people will wonder why workforce planning is important to a business, but the last couple of years have proven that workforce software is essential, especially within a mobile workforce.
Workforce planning aligns your current workforce to your future business objectives, helping you grow your business by identifying gaps, supporting your mobile workforce, and anticipating future workforce needs.
So, what are the reasons why workforce planning is important to a business?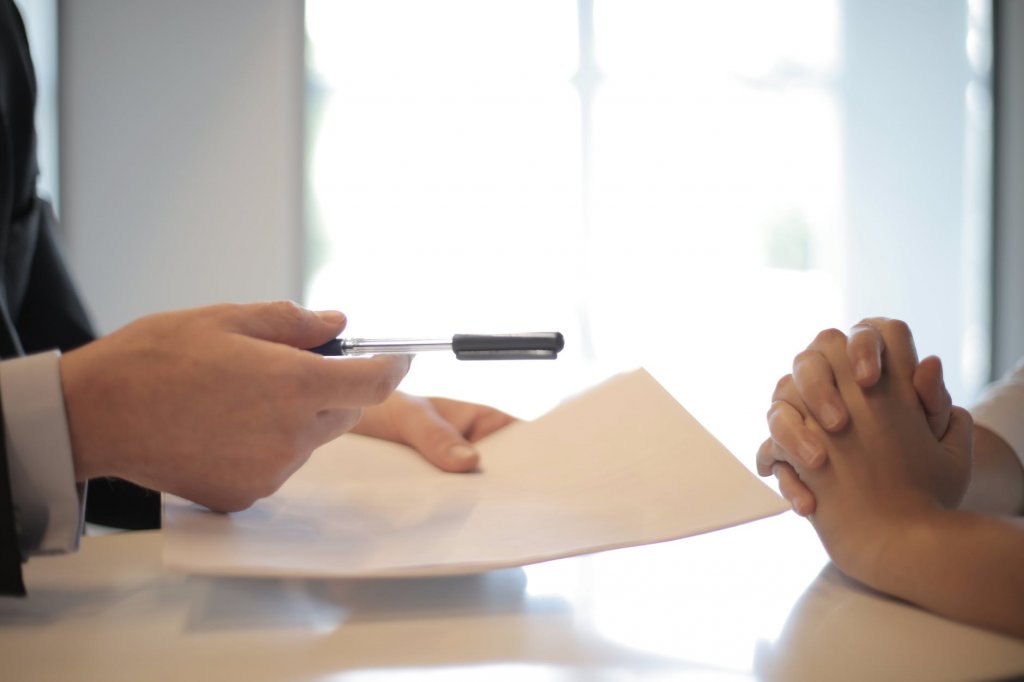 Align Your Team To Your Business Goals
Businesses are constantly changing and evolving, so your workforce will need to change and adapt too. By strategically planning your workforce, you can upskill staff members, hire new talent and close skills gaps to continue to drive your business forward.
Using workforce software to plan your future workforce needs, you'll have all the data on-hand to make high-level business decisions like training and hiring to meet your objectives.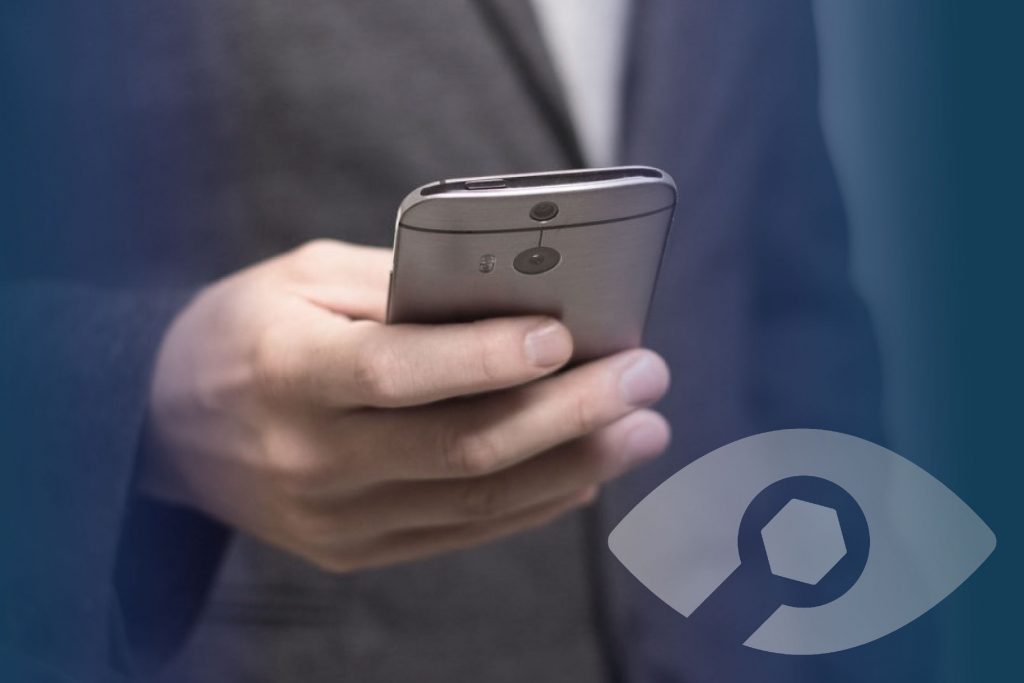 Keep Track Of Your Mobile Workforce
Mobile workforce planning is essential for businesses with staff members in the field, bridging the gap between mobile workers and your central office.
Workforce software helps you to keep track of your mobile workforce without constantly having to email or call while they're on the road.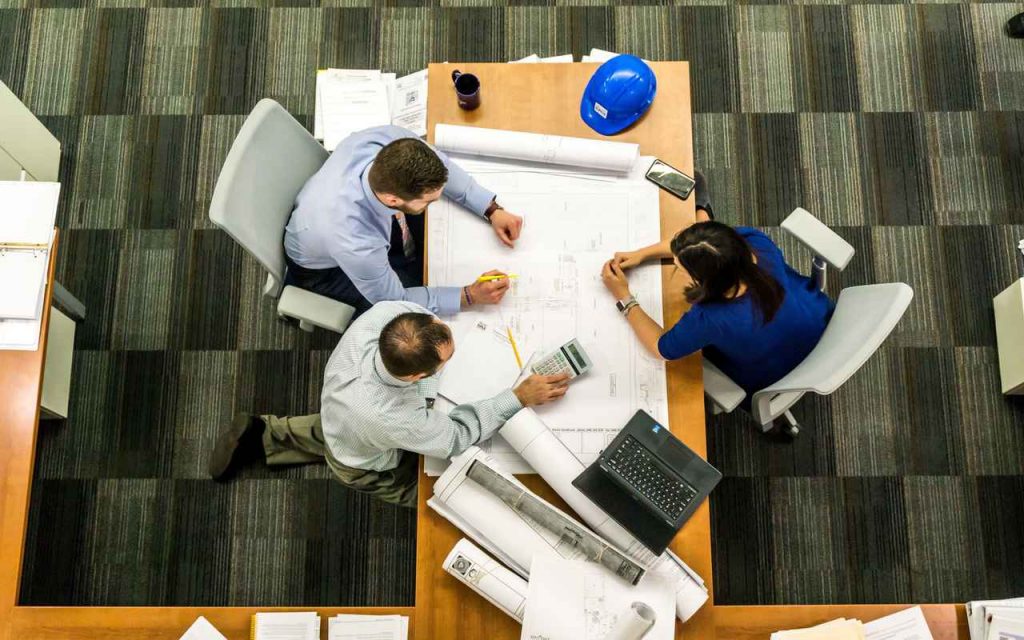 Spot Inefficient Business Processes
Having a central overview of your current workforce deployment and job performance means you can easily spot trends and tackle business inefficiencies head-on, including:
Lengthy field workforce routes
Wasted fuel and drive time
Manual or overly complex admin processes
Wasted time sourcing parts
Using mobile workforce software lets you update your field workers in real-time, send customer documents, and track project progress — leading to better mobile workforce productivity and customer satisfaction.
Improve Staff Wellbeing
Being physically detached from the central business office means your mobile workforce is most at risk of feeling demotivated by poor communication.
Workforce software can connect your field teams to the back office, so you can monitor downtime and ensure your engineers have everything they need for each job. When your mobile workforce is happy, you'll increase staff retention, improving your business's bottom line.
Use A Workforce Management System For Your Workforce Planning
Strategic workforce planning dramatically benefits your business, from better field staff retention to cutting costs by optimising your current processes.
Start streamlining your workforce planning with dedicated workforce software from Protean, giving you maximum visibility and oversight on your mobile workforce.
Book your free demo of Protean workforce management software here.